Industrial Evaluation of an Approach to Identification and Modelling of Cybersecurity Risks
Challenge and objective
Smart grids are characterized by high complexity, uncertainty, dynamics, and interdisciplinarity.
Digital transformation of the power grids has significantly changed the risk picture.
The state-of-the-art on cybersecurity risk management is therefore challenged.
Work performed
Developed a qualitative approach to risk modelling, which accommodates interdisciplinarity and uncertainty.
A full-scale performance evaluation of an approach to identification and modelling of cybersecurity risks in the context of digital secondary substations.
Significant result
Improved understanding of the effects of power grid digitalization on cybersecurity, as well as impacts of cybersecurity on reliability of supply.
Impact for distribution system innovation
Decision support for management of reliability of power supply affected by cybersecurity.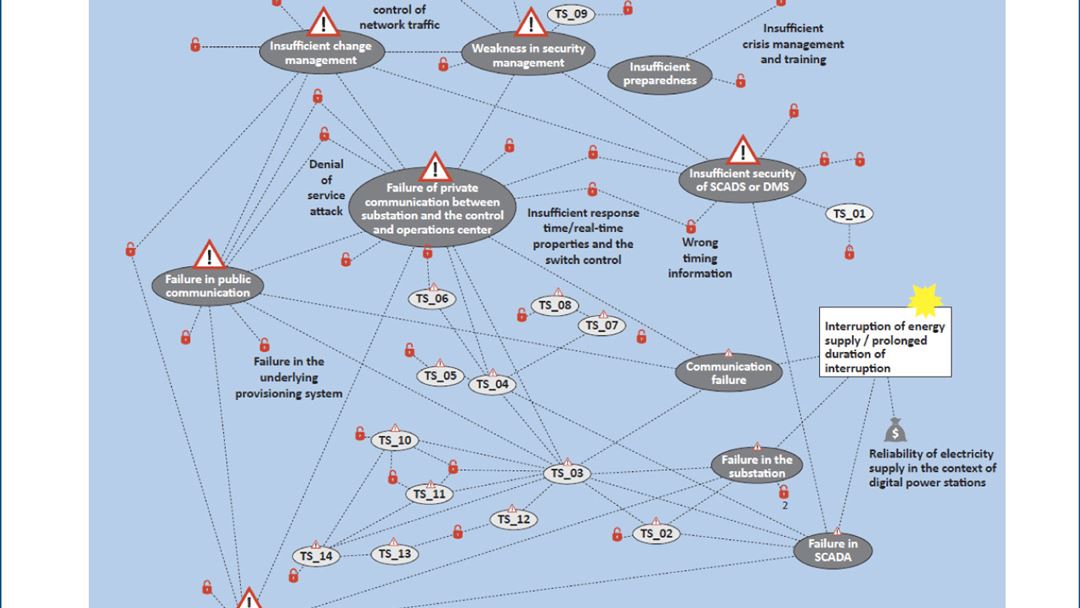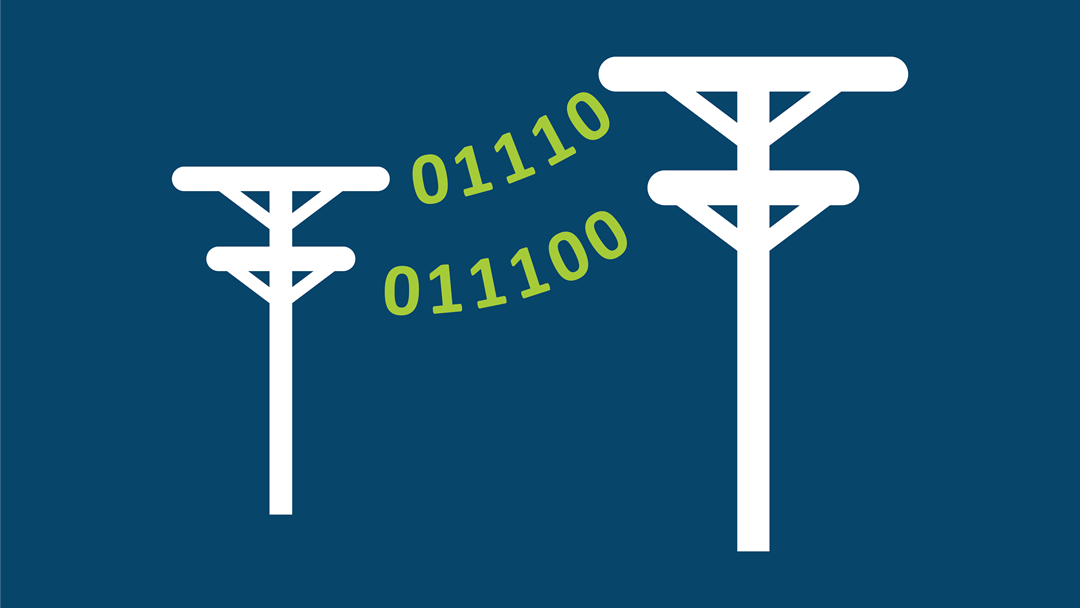 Reference in CINELDI