Data set for a Norwegian MV reference grid (mixed overhead/ underground)
Challenge and objective
Distribution grids representative for Norway are needed for the purpose of case studies, benchmarking, describing the impact and potentials of new solutions for the Norwegian grid, and for supporting the work on developing transition strategies to the future flexible and intelligent grid.
Work performed
Data of a real mixed overhead/underground MV distribution grid are anonymised and established as a reference grid data set for use in CINELDI.
Significant results
A first reference grid data set is established, based on a real MV mixed overhead/underground grid
Impact for distribution system innovation
Representative grid data enables estimation of innovation potentials for benchmarking and impact evaluation of new cost-efficient solutions for the transition to the future flexible and intelligent grid.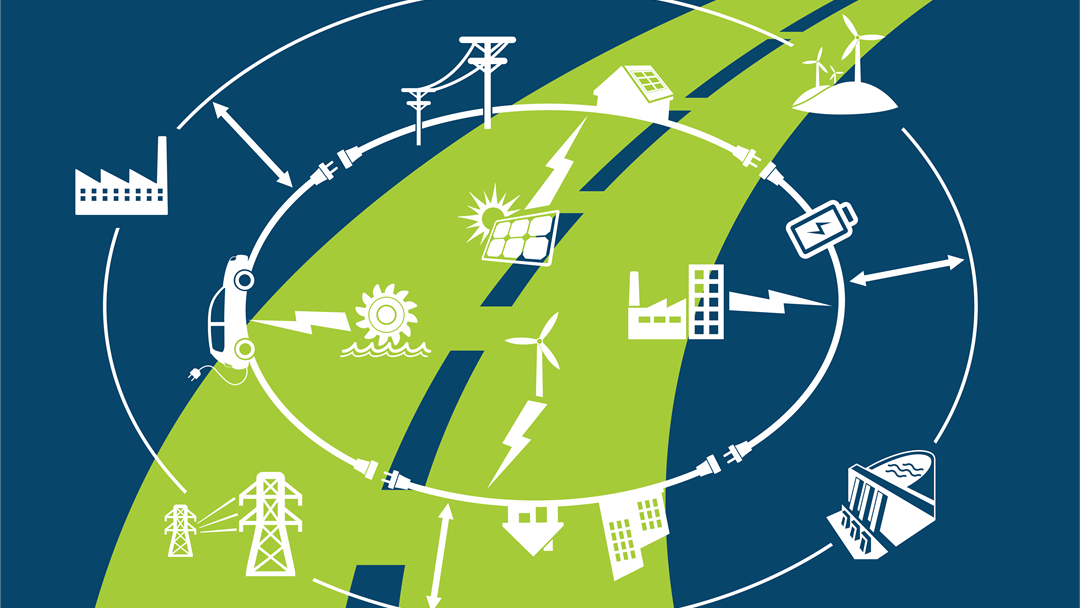 Reference in CINELDI
CINELDI memo: "A realistic test system for reliability and power flow studies".