Case study on planning a fast charging station
Challenge and objective
Electrification of the transport sector requires a secure and predictable charging network. The grid planning framework has been adapted and a case study on optimisation of the location of fast charging stations in the grid has been carried out.
Work performed
Suggested an adaption of the traditional grid planning framework to enable planning of fast charging stations, aiming to optimise the location taking available grid capacity as well as traffic considerations into account.
The method is tested in the distribution grid of Eidsiva Nett.
Significant results
A case study visualsing how planning of fast charging stations, able to analyse both traditional grid reinforcement, battery storage and smart power management alternatives, can be carried out.
Impact for distribution system innovation
Decision support to aid in the selection of location and grid planning for fast charging stations to optimise costs.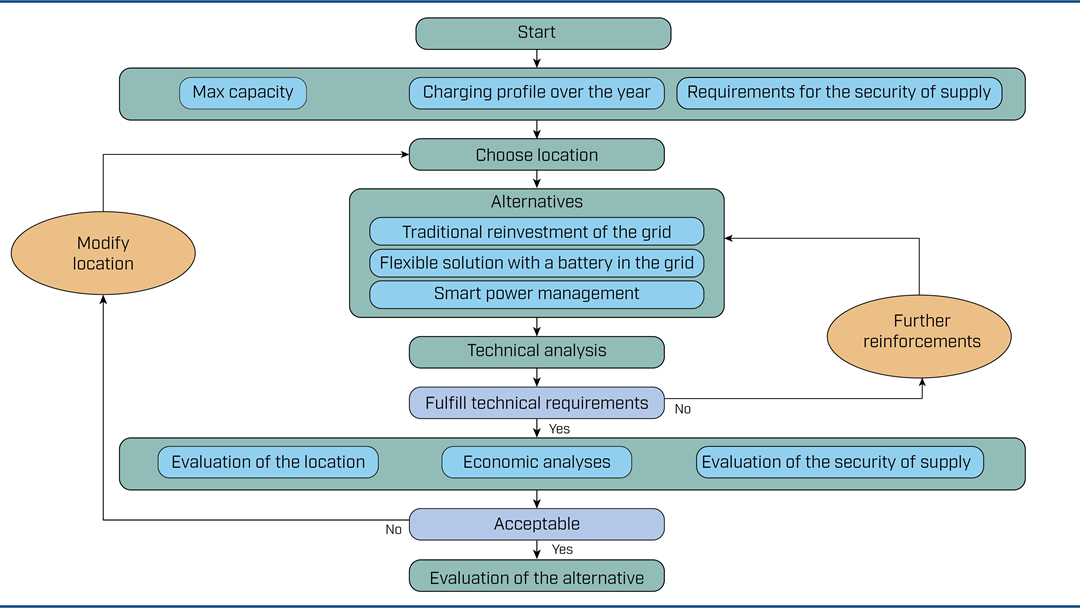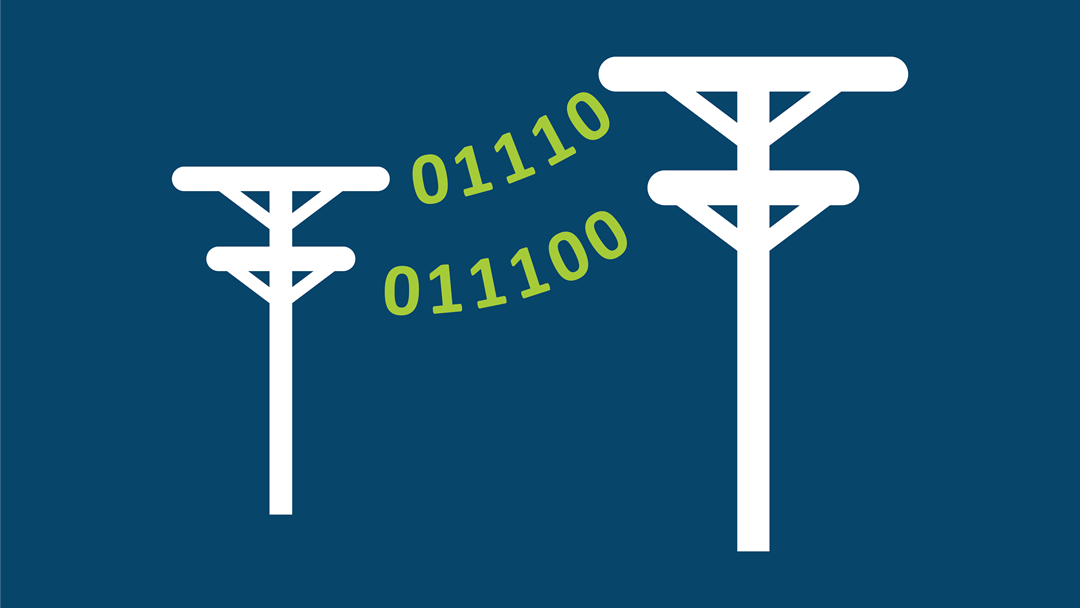 Reference in CINELDI