Active distribution grid planning – draft framework
Challenge and objective
More variability and new uncertainties due to e.g. variable distributed generation and electrification of transport, together with new active grid operation technologies, call for new planning methodologies.
Work performed
Synthesis of previously performed review of needs and gaps and workshop with project partners.
Adaptation and extension of traditional grid planning framework in the Norwegian handbook on power system planning (Planboka) and active distribution grid planning framework by CIGRE WG C6.19.
Significant results
A framework explicitly accounting for active grid planning measures, structured in seven steps.
Overview and examples of relevant methodology that can be incorporated at different grid levels (MV, LV) for each of the steps.
Impact for distribution system innovation
Allows for active grid measures and related technologies to be considered more consistently in distribution system development.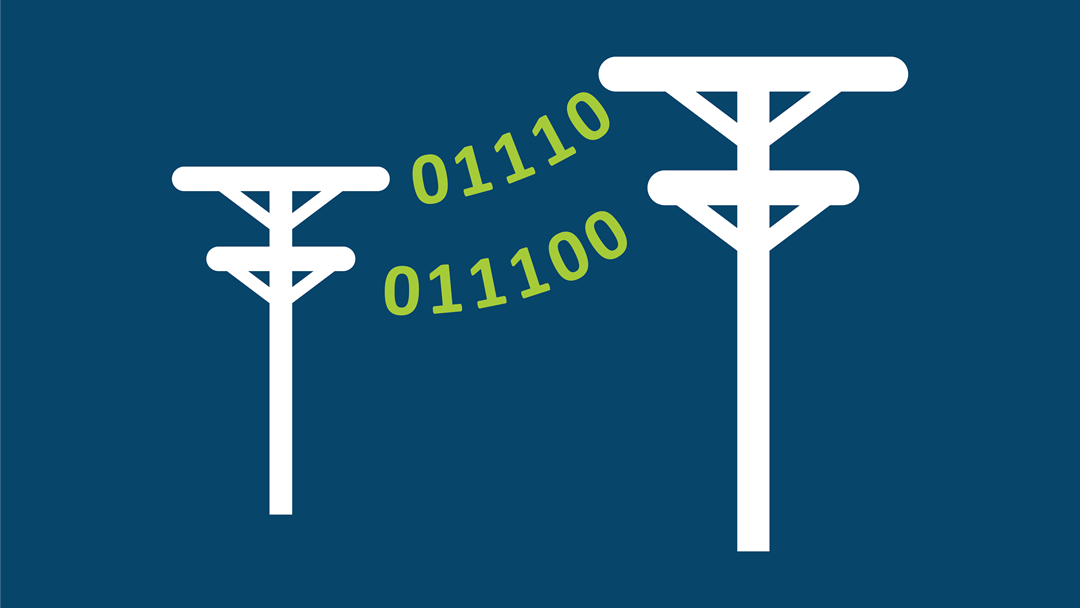 Reference in CINELDI