Opportunities and challenges using ​ automatic inspection of distribution grids​
Challenge and objective
Manual inspections are time consuming, resource demanding​ and the evaluation is most often subjective.
Drone technologies have reached a level of maturity where it is more efficient to perform condition monitoring automatically.
Work performed
Investigated state of the art regarding sensors and methods for automatic condition monitoring.
Significant results
Overview of available sensors and methods relevant for automatic inspection of infrastructure corridors, conductors, pylons and other components​.
Identification of challenges related to platform and data analysis.
Impact for distribution system innovation
Basis for increased utilisation of component life time and ​reduced total maintenance and reinvestment costs.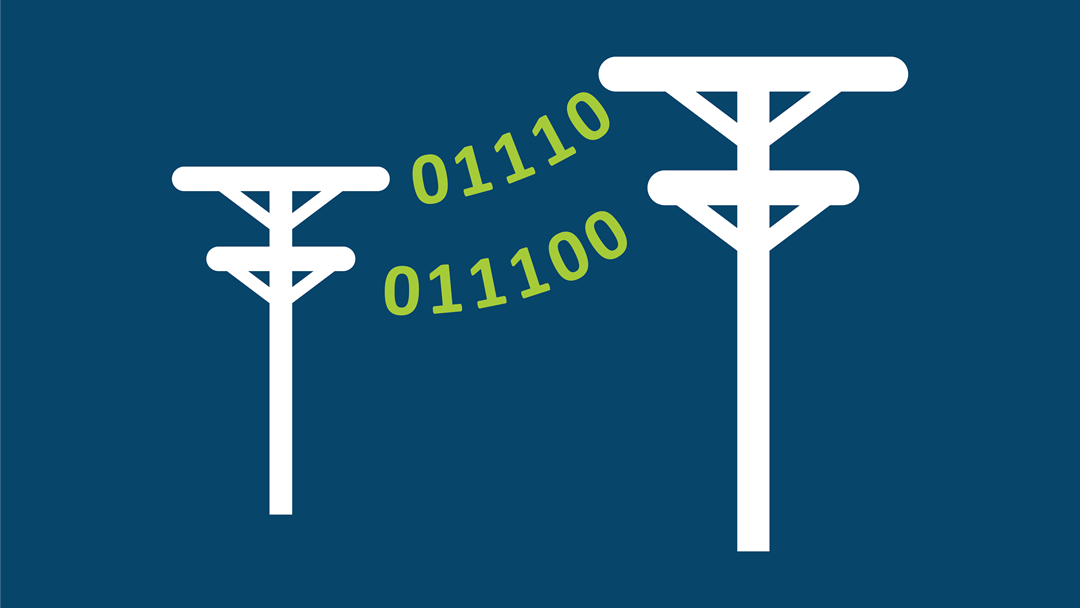 Reference in CINELDI
R. Moore, H. Schulerud, E. Solvang, H. Vefsnmo: "Automatic assessment of the distribution system for condition monitoring", project memo, CINELDI/SINTEF Energy Research, 2018.