Methods for Cost Allocation Among Prosumers and Consumers Using Cooperative Game Theory
Challenge and objective
Increased installation of RES in distribution grid. Evaluate alternative methods for allocating costs.
Work performed
Analyse two game theoretical solution concepts (nucleolus and Shapley value) for cost allocation among prosumers and consumers.
Significant results
Both methods provide stable cost allocations under minor deviations. Deviation between the methods increases, as the value of the battery system increases.
The interpretation of fairness is a central issue. Results reflect that the Shapley value is based on individual contribution; thus the most active player is favored at the expense of the player with lesser resources.
Impact for distribution system innovation
Increased knowledge related to costs for customers with both consumption, generation and storage.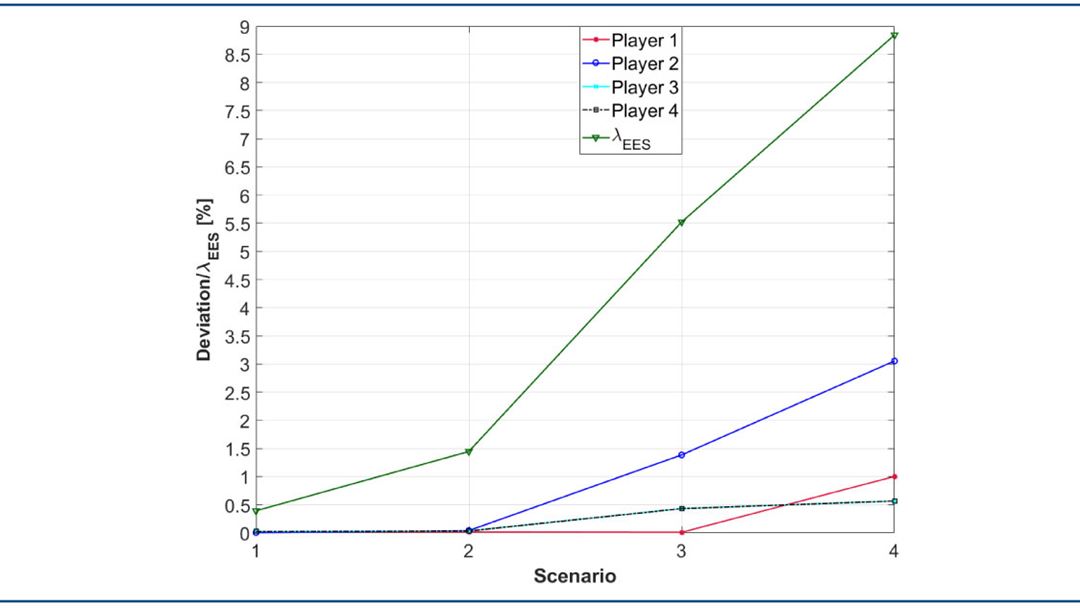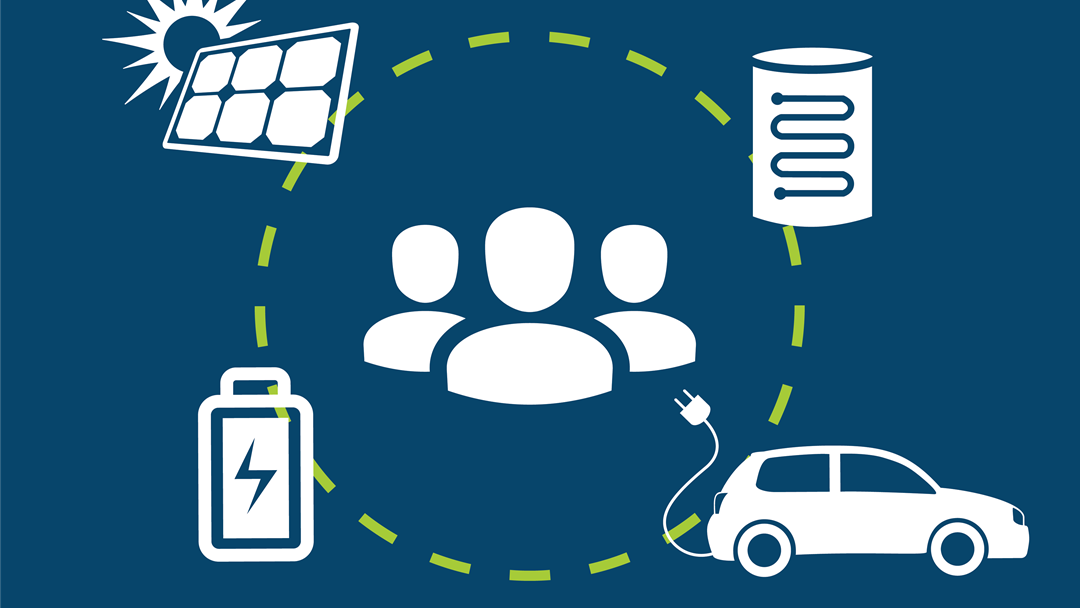 Reference in CINELDI