Method for Identification and Modelling of Cybersecurity Risks in the Context of Smart Power Grids
Challenge and objective
Smart grids introduce new vulnerabilities and risks.
Risk analysis of cybersecurity particularly demanding due to interdisciplinary nature – existing state-of-the-art challenged.
Work performed
Implemented a model for qualitative risk analysis of cyber risk in smart grids based on parts of "CORAS" method risk analysis.
Tested on an installation of self-healing functionality at a CINELDI DSO partner.
Significant result
A customized four-step approach to identification and modelling of cybersecurity risks in the context of smart power grids.
Impact for distribution system innovation
Improved security of supply enabled by improved risk understanding and management.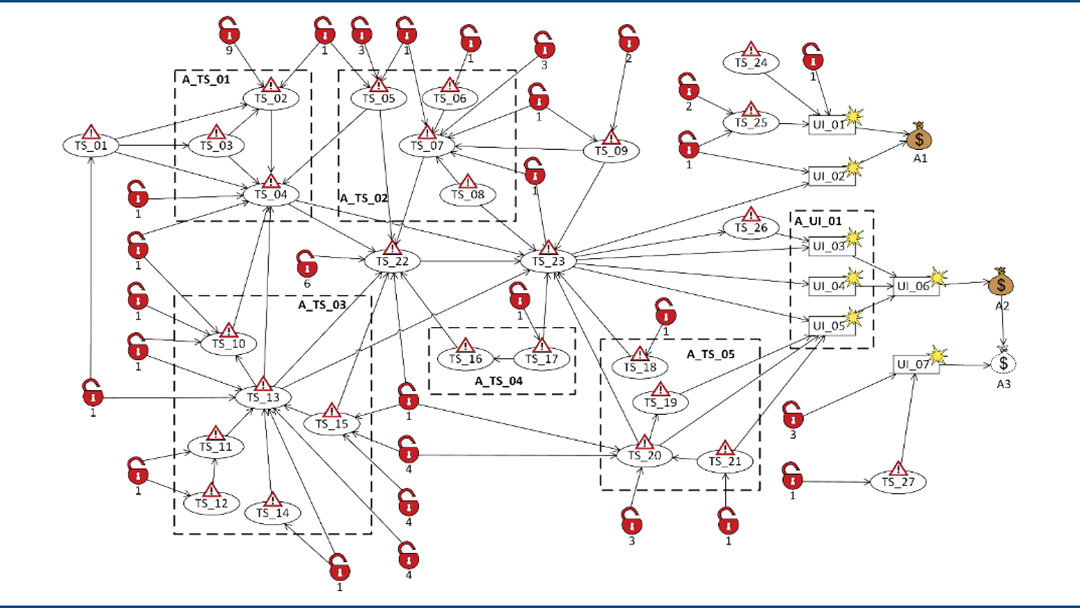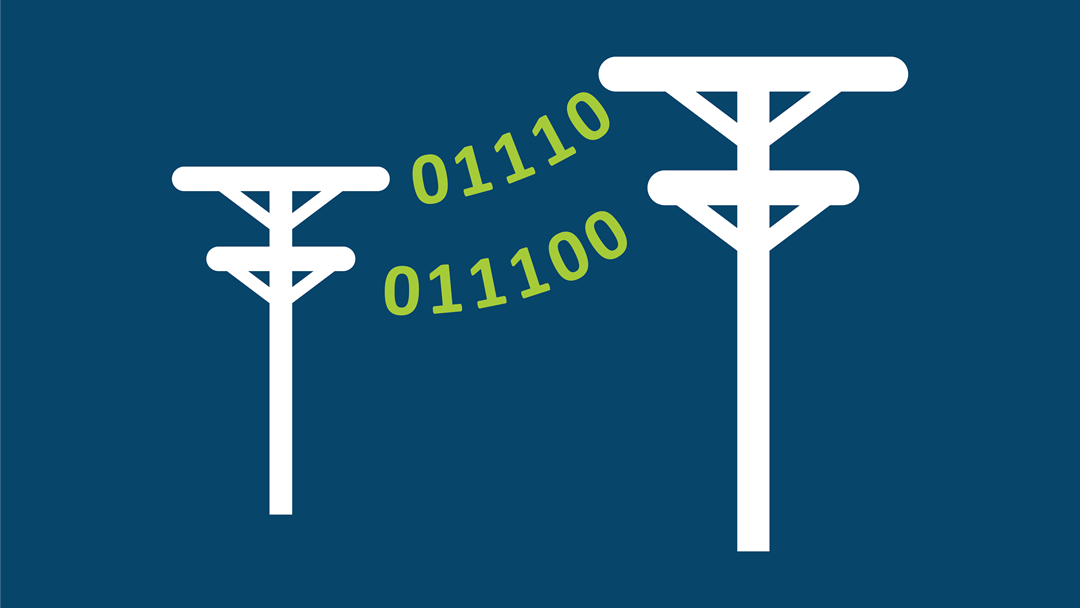 Reference in CINELDI