Electric vehicles (EVs) in Norway and the potential for demand response
Challenge and objective
Capacity problems in the grid due to increased peak load. Evaluate electric vehicles as a flexibility source. '
Work performed
Analyses of 1-minutes meter data of charging profiles for different EVs and survey among Norwegian owners of EVs.
Significant results
59% of households (single-family home) charge their EV at home daily.
49,5% of the users charge their EV at home from a normal socket (10 A).
90% are willing to postpone the time of charging from day/afternoon to night (hours 21-05) if this shift has no negative consequences for the user.
Impact for distribution system innovation
EVs are good candidates for demand response, if households are given the right incentives.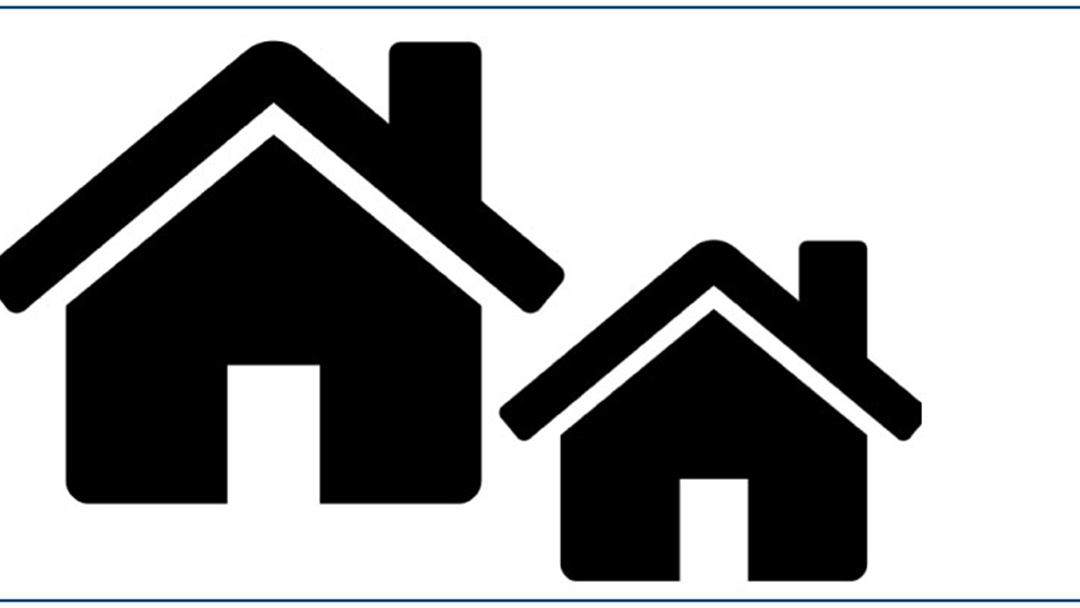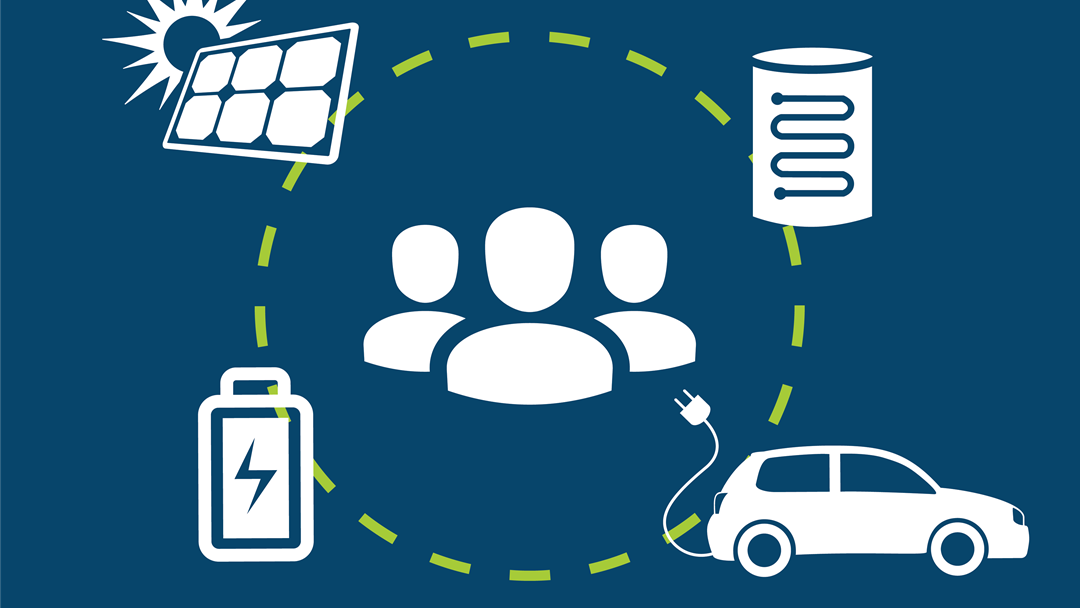 Reference in CINELDI