A Feasibility Study of Blockchain Technology As Local Energy Market Infrastructure
Challenge and objective
Increased installation of RES in distribution grid. Establish local energy market to maintain the power quality.
Work performed
Technical, economic and regulatory analysis with use of blockchain technology.
Significant results
A blockchain solution is more expensive than a database solution when it comes to development costs. A blockchain solution presents new market possibilities, which could result in a more efficient market, and hence be more economically beneficial.
The technology behind blockchain could provide arguments for changing today's regulations, and make it possible for end users to participate actively in an energy market.
Impact for distribution system innovation
Increased knowledge related to use of blockchain technology for operating a local energy market.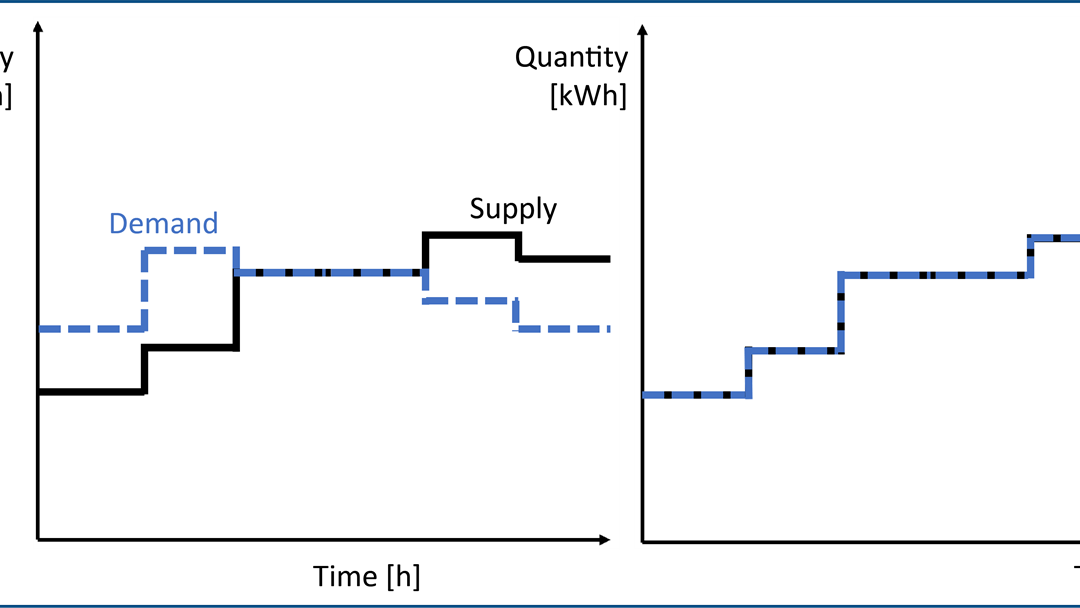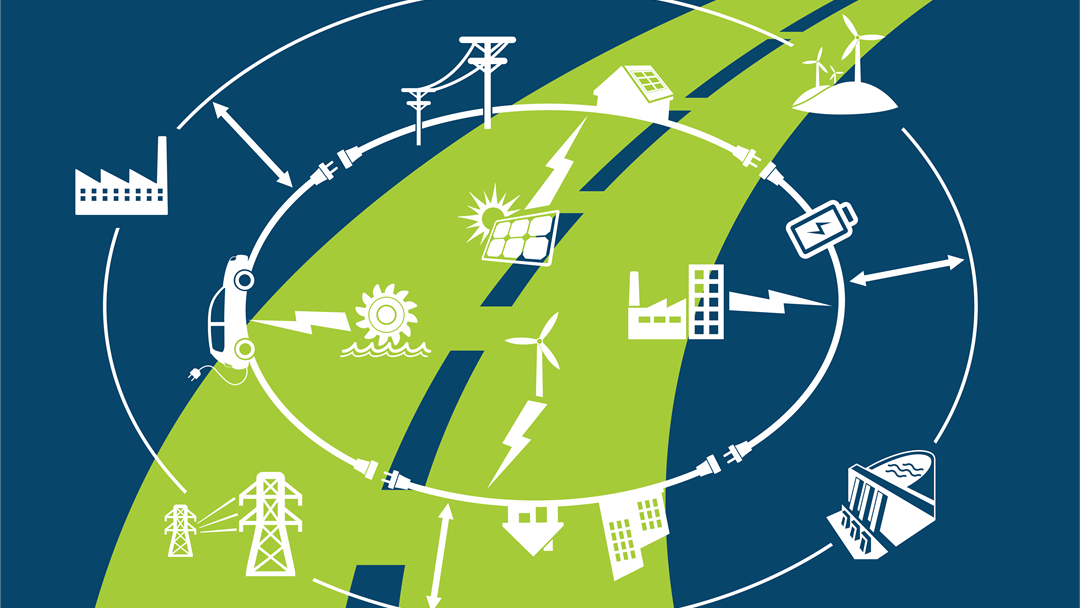 Reference in CINELDI