WESTCON POWER AND AUTOMATION AS
Westcon Power and Automation AS was founded in Norway in 1988. The company has its headquarter in Ølen and has offices in Stord, Florø and Karmøy. Westcon is a world leading maritime system integrator of electric propulsion with more than 25 hybrid and electric propulsion projects. Westcon offers complete solutions within electrical and automation systems and provide advanced customized solutions to all types of vessels.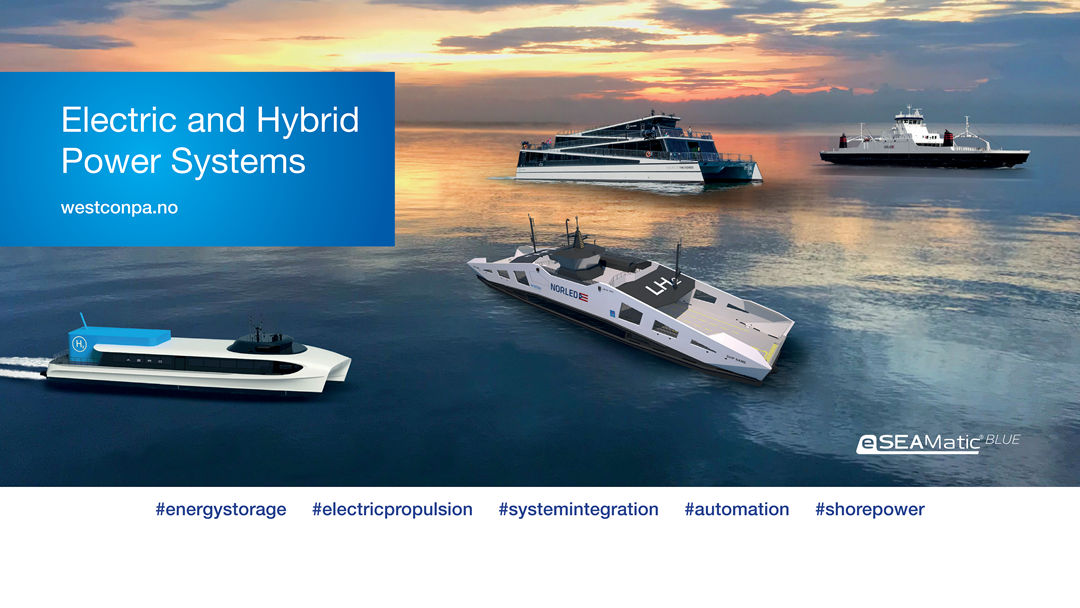 Westcon's contribution to the VIRTUAL-FCS project:
Westcon represent a key type of end-user from the maritime segment for the developed platform and will carry out testing of the developed tools and will provide information on load/usage profiles suitable for validation.