BANKE APS
Founded in Denmark in 2010 Banke ApS develops and markets battery electric drive systems for heavy duty vehicles. The company's electric power take-off (E-PTO) products power the on-board hydraulic systems on heavy vehicles such as refuse collection vehicles and mobile cranes with battery electric power rather than a traditional hydraulic power take-off.Banke ApS has established a position as the European market leader, expanding into additional application areas and into new markets including Switzerland, Austria, Holland, Belgium, Germany and France.Banke ApS' current focus is on developing next generation battery technologies for the entire product portfolio which significantly increase power density.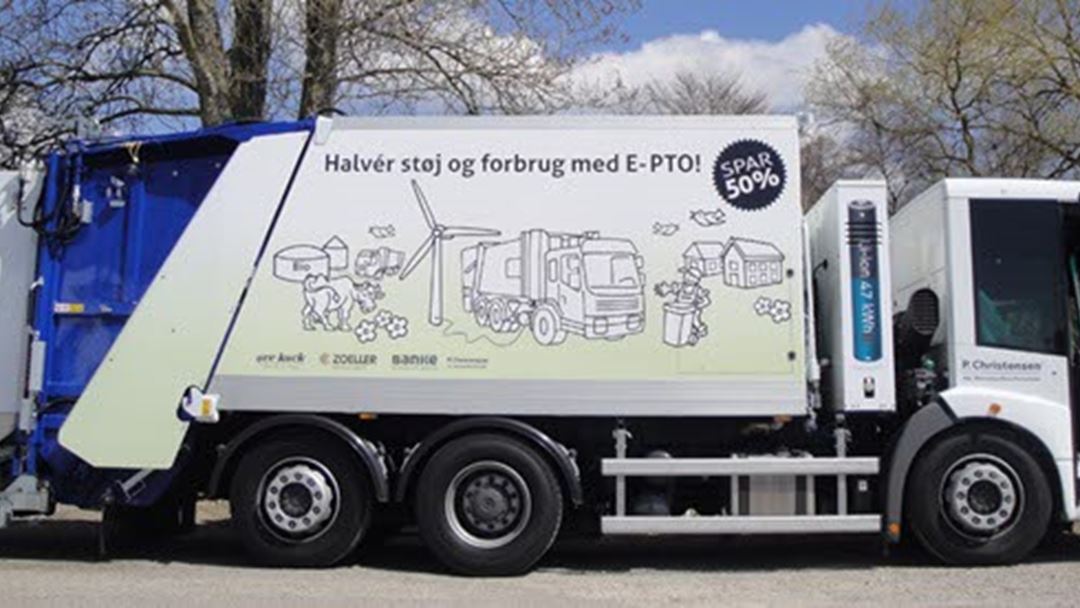 Banke's contribution to the VIRTUAL-FCS project:
Banke ApS will provide information on load-cycles within refuse and mobile crane applications and will carry out testing of the platform developed by the project.
Web: www.banke.pro
LinkedIn: www.linkedin.com/company/banke