Partners
The project brings together a consortium of national and international partners with substantial competence and experience in research, academic and consultancy fields, as well as public and industry partners which significantly contribute to assessment of users needs, piloting, networking, recommendations and dissemination.
Research partners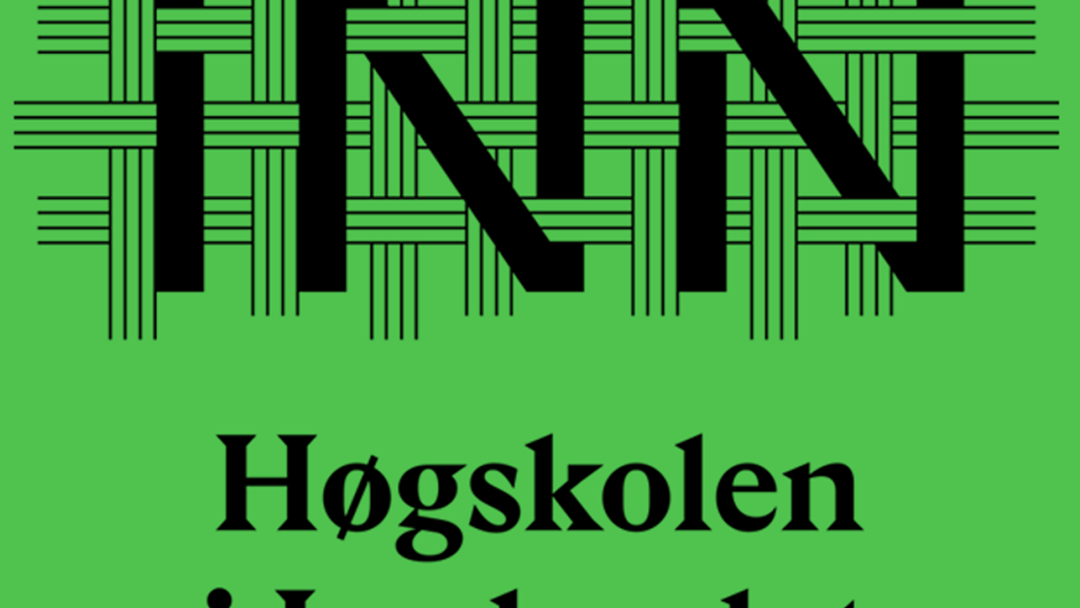 INN Høgskolen i Innlandet
Public and industry partners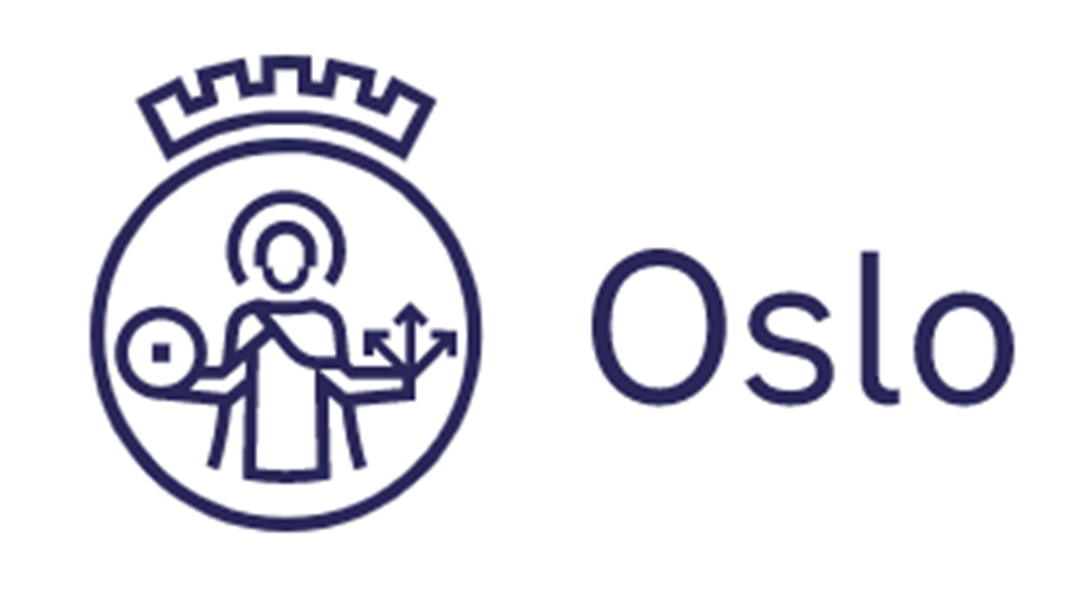 Oslobygg contributes to the project through their department Boligbygg, representing public property developers.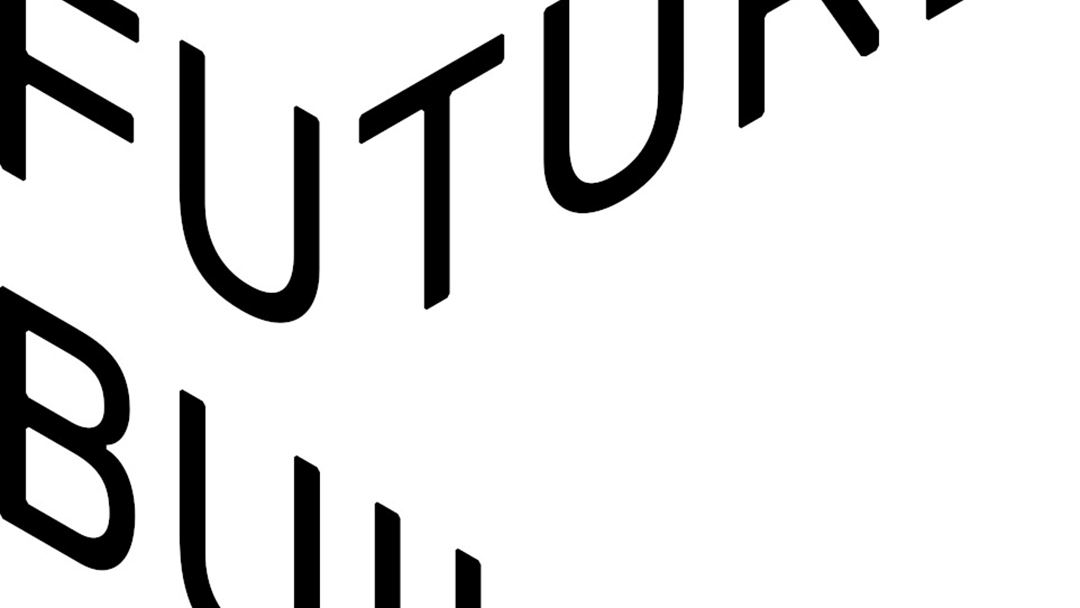 FutureBuilt represents the construction industry and acts as a link between REBUS and industry. Several FutureBuilt projects are used as pilots in REBUS.