Smart pathways to improved oxide-based devices
OXIPATH addresses key technological issues related to oxide materials applied in three growing technology areas:
Piezoelectric devices
Batteries
Thermoelectric devices
The scientific understanding of oxide properties has been developed in SINTEF over a period of more than 30 years, with renowned specialists in modelling, characterisation, synthesis and fabrication. We have cutting-edge expertise in areas such as oxide-based membranes, fuel cells, catalysts and refractories.
OXIPATH makes use of SINTEF's oxide competence to create new knowledge and experience in three emerging technology areas, where the development of advanced oxides is essential.
A key result of the project is to produce practical demonstrators that show the main implications for technology.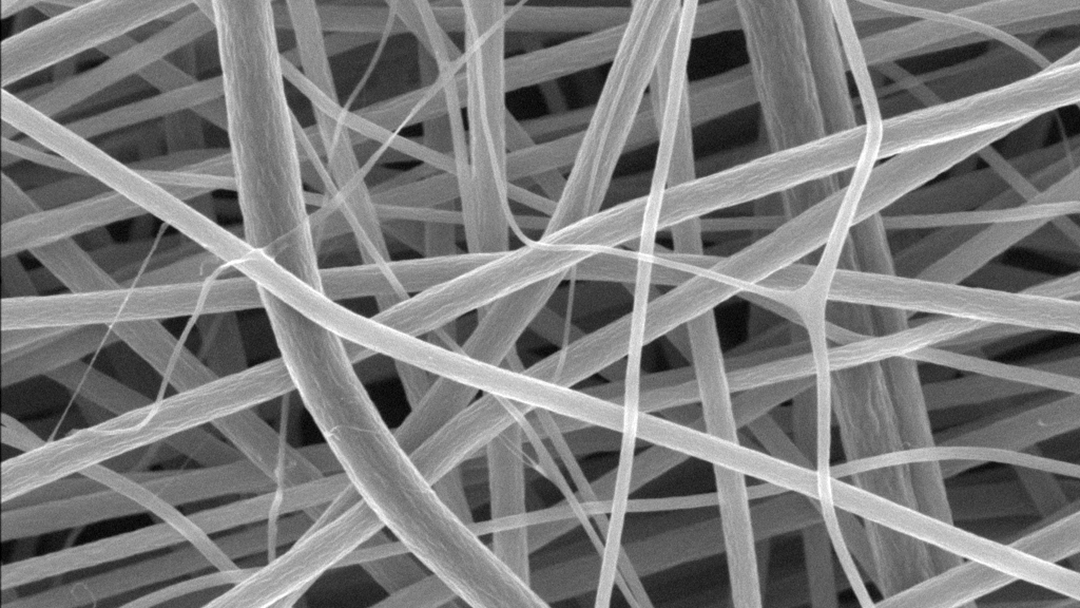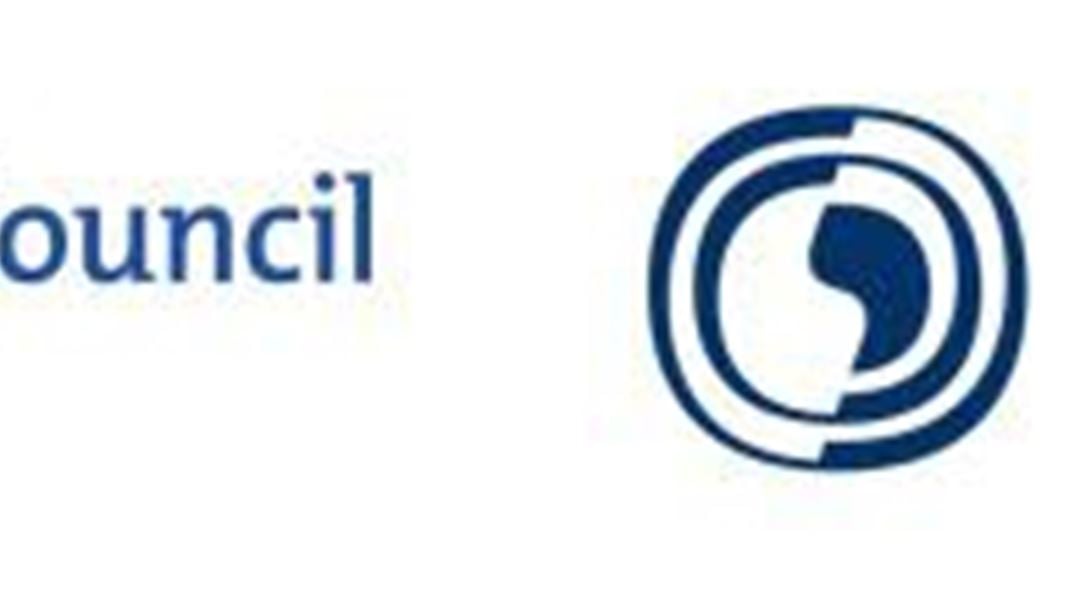 About the project:


OXIPATH is a three-year project that started in February 2017 .
Budget of 9 million NOK.
OXIPATH is a strategic effort by SINTEF.