Partners
SINTEF
SINTEF is one of the largest research institutes in Northern Europe, with around 2200 employees working in diverse fields from digitalization, to renewable energy, to health care, to aquaculture, to process industry and manufacturing.
Our vision is "Technology for a better society", and we work to contribute to competitiveness and societal benefit by realizing the UN's Sustainable Development Goals.
The department of metals production and processing have just over 60 employees. Our research comprises the whole value-chain, from the extraction of minerals from the crust of the earth, through the production of metals and materials to the application and behavior of materials and end products, recycling included.
Our ambition is a climate neutral metal-industry, which we pursue in three main focus areas: Climate neutral metal production; Recycling and by-products valorisation; Low carbon products and processing.
The department of Process Technology has around 120 employees with expertise across the entire value chain from raw materials through processing to products to increase value creation in industry and solve tomorrow's challenges in fields such as biorefining, catalysis, CO2 capture and storage, multiphase flow, Fluidized bed reactor technology.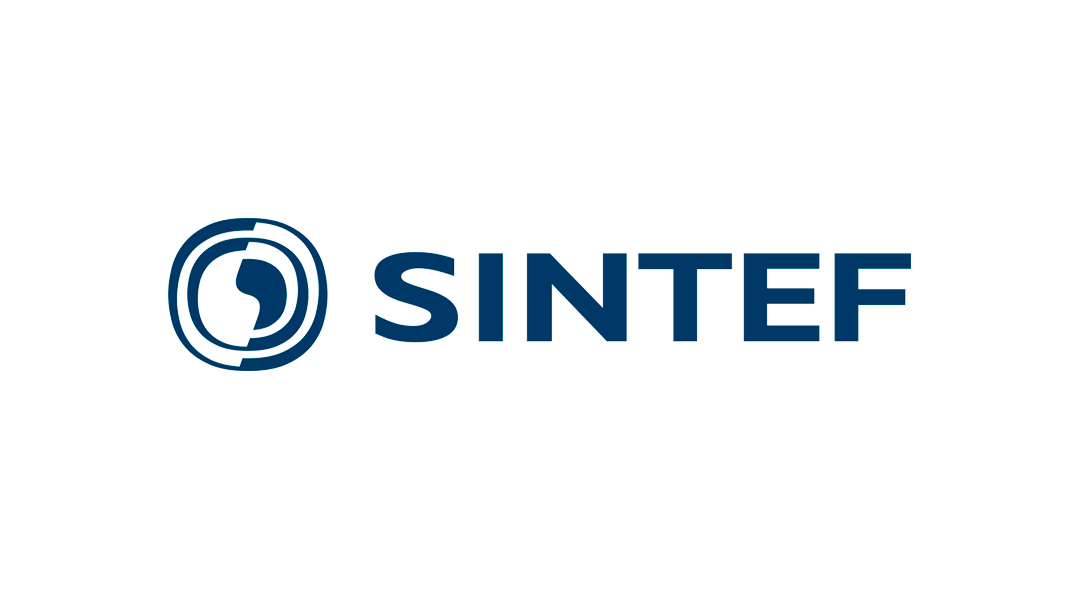 NTNU - Norwegian University of Science and Technology
NTNU is the largest university in Norway today, with a history dating back to 1910, and a tradition going back to 1767 and the Royal Norwegian Society of Sciences and Letters (DKNVS).
NTNU's social mission is to create knowledge for a better world and deliver solutions that can change and improve everyday life. It has X students and Y staff.
The department of Materials and Engineering includes a range of fields in physical and process metallurgy, with a focus on light metals and silicon, including solar-grade silicon, corrosion, electrochemical energy technology, inorganic materials, ceramics and nano-structured materials.
The Department of Chemical Engineering offers a wide variety of research areas including catalysis, colloid and polymer chemistry, environmental engineering and reactor technology and process systems engineering. NTNU is the only university in Norway with a MSc programme in Chemical Engineering.
The Department is a results of a merger of the previous Departments of Pulp and paper (established 1946), Industrial chemistry (1950) and Chemical engineering (1949).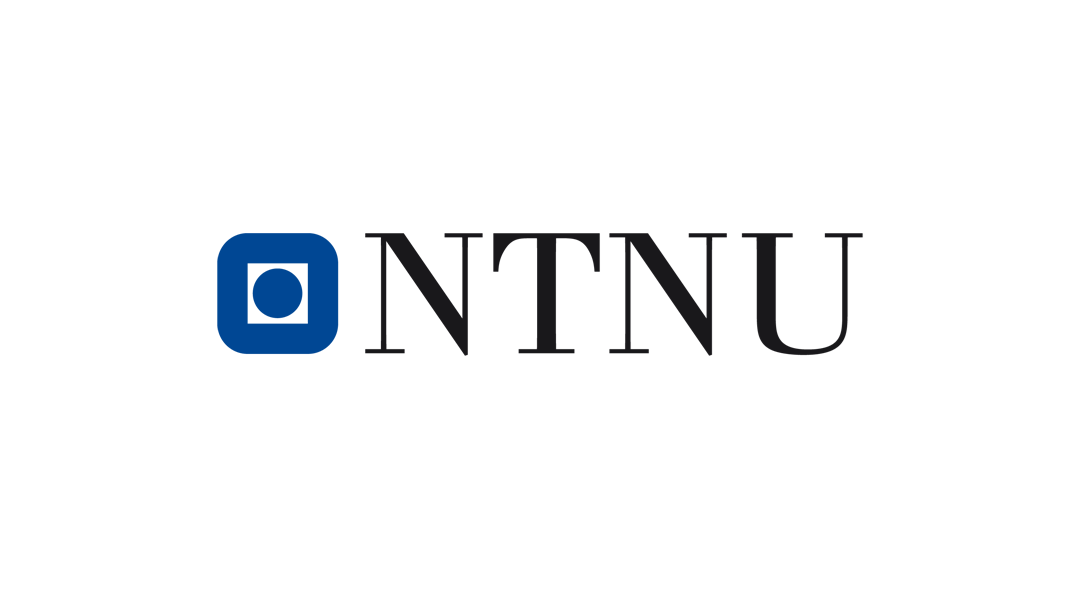 The research partners
NTNU and SINTEF represent some of the most comprehensive oriented research organisations in Norway and have supplied scientific knowledge and highly educated candidates for many decades
The research partners are NTNU and SINTEF, who are among the most comprehensive industrially oriented research organisations in Norway and have supplied knowledge and highly educated candidates to the Norwegian metallurgical industry for several decades.
The core groups in the infrastructure are the most significant research and educational groups at NTNU and SINTEF dedicated to sustainable metal processes: Chemical Engineering and Materials Science and Engineering at NTNU, and Metal Production and Processing and Process Technology at SINTEF Industry.