Mission H2 is an SFI initiative that adresses the greatest challenge of our time: climate change.
The use of hydrogen is an attractive alternative for significant CO2 emission cuts in sectors difficult to decarbonize,
such as the process industry, oil and gas and transport.
In addition, H2 can decarbonize energy and fuels,
providing security of energy supply, secure current, and create new jobs in Norway.
Navn

Grethe Tangen

Tittel

Seniorforsker

Telefon

+47 98 66 35 79

Avdeling

Prosessteknologi

Kontorsted

Tiller

Company

SINTEF AS

Navn

Kristin Jordal

Tittel

Sjefforsker

Telefon

+47 41 64 73 87

Avdeling

Gassteknologi

Kontorsted

Trondheim

Company

SINTEF Energi AS
If you are interested in the initiative or want to join the team, please contact us!

The potential outcome of a successful SFI Mission H2 initiative will be a 30% cost reduction for the H2 value chain
and established safe operations for storage, transport and end-use of H2 at a scale
that can make export from Norway economically feasible.
This will enable up to 19% reduction in European CO2 emissions and Norwegian value creation
in a range of 200 billion NOK/year, creating over 25.000 jobs.
Mission H2 will enable the potential for: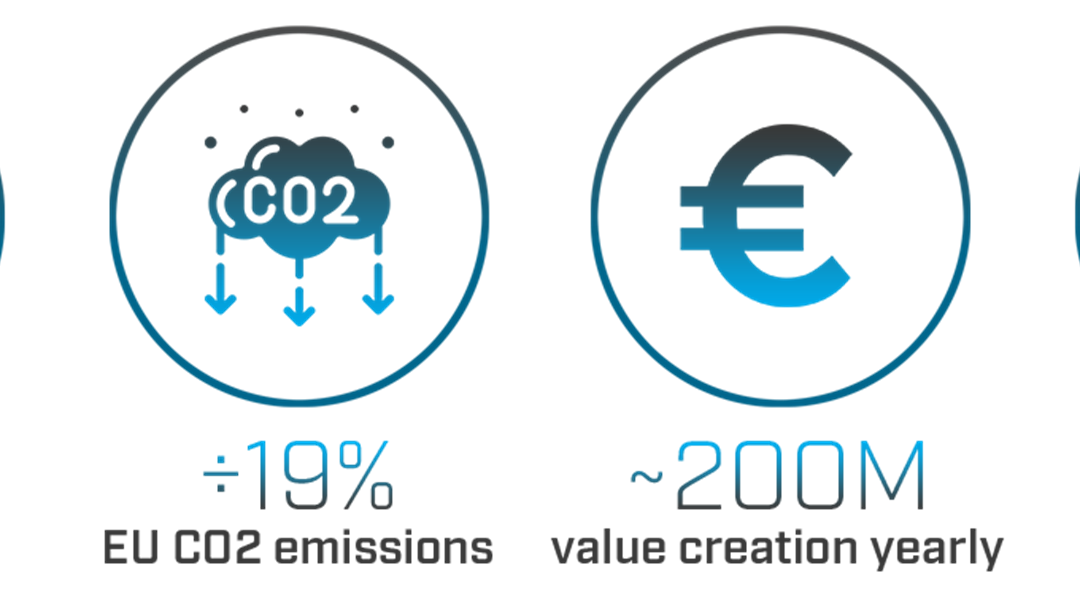 SFI Mission H2 will contribute to reaching the three UN's Sustainable Development Goals:
Affordable and Clean Energy/ Industry, Innovation and Infrastructure/ Climate Action.



OUR PARTNERS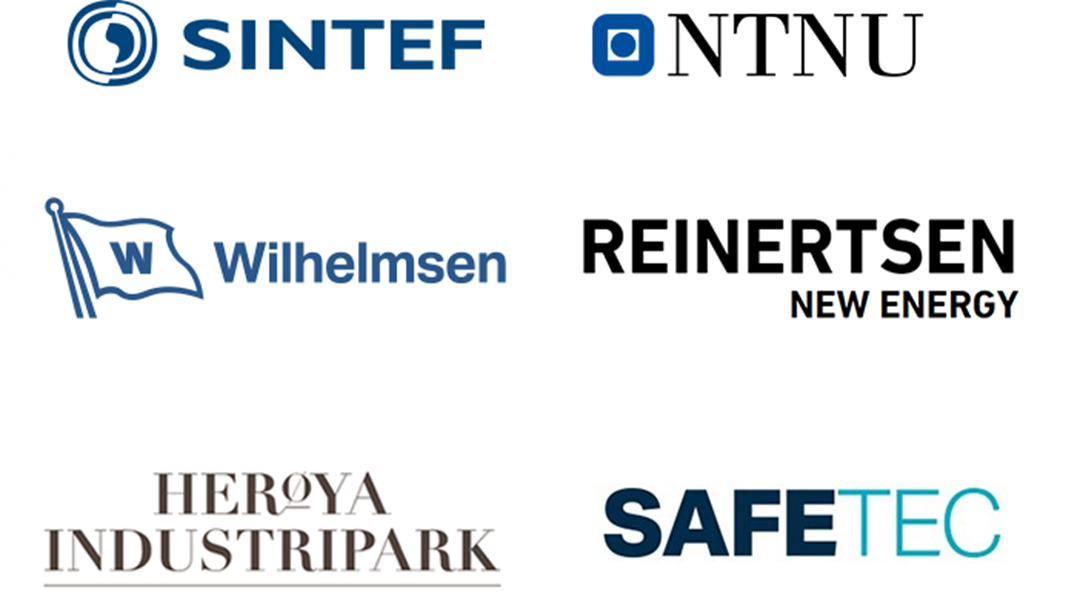 SUBPROJECTS
The SFI will be a national breeding ground for new technologies,
with great opportunities for commercialization and value creation nationally and internationally.
SFI Mission H2 will organize its work in the following subprojects.

A short film from the newly finished Hyper project, another H2 project led by SINTEF.