IPCAI is a premiere international forum for technical innovations, system development and clinical studies in computer-assisted interventions (CAI).
June 21-22, 2016 - Heidelberg, Germany
IPCAI 2016 special issue:
IJCARS, Volume 11, Issue 6, June 2016
Important Dates
Author notification:
January 21, 2016
Conference:
June 21-22, 2016
Abstract deadline, passed:
November 5, 2015
Paper submission deadline, passed:
November 13, 2015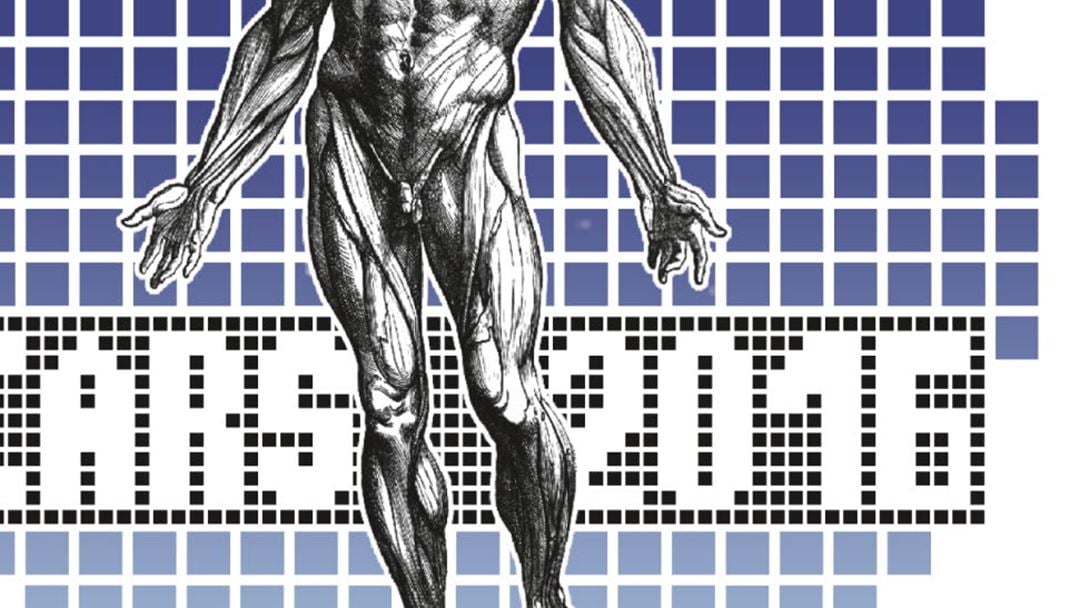 All accepted papers are elligible for, after appropriate revisions, publishing as full papers in a regular issue of the International Journal of Computer Assisted Radiology and Surgery (IJCARS). IJCARS is indexed in PubMed and its ISI 2014 impact factor was 1.707.
Submissions of original works are encouraged within the broad areas of interest of CAI and specifically in:
Interventional imaging
Systems and software
Evaluation and validation
Tracking and navigation
Interventional robotics
Surgical planning and simulation
Advanced intra-operative visualization and user interfaces
Surgical skill analysis and workflow