Using EGNOS and Galileo to support Autonomous Maritime Operations
It is essential for the maritime community to navigate safely in close proximity of other stationary or moving vessels and objects. The Hull to Hull (H2H) project, with the help of the European Global Navigation Satellite System (GNSS), EGNOS and Galileo, will address this need, helping mariners in taking correct navigation decisions, and creating the fundamental condition for autonomous vessels.
The H2H approach will allow actors to establish uncertainty zones for own vessel as well as neighbouring objects with high precision and high integrity.
The project includes implementation of a pilot sensor package, to be demonstrated in Norway (simultaneous operation) and Belgium (inland waterway operation and auto-mooring operation).
The five partners are:
Kongsberg Seatex (, Norway)
SINTEF Ocean (Norway)
SINTEF Digital (Norway)
Mampaey Offshore Industries (The Netherlands)
KU Leuven (Belgium)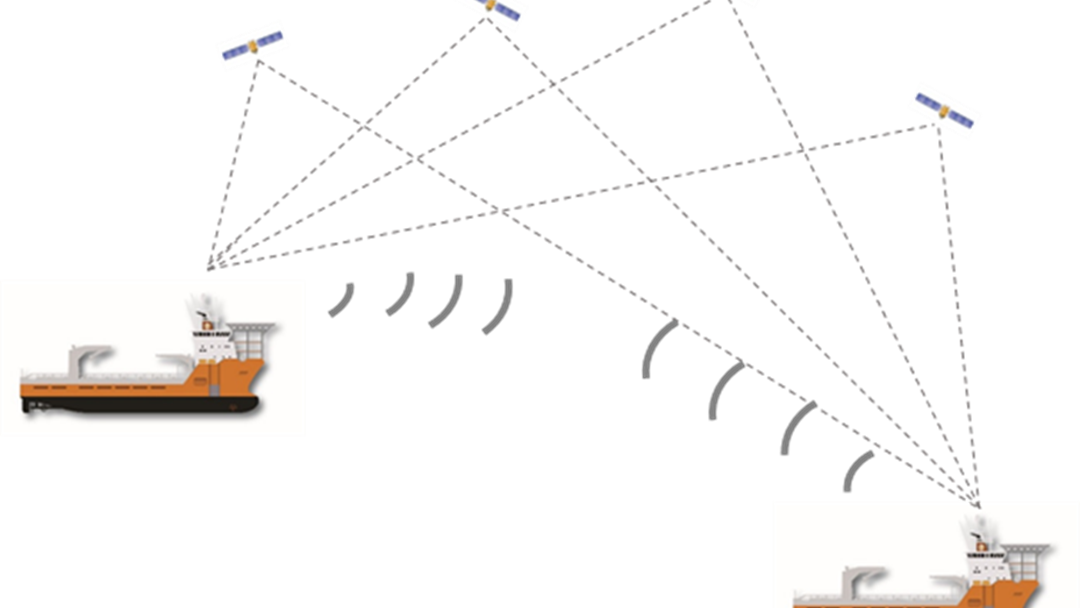 Objectives
The overall objective of the project is to address the need of the maritime community to safely navigate in close proximity of other vessels and objects, being stationary or moving.
The objective will be met using EGNSS in combination with sensors, communications and data processing.
High accuracy, relative position measurments using GNSS service, dual frequency and multiple constellations.
Hull to hull navigation information.
GNSS services supporting autonomous maritime operations.
Establishing an open standard for secure exchange of navigation data supporting relative positioning and exchange of 3D models.
End-to-end pilot implementation that will be used in demonstrations and also is prepared for future projects.
Providing user requirements and recommendations for standardisation.
Promoting the results of the project.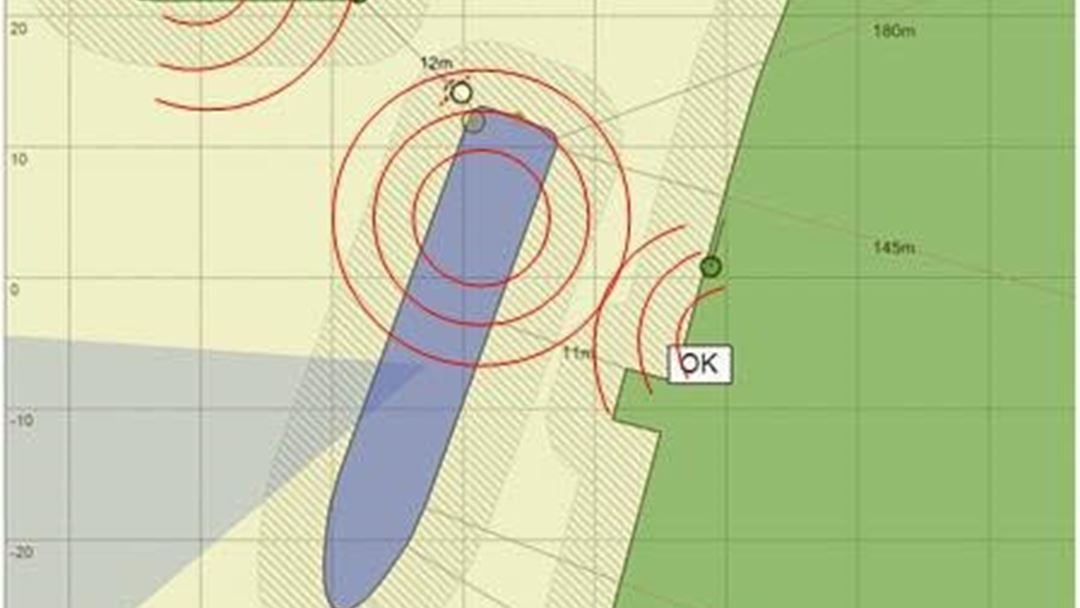 What is EGNSS, Galileo and EGNOS?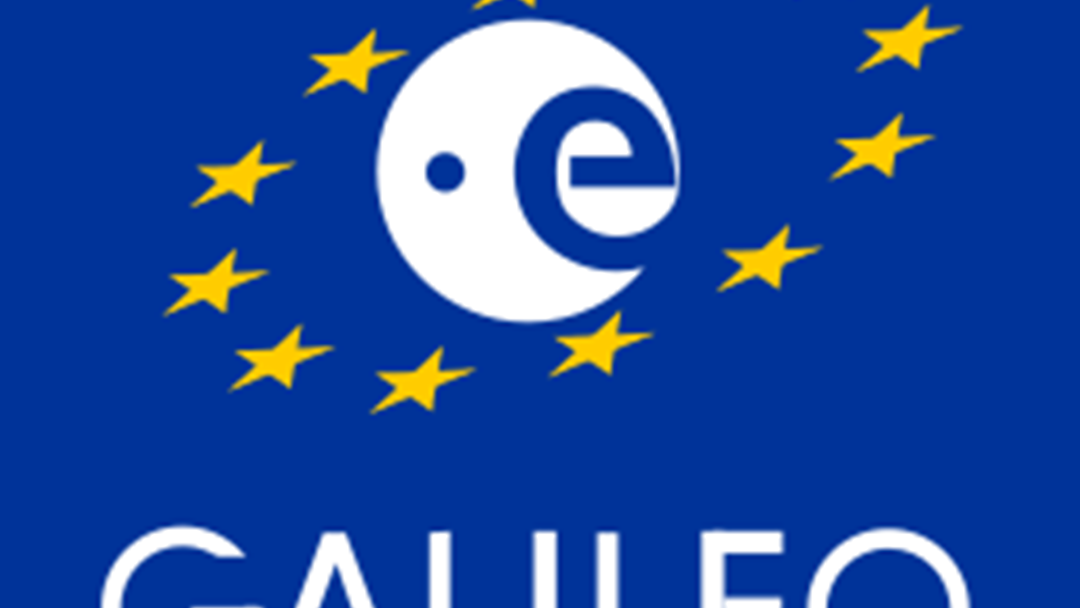 EGNSS is the European Global Navigation Satellite System and includes both Galileo and EGNOS.
Galileo is the European Global Navigation Satellite Constellation.
The European Geostationary Navigation Overlay Service (EGNOS) is Europe's regional satellite-based augmentation system (SBAS) that is used to improve the performance of GNSSs, such as GPS and Galileo.
More information on Galileo and EGNOS can be found on gsa.europa.eu