HighEFF on the Handlevogna podcast
How can grocery shops and food processing plants deal with high energy prices?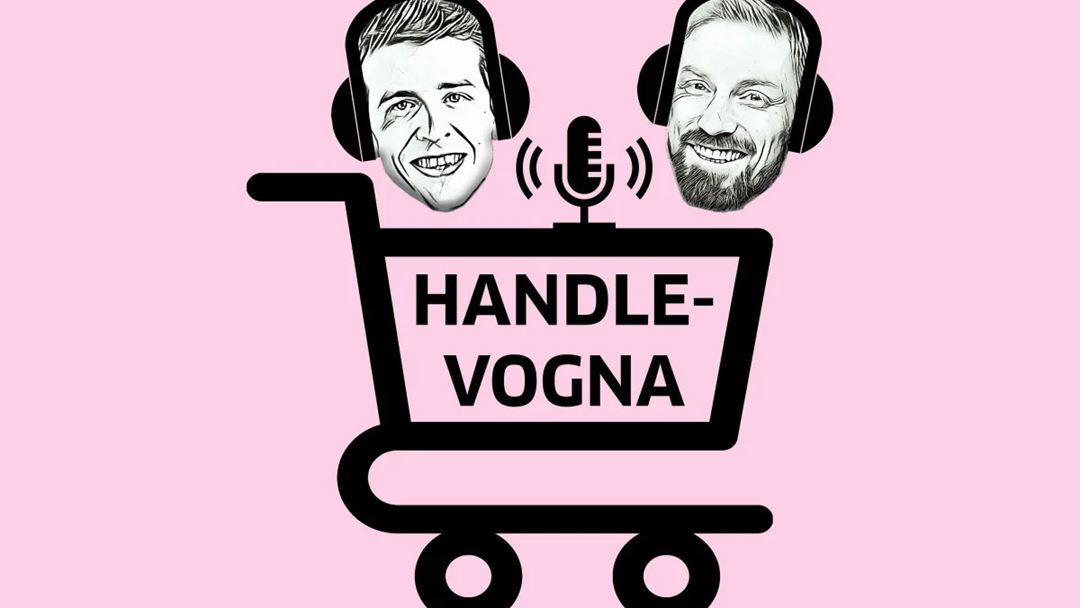 In this episode of food industry podcast Handlevogna, hosts Runar and Bendik discuss how thermal energy storage and energy efficiency improvements can help Norwegian businesses and factories use energy in a smarter way and save large sums of money in the process.
You can listen to the episode (in Norwegian) right here.