HighEFF at Arendalsuka
HighEFF helt its own event at Arendalsuka, asking how the industry can contribute to an energy surplus in Norway.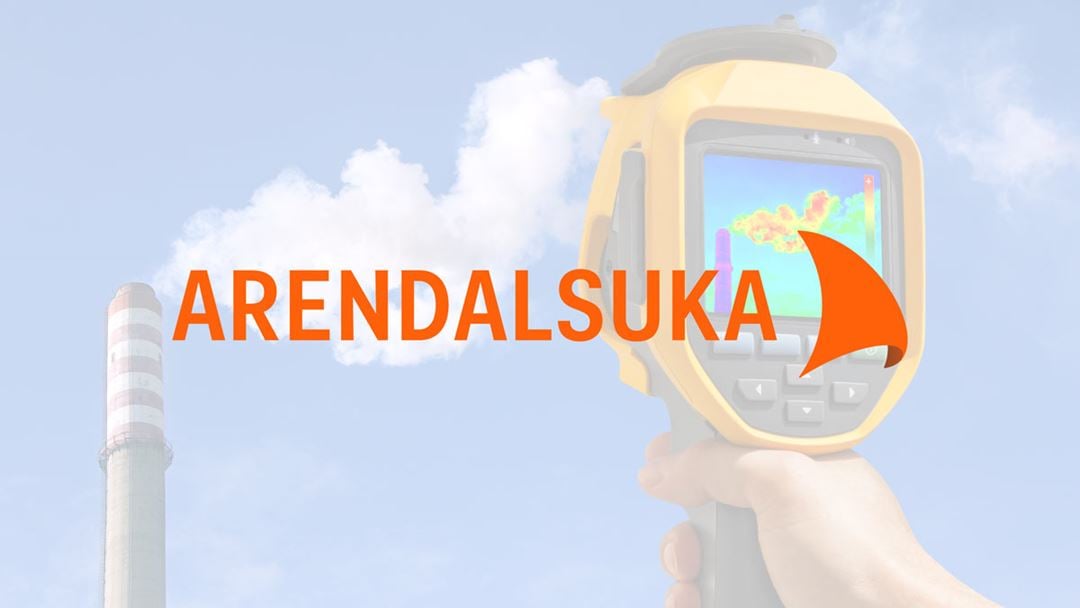 In 2021, HighEFF identified that surplus heat losses from the Norwegian industry amounted to about 20 TWh, representing nearly 10% of Norway's energy consumption. The Energy Commission has determined that for Norway to have a power surplus in the future, 20 TWh of its energy use needs to be freed up through energy efficiency.
The event sought to answer critical questions:
How can we achieve these energy savings?
To what extent can the Norwegian industry contribute?
At what pace can we expect these changes?
What roles do administrators and politicians play in this transition?
The discussion witnessed contributions from distinguished participants, including:
Karoline Ski from Polaris Media as the host
Petter Røkke, research director at SINTEF and director of HighEFF
Maren Aschehoug Esmark from the Norwegian Water Resources and Energy Directorate (NVE).
Marit Kittilsen, Director Climate at ERAMET.
Representatives from several Norwegian political parties, demonstrating the cross-party significance of this issue.
You can watch the recording of the event (in Norwegian) below:
Arendalsuka (lit. "Arendal's week") is a Norwegian political festival that takes place in August every year, in Arendal.