Research and Development
The project is structured in 7 work packages, which are defined to organize the development activities in a way consistent with the manufacturing chain.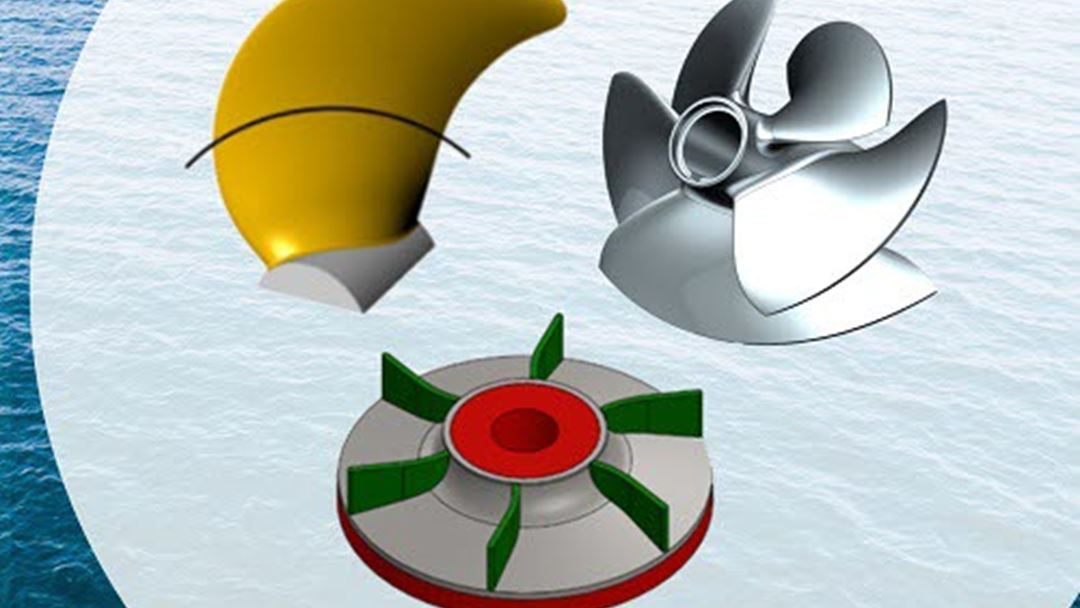 Process and Product design
To improve design and material selections, and to plan manufacturing processes and qualification procedures according to the requirements and class society guidance.
Raw Material Supply
To investigate the effects of powder characteristics on the performance of material produced by DED and to develop recycling process of grinding waste to enable sustainable raw materials for DED processes.
Process Development
To develop an efficient process chain based on DED and optimize DED process parameters for both conventional and recycled powders.
Industrial demonstrators
To demonstrate the capabilities of the developed manufacturing approach on three critical components: propeller blade, pump impeller and water jet pump.
Process and Product Qualifications
To identify and develop a testing procedures which enable qualification of DED process and produced components according to the requirement and class society guidance.
Best Practice and industrial guidelines
To summarize the project results in a best practice guideline for maritime industry.