DACOMAT project kick-off meeting
The DACOMAT project Kick-off meeting was held in the Mid-Norway European Office, Brussels in Belgium, January 18th – 19th.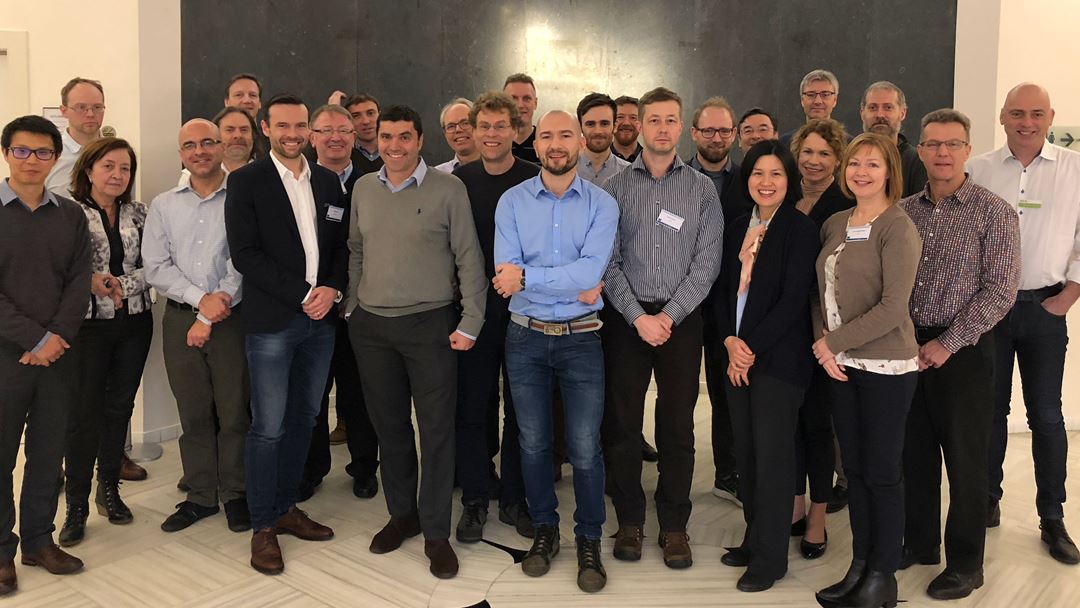 27 persons from all the Consortium partners, as well as the Project officer from the European Commission where present. The Project Coordinator started the session followed by the Project officer who gave a brief information about the objectives of horizon 2020 and the call and then went through the administrative obligations.
Project coordinator Jens Kjær Jørgensen gave us an overview of the DACOMAT project plan and timeline.
Administrative routines followed by the communication, dissemination and exploitation plan, method and information where presented. Good planning and actions are essential for reaching our target audience groups.
The following day, a brief presentation of the financial reporting was given by SINTEF as well as a presentation about LCA and LCCA by JCH.
The project officer ended the session with some more useful information from the commission regarding our deliverables.