Impact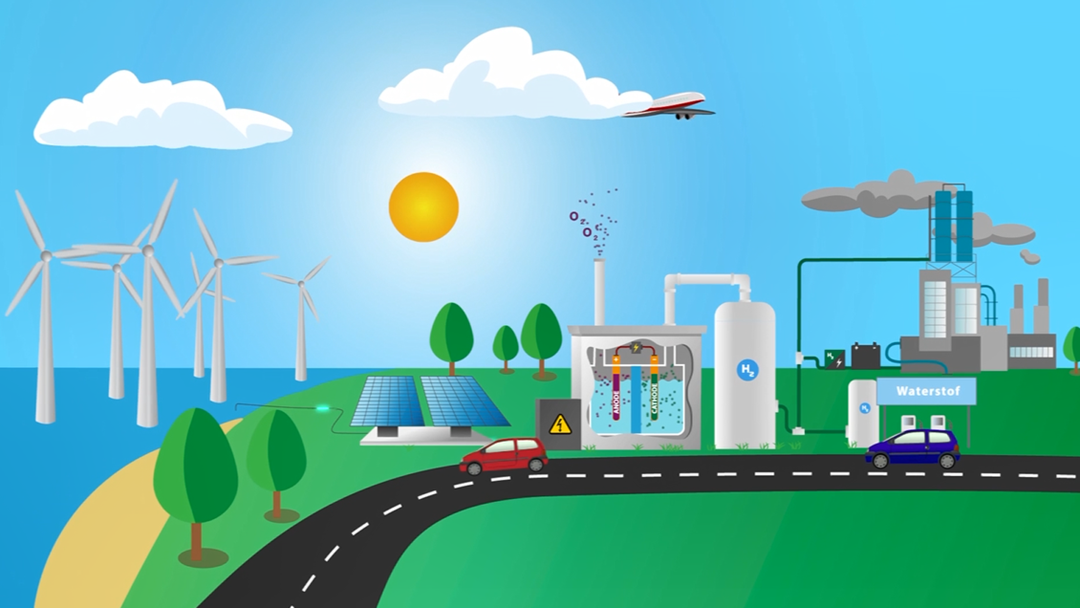 The CHANNEL project is set to introduce significant improvements in the AEM electrolyser technology. It will increase industrial competitiveness enabling full scale and widespread adaptation of the technology, whilst contributing to the decarbonisation of Europe.
· CHANEL will contribute to the EU policy goal on Green House Gas Emissions (GHG) Reduction by 55 % below 1990 levels and reach climate nuetrality by 2050.
· The project will be a stepping stone for industry to further develop the AEM technology and provide electrolyser systems that to a greater extent can compete with the fossil fuel systems used in industry and transport today.