News and Events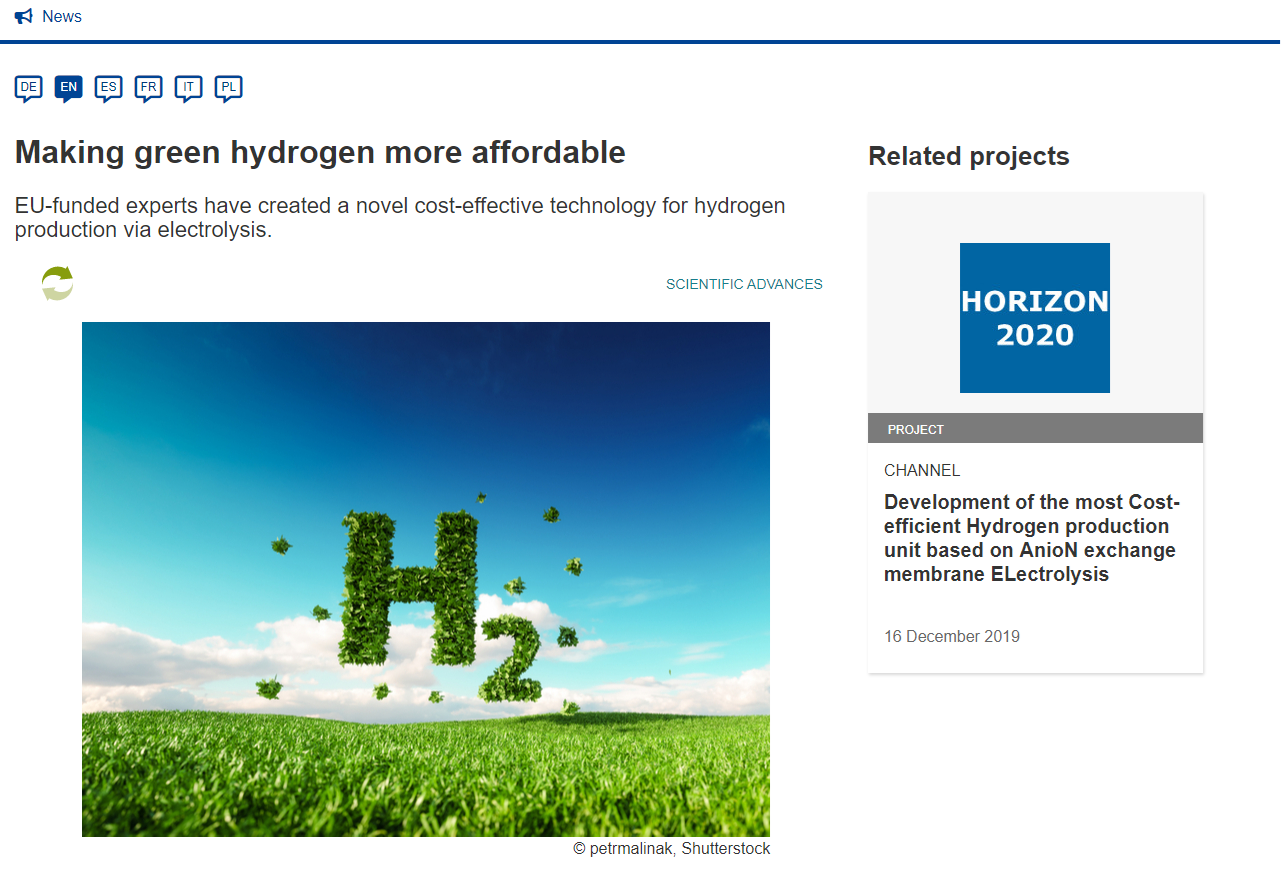 CHANNEL is on the news!
CORDIS published a news article about CHANNEL in six lauguges. To read the full article, click here.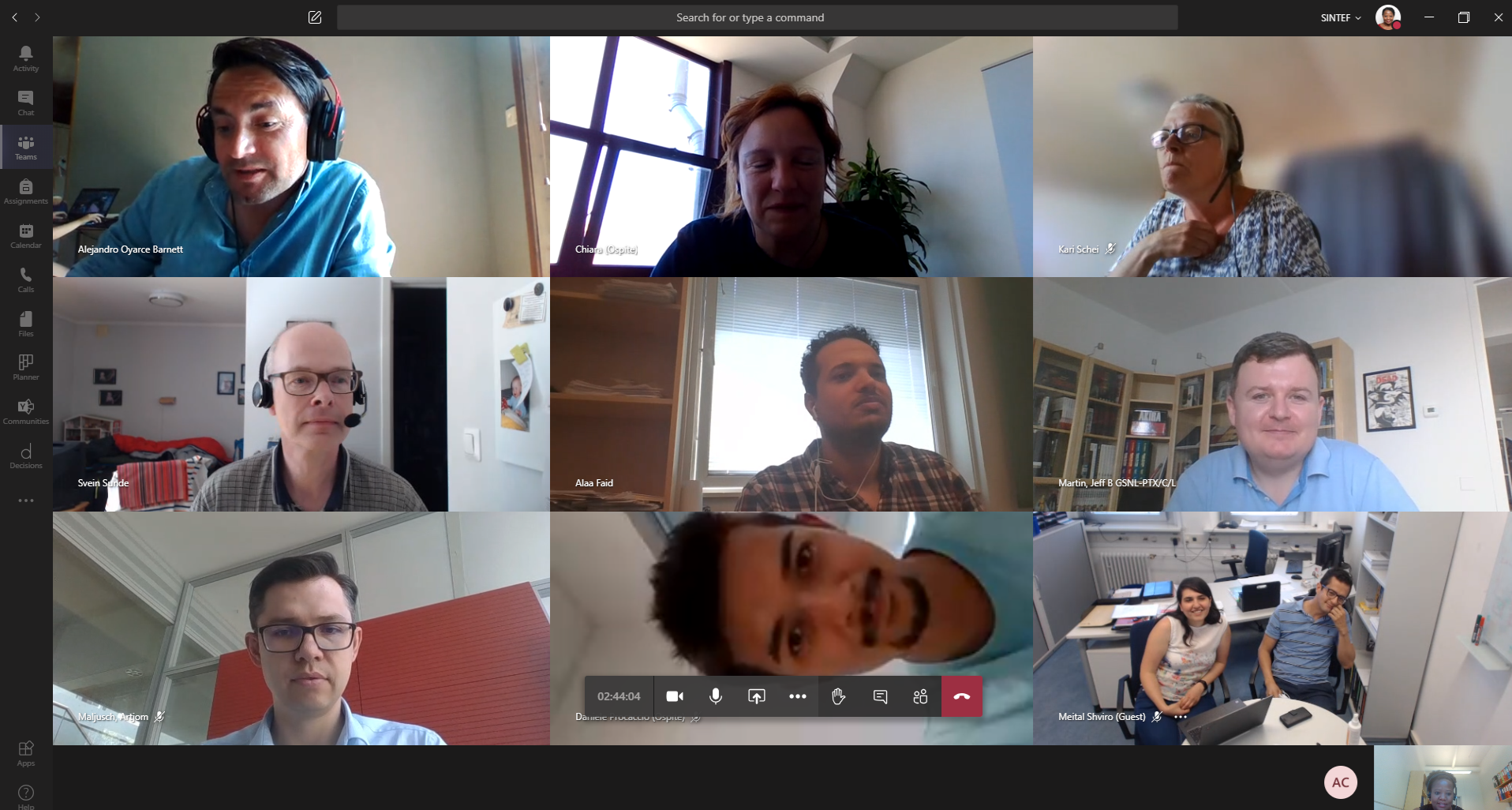 6th Month Meeting
Due to global COVID-19 pandemic, the 6th months' meeting was held virtually on June 26th,2020.
It was a very productive meeting and exceptional presentations from the consortim. Great progress has been made from catalyst development to stack design.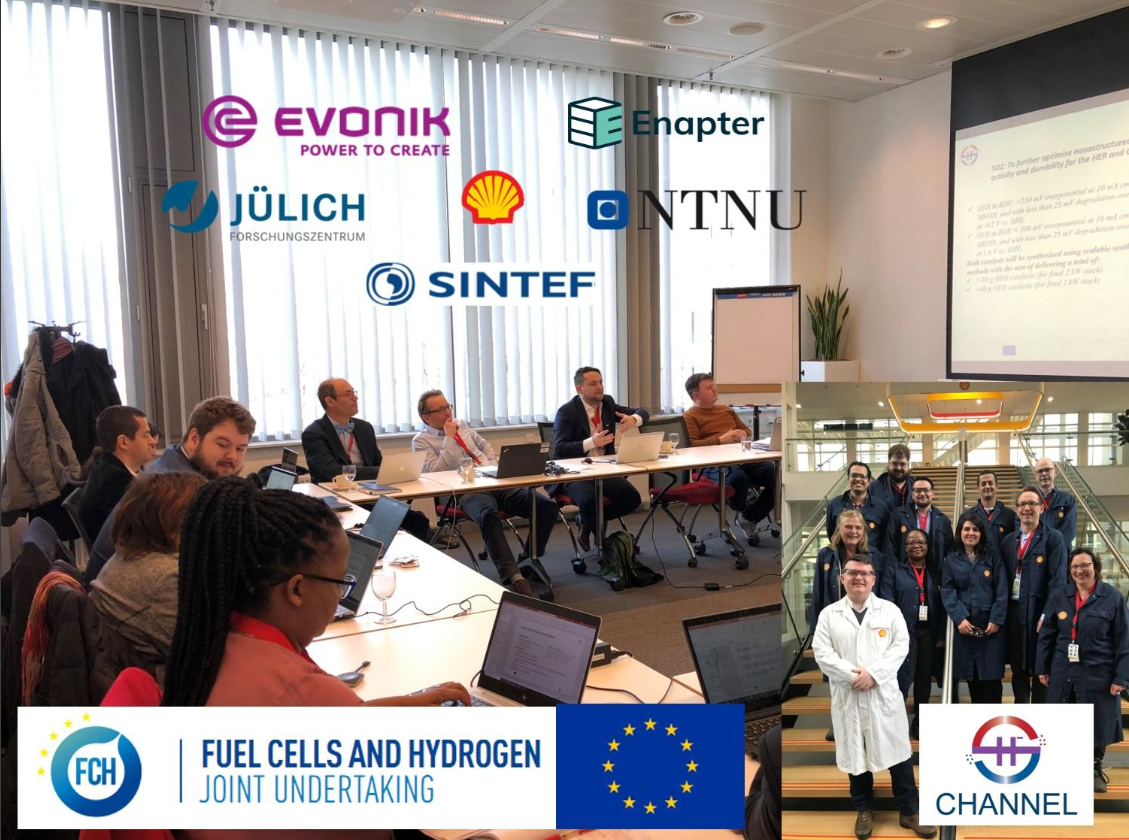 Kick-off Meeting
The consortium gathered in Amsterdam for the project kick-off meeting on January 30th to 31st, 2020. The meeting was hosted by Shell in their premises.
The kick-off was of great success and the consortium got to meet face-to-face for the first time. The Project Officer, Nikolaos Lymperopoulos was among the participants.
Thanx to Jeff Martin for organising the event and lab tour!
The next meeting will be held in Pisa, Italy.