Tools and Methods for Autonomous Analysis of Human Activities from Wearable Device Sensor Data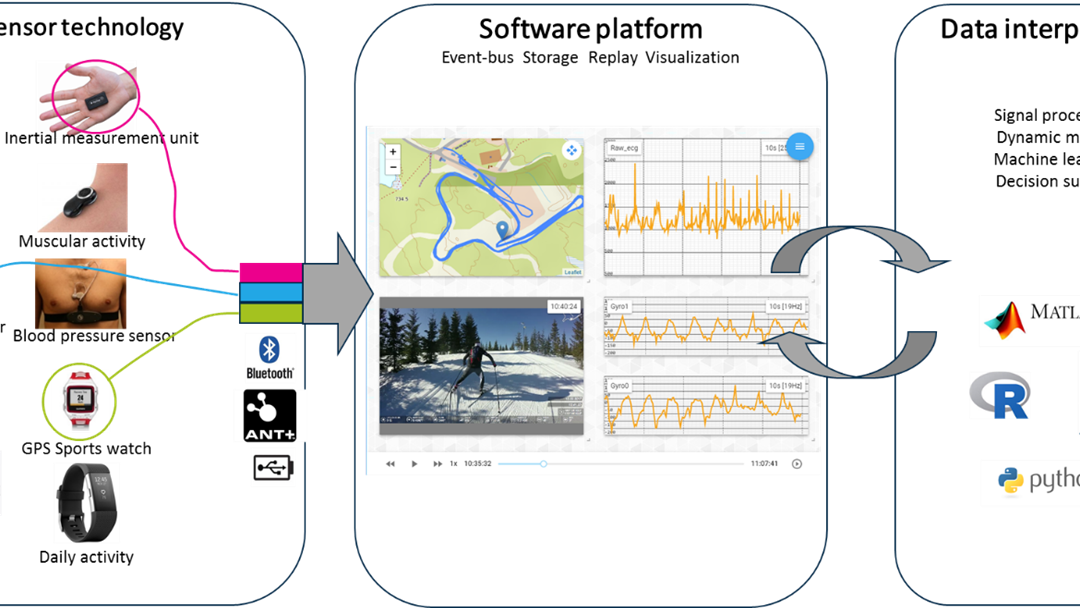 AIM OF THE PROJECT
AutoActive's aim is to develop tools, methods and algorithms making it easier to carry out research in order to obtain information on human activities based on data from multiple sensors. The tools to be developed will support future research and development in a wide range of applications.

In order to test and validate the developed tools, AutoActive will address two specific cases:
Analysis of performance and technique within sports,
Chronic disease management of patients with multiple sclerosis.
---