Introduction
Nanoparticle-2D hybrid structures for smart environmental sensing (2DSense) brings together leading research institutes in Norway (SINTEF) and India (IIT Delhi) in a collaborative project to make hybrid 2D heterostructure interface nanoparticle devices that can detect NOx and CO with sensitivities in the low ppb range for smart environmental sensing. Poor air quality has contributed to over 4.2 million deaths globally and is a significant contributor to a poor quality of life experienced by many people around the world. There is therefore a need to develop ultra-sensitive and selective gas sensors for accurate detection of hazardous environmental gases.
The rise of interest in 2D materials offers new possibilities in the development of ultra-sensitive and selective gas sensors. This is due totheir unmatched surface to volume, high mobilities and tuneable electronic structure. These materials can further be enhanced decorating their surface with specific and well controlled nanoparticles which enhance gas adsorption. Gas sensors will not only be developed alone; signal processing and communication protocols will be evaluated towards a truly smart system. Project scientists from both SINTEF and IIT Delhi will work collaborative to achieve the main goals of the project. Scientists will also travel and work at both institutions thought the project period to ensure there is good knowledge transfer and to develop a deep collaboration. 2DSense reaches out the global scientific community by collaborating with world class researchers from both The University of Manchester and Kansas State University.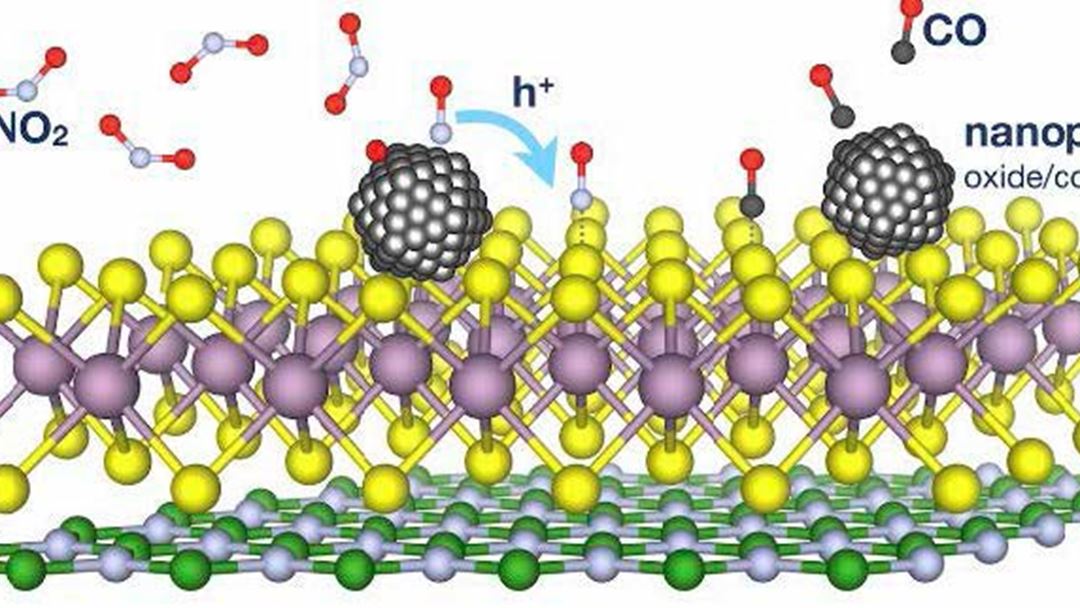 Funding agencies
This project is supported by the Norwegian Research Council under grant number 280788 and by the Departmend of Science and Technology in India by grant number INT/NOR/RCN/ICT/P-04/2018.