Project Meeting: M36, 7-8th October 2021
The M36 meeting was held online in two half-day sessions on October 7-8, 2021.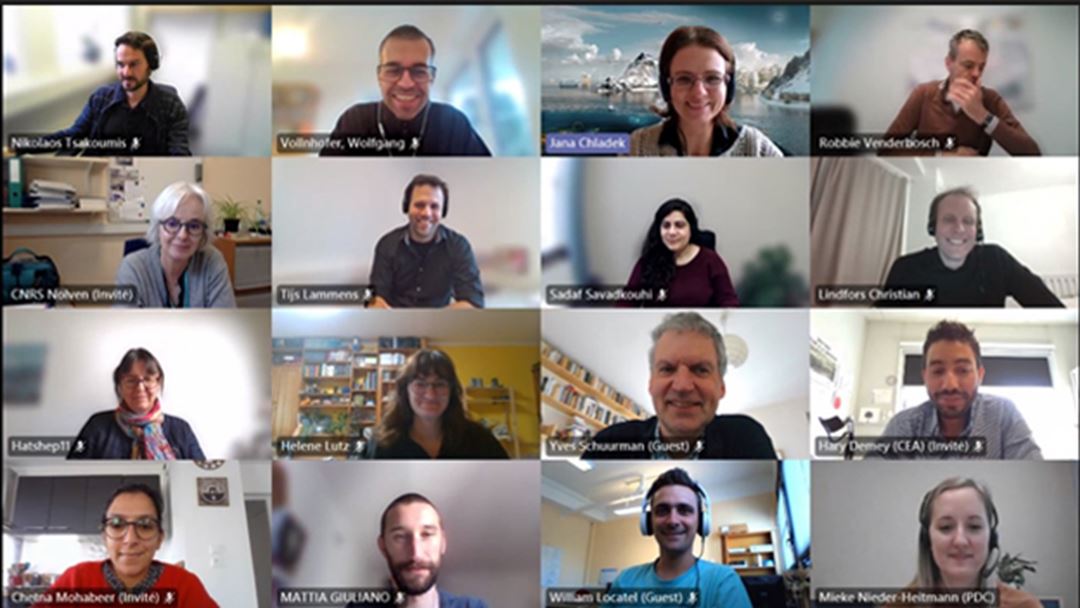 CEA has been busy running hydrothermal liquefaction tests with different types of feedstocks and analysing the produced biocrudes. The partners have also made a progress in process modelling of the fast pyrolysis and hydrothermal liquefaction process. In the next 6-month period, we will especially focus on upgrading of the fast pyrolysis oil as well as upgrading of the HTL biocrude and their further processing in FCC and HT units.