Biomass liquefaction modelling online seminar
A biomass liquefaction modelling online seminar was organised on April 22, 2020 by VTT and Aalto University.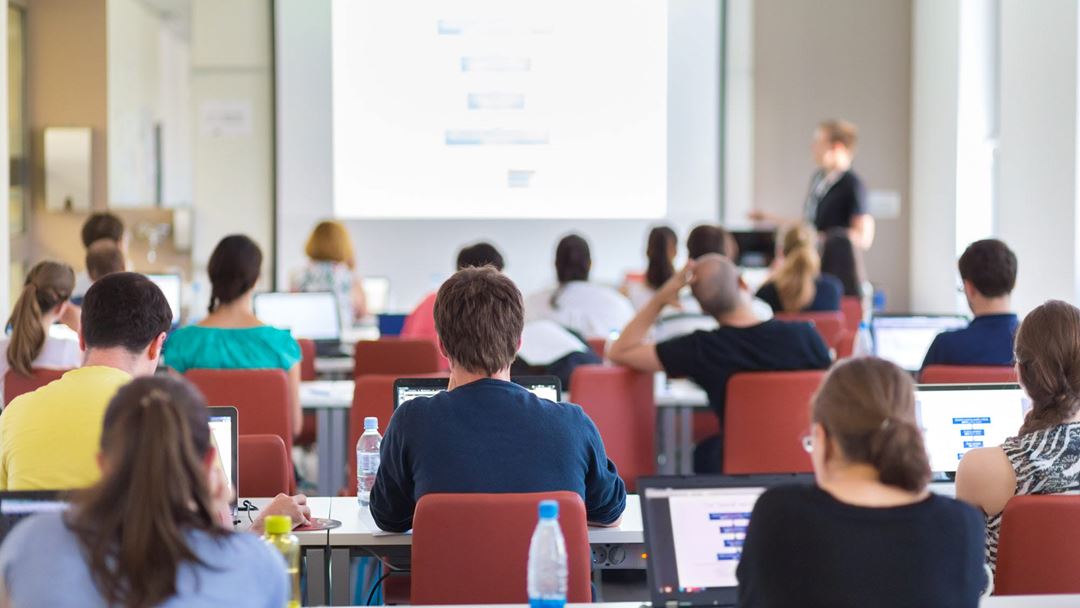 The partners from WASTE2ROAD and another H2020 project on biofuels, 4Refinery, held presentations on flow-sheeting and modelling of biomass liquefaction processes, latest developments and activities in co-processing biocrudes, design of pilot-plant experiments and engineering considerations, as well as techno-economic assessment of the biofuel production process. The seminar was attended by more than 50 participants.