Vacuumschmelze
Vacuumschmelze GmbH & Co. KG is a leading global manufacturer of advanced magnetic materials and related products.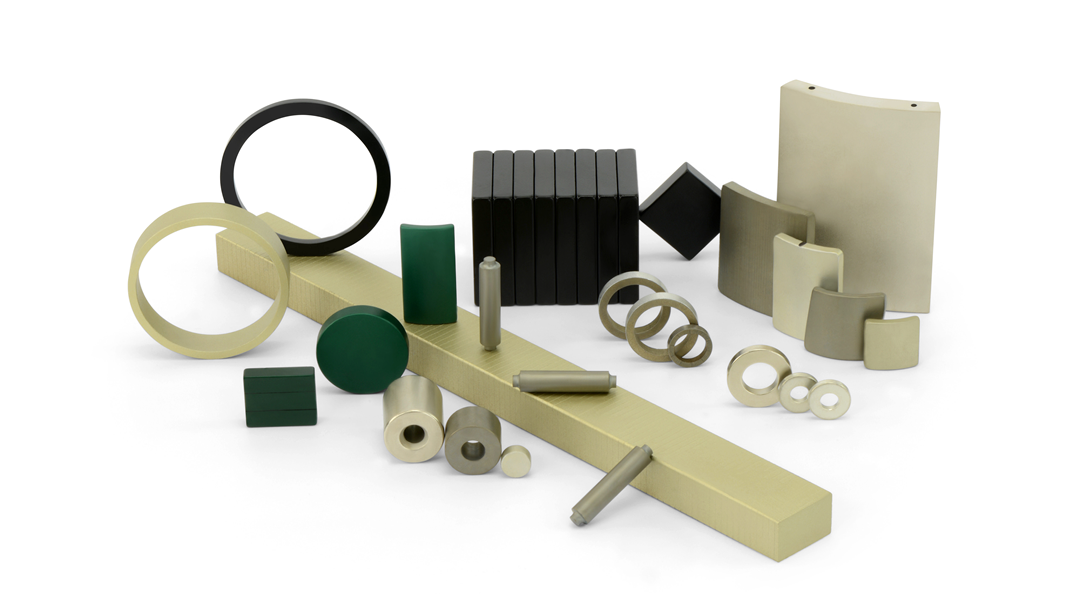 Our range of products comprises a broad array of advanced semi-finished materials and parts, inductive components for the electronics, magnets and magnet assemblies for use in a wide variety of fields and industries spanning watch-making and medical technology, renewable energies, shipbuilding, automotive and aviation. The use of Vacuumschmelze products is so extensive that we all use them every day - without knowing it.
In the SecREEts project VAC will optimize the microstructure and develop additives to adjust the composition in laboratory investigations and produce high performance permanent magnets (PM) from the HD-powders obtained from the REO raw material from the novel chromatographic separation process. The quality of both the strip cast alloy/HD-powder input and the PM output in terms of magnetic properties and alloy composition will be determined as well as compared with material derived from virgin input.
Work package 4: Permanent Magnets Manufacturing, Characterisation and Testing
- Optimize microstructure of magnets from strip cast HD-powders delivered by LCM
- Release strip cast HD-powders made from oxides out of the novel chromatographic separation process for massproduction