Venue
The first physical conference after Covid-19.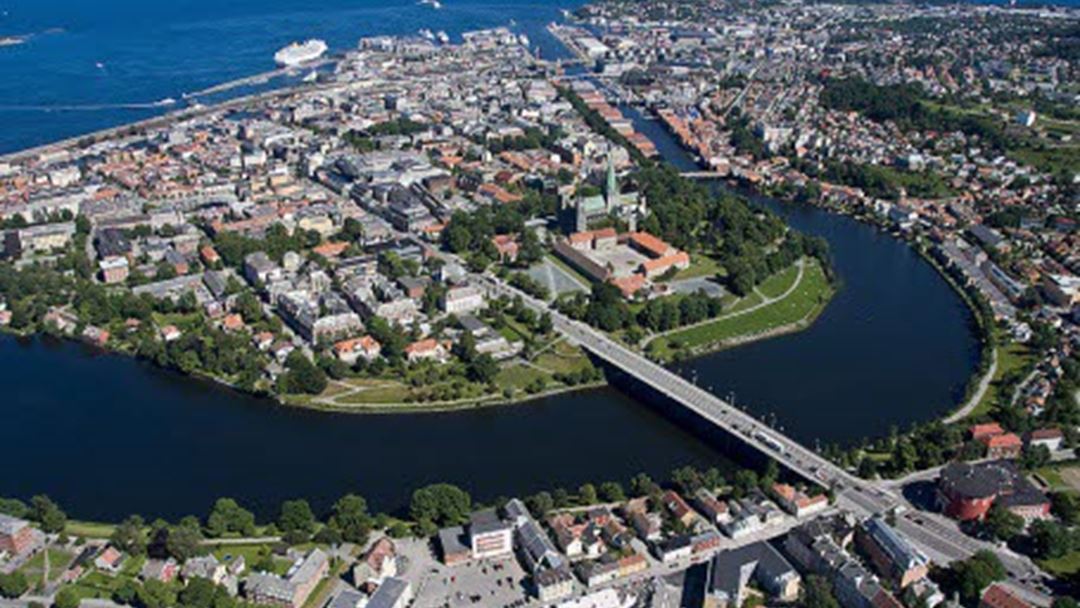 The conference will be staged in Trondheim, Norway, at the Norwegian University of Science and Technology, beautifully situated on Gløshaugen with the view over Trondheim city and the Trondheim fjord. The conference will be held in mid june 2022, this is in the most beautiful season with long evenings and short nights.
Trondheim is the 3rd largest city in Norway with its 200.000 inhabitants. It was the capital city for the Vikings and has more than 1000 years history of culture. There are a lot of sights for those who want to stay for a few extra days. Trondheim is also the capital city of technology with the University and SINTEF as the major institutions.
At the campus there are several interesting laboratory test rigs and prototype systems for technical visits and there are many other possibilities to view plants and systems employing natural working fluids in the Trondheim area.