M30 Project Review Meeting, 8 March 2022
On 8th March (Tuesday), the COGNITWIN M30 project review meeting was held online via Microsoft Teams.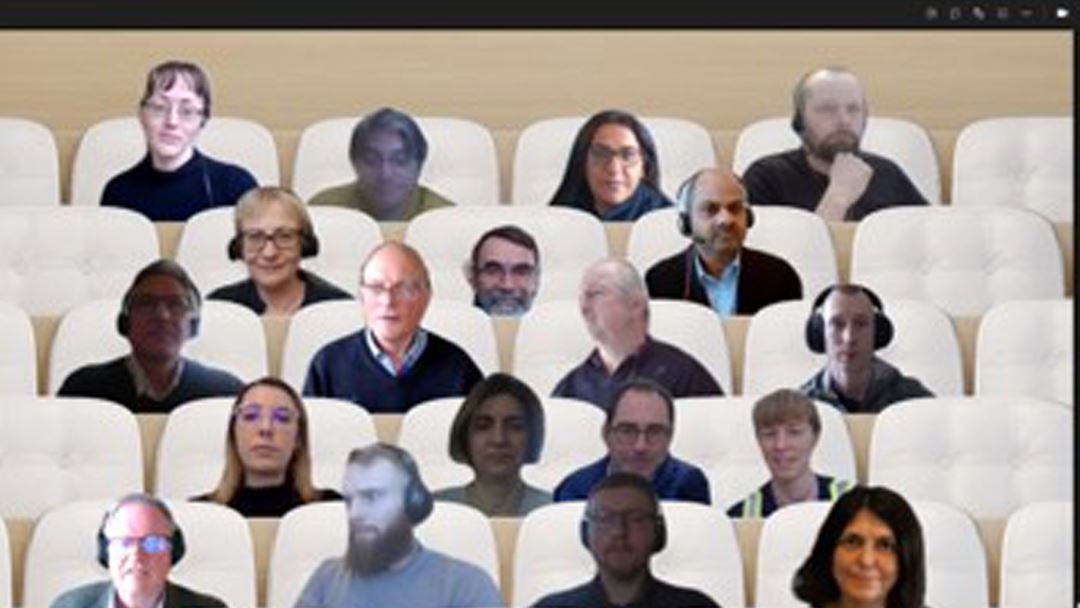 During the meeting, the partners presented and demonstrated the progress of COGNITWIN project achieved to date. We thank the reviewer and PO for their comments and suggestions and all partners for their efforts to make the COGNITWIN vision a reality!