COGNITWIN M30 Project Meeting
On 3rd and 4th May , the COGNITWIN M30 project meeting was held at Scandic Meyergården Hotel, Mo i Rana.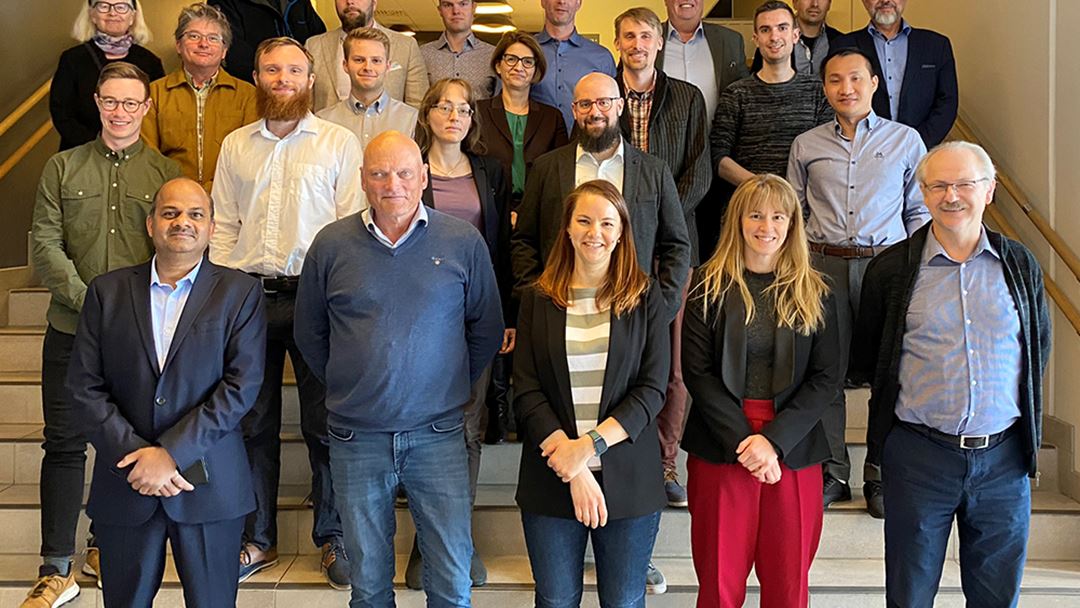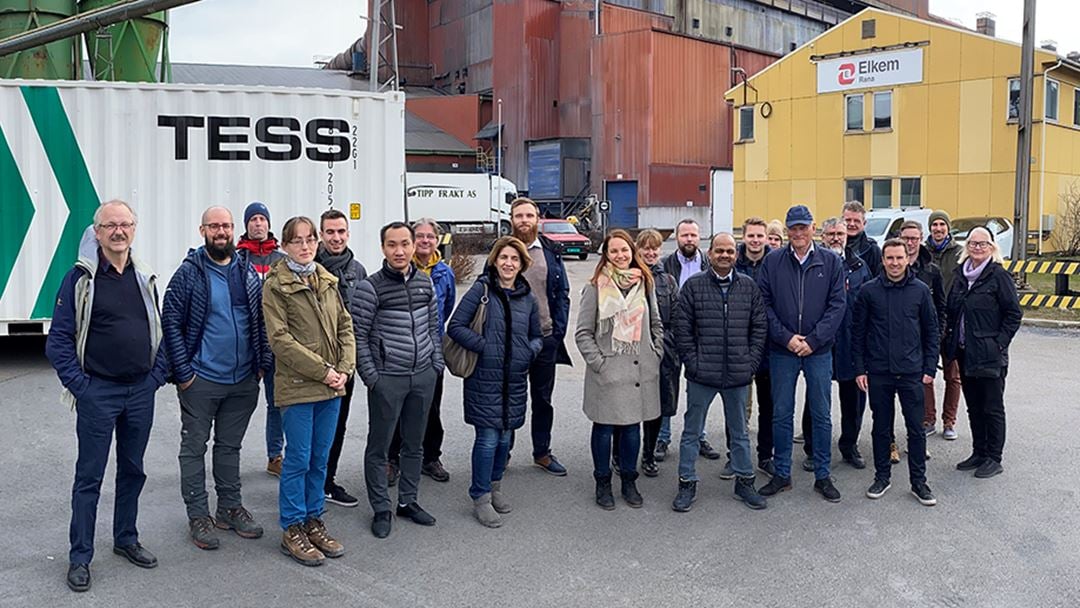 The program on first day was dedicated to status updates and technical insights from all the WPs. The second day was started with a plant visit of Elkem. Further, few workshops were arranged to plan for remaining tasks in the project.
Consortium members were very happy to meet each other in person after a long gap. Total 26 members joined the meeting (22 in person and 4 on Teams).
Overall, the project is progressing very well!