Total
Total is a major energy player, which produces and markets fuels, natural gas and low-carbon electricity. Every day, the 100,000 Total's employees around the world live out our commitment to better energy while relying on cutting-edge expertise that spans the entire energy chain. Not only oil and gas producers, refiners, distributors and petrochemical specialists, Total is also the world's second largest solar energy company. This global vision and interdisciplinary expertise allows Total to work towards a responsible energy future.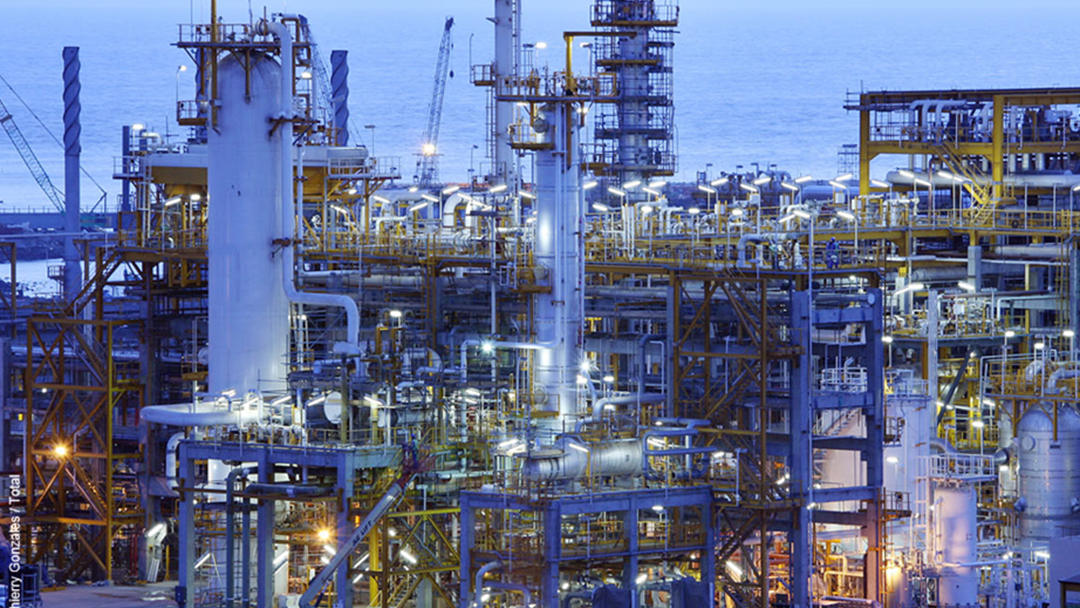 Satisfying the energy needs of a growing world population, curbing global warming, and adapting to changing customer behaviors and expectations are the three challenges that Total must meet over the next 20 years. Active in more than 130 countries, the ambition of Total is to become the responsible energy major.
Total Research & Technology Feluy, the largest R&D Centre of the Refining & Chemicals branch of Total, with personnel in excess of 400 people, is dedicated to industrial and scientific innovation and pools catalyst expertise for petrochemicals, base chemicals, and refining. Its main mission is to improve and develop new technologies and new polyolefins products. To carry this through, Total Research & Technology Feluy prospects and develops technology based on the Group's objectives, cooperates with the factories, and assists customers both in making optimum use of the products and in developing new applications.
Within C123 project, Total will be involved in the work packages on the Oxidative Conversion of Methane (WP2), the Process Integration Design and Validation (WP4), and the Techno-Economic and Sustainability Assessment (WP5).