Introduction
SUPERCON "Sprayed sUstainable PErmanent Robotized CONcrete tunnel lining"


SUPERCON aims to find solutions that make it possible to strengthen the "Norwegian way" of supporting tunnels as a time- and cost-effective tunnel concept, tailored to fit most rock conditions and variations in traffic density. Moreover, reduced materials consumption, sustainable raw materials and production methods will be key aspects to be considered.
Since Sprayed Concrete Lining (SCL) is one of the corner-stones in this tunnelling concept, it is therefore necessary to focus the research on the material properties and application techniques of sprayed concrete. Increased knowledge is needed in different working fields described on this webpage including general information about the project.
Pictures in header (left to right):
Development goals 9, 11, 12 and 13, UN's sustainable Development goals
Mountain safety, Entreprenørservice AS
Spraying in tunnel, Tolga power station, SINTEF
Mining Industry robot, Bekaert
3D models Measurement while drilling, Bever control
Temperature control in sprayed concrete, Tolga power station, SINTEF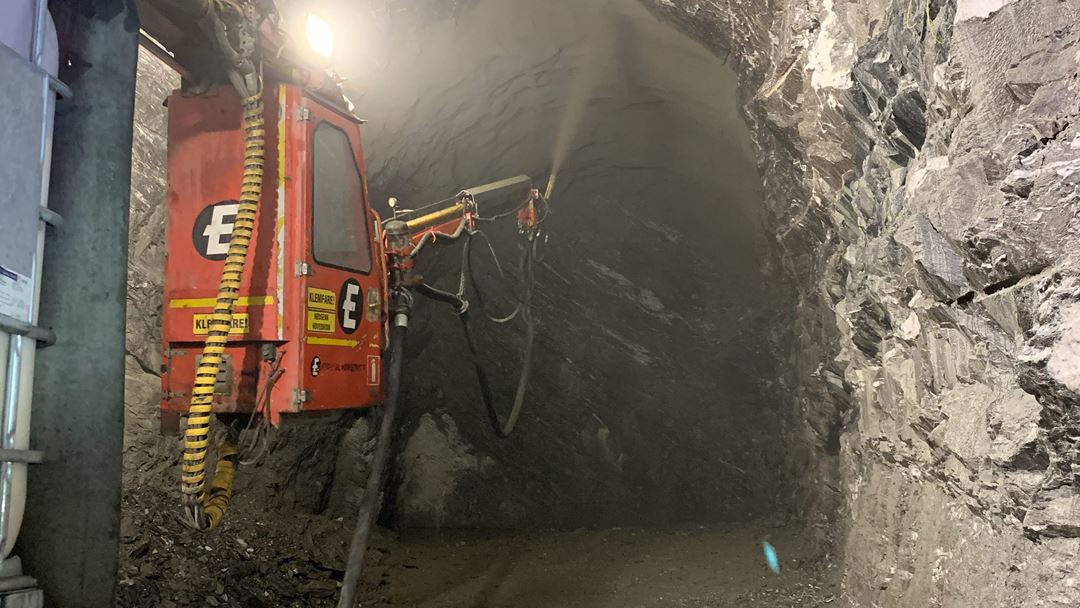 Project Management

Name

Eivind Grøv

Title

Chief Scientist

Phone

+47 95 14 41 04

Department

Infrastructure

Office

Trondheim

Company

SINTEF AS