Impact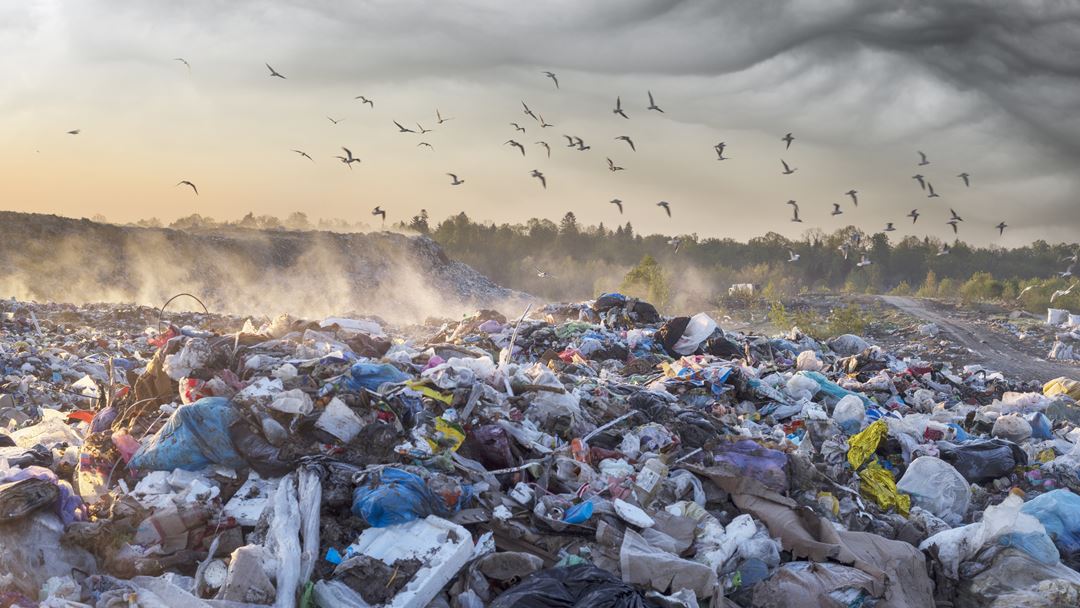 PLASTICENE will advance knowledge and methodology for plastic materials flow analysis and characterization at all partners. This
increased research capacity will be a future resource for stakeholders along the plastic value chain. The new knowledge and project
outputs will also contribute to realization of the UN SDG's, particularly SDG11 and 12 dealing with improved processes for circularity and
other forms for improved business models aimed at increased sustainability through increased resource utilization. The most important
expected impact of PLASTICENE is to significantly reduce the challenges arising from linear use and spread of plastics in the
environment. We will ensure the fulfilment of this impact by bringing stakeholder interaction into all parts of the project. We also aim to
publish results from the project in regular media as well as in high ranking international journals with open access.