Why everyone should be aware of what's happening at UNEA-5.2
Currently, more than 11 million metric tons of plastic are flowing into the ocean each year. Despite the exponential growth in voluntary initiatives, national and regional regulations to tackle plastic pollution, there is no sign that leakage rates are slowing.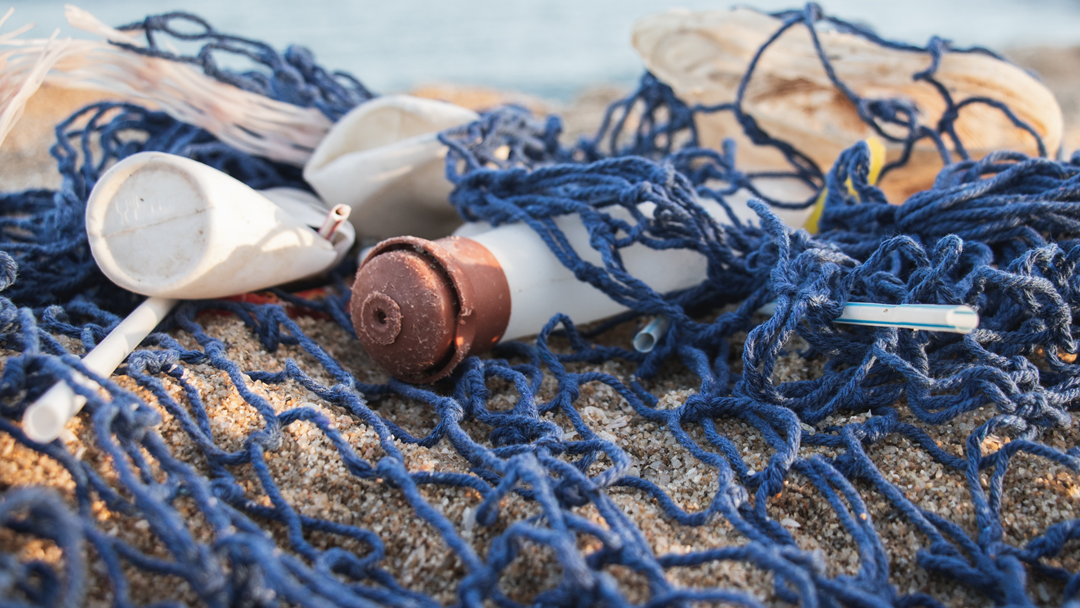 The current global governance structure is fragmented and ineffective. While voluntary initiatives can create change in the operations of some companies, a global regulatory approach is needed to change sectors and industries.
Currently, the international legal framework has several gaps, as documented by a UNEP assessment in 2017:
No clearly articulated global ambition or target, or requirements to follow up through national action plans
No global regulations for products or practices that causes plastic pollution
No agreed standards for monitoring and reporting of plastics discharge
No review of effectiveness of different pollution reduction measures
No specialized scientific body in place mandated to assess the status of the problem and to provide policy guidance and direction to the diplomatic effort
A coordinated global response in the form of a UN Treaty is required to help governments and businesses level the playing field and drive change at scale.
The fifth session of the United Nations Environment Assembly (UNEA-5.2) is scheduled in Nairobi in February of 2022. On the table is a resolution submitted by Rwanda and Peru that will provide a mandate to start formal negotiations on the treaty if adopted. This will be the first time the environment assembly start a process towards a new legally binding treaty since its establishment in 2014.
A clear majority of UN Member States now supports the development of a new treaty on marine plastic pollution. This is a significant threshold, as it constitutes the number required for the United Nations Environment Assembly (UNEA) to take decisions. PLASTICENE partner WWF is closely following this process and has tracked this development for a long time, you can follow it here. It is now increasingly likely that a decision to start formal negotiations will be taken at the resumed session of UNEA 5, in February 2022. However, an alternative proposal from Japan, attempts by sceptical countries to limit the toolbox for the new treaty already in the mandate, combined with new covid related travel restrictions, still makes it a challenge for UNEA president and Norwegian Minister for Climate and Environment Espen Barth Eide to land an ambitious decision.
If the UNEA resolution is adopted, the formal negotiations of a new global treaty to combat plastic pollution will take place over the next two years. The key question will no longer be why a treaty is needed, but what the treaty should contain. This will mark the start of a new and critical phase in the development of the new regime. New knowledge and research will be essential to inform these negotiations both when it comes to the scale, causes and effects of particular practices and substances and when it comes to the effectiveness and potential of new global policy mechanisms that should be considered included in the treaty.
The eventual outcome of the negotiations, a legally binding treaty text, will lay the foundations for actions and activities for decades to come and may to a large extent determine whether the international community will succeed in its efforts to effectively address the harmful impacts of plastic pollution.
If you want continuous updates on the road towards a new global treaty, subscribe to WWFs newsletter here.
Blog post written by Silje Sørfonn Moe of WWF Norway