Recap of Day 2 at INC: The third session on a treaty to end plastic pollution
It was with eager anticipation that the morning of the second day of negotiations in the third session of the treaty to end plastic pollution would result in the establishment of contact groups.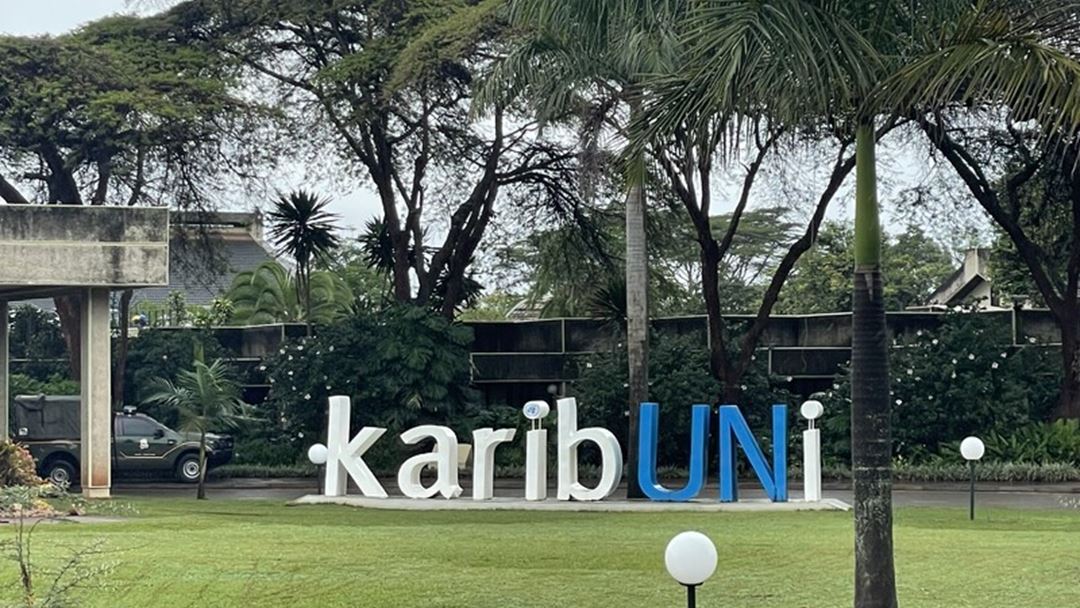 By Emily Cowan
'We must find common ground that this is acceptable for everyone to move forward' This was a quote from Mr. Gustavo Adolfo Meza-Cuadra Velasquez, Chair of INC, finding common ground was a common theme of day 2.
The morning Plenary included 20 statements made on behalf of UN member states with their views towards how the rest of the third session should take place. After a short 30-minute break after the member state statements, the chair called delegates and observers back to the plenary to finalize the contact groups. 14 statements were made on behalf of NGOs in the morning plenary.
It was decided that three contact groups would take place throughout the week to discuss substantial matters with no more than two taking place at once – like most multi-lateral negations specifics on countries' statements are not allowed to be disclosed or shared.
After a short break for dinner, contact group 1 met to discuss the core objectives and options that the future treaty may include. This contract group which many view as one of the most important, lasted 10 minutes past 22:00 Nairobi time. The contact groups that met throughout the afternoon discussed the following:
Contact Group 1 – (Evening session from 19:00 – 22:00)
Included objectives to negotiate on from the zero draft text presented on September 4th, 2023. In the evening session, UN member states discussed primary plastic polymers. There was a clear division between the many member states who refused to allow reducing or phasing out primary plastics in the treaty – and those who had high ambition to include this.
Contact group 2 – (Afternoon from 15:00 – 18:00)
This group included discussions on financing and implementation of the treaty. The main point of negotiations at this time was on Part III of the Zero Draft and the two options around the dedicated Fund, and whether or not it would be a newly established one (option 1) or if it should be incorporated into existing financial arrangements, such as the Global Environment Facility (GEF).
Contact group 3 – (Afternoon from 15:00 – 18:00)
This group was tasked with discussing items left out of the synthesis report and was viewed as an extension to the Saturday pre-INC-3 session. It included discussions on the treaty's preamble (most countries agreed this should be kept brief) and definitions, principles and scope. Many believed it was important to finalize definitions within CG1 and in the intersessional period.
Late into the evening of the second day member state from the global south made a powerful statement "To focus on waste management is figurative and literal dumping on the poorest and most vulnerable... This is a matter of immorality." This was a direct reaction as numerous states from the so-called 'low ambition coalition' stating that the problem was merely solvable via waste management.
With the diverging points of view, we urge all to read our SINTEF article 'Risk perception and risk realities in forming legally binding agreements: The governance of plastics' Co-authored by our researchers at the negotiations.
The agenda now has been set that there will be informal contact groups meeting today with an afternoon plenary check-in expected for Thursday afternoon. Today we will continue our discussions in contact groups and look forward to more substantial items being discussed.