WPs
The project is organised in 6 closely related work packages.
The work packages are in addition to administration, engaged on finding solutions for ecosystem friendly mining. The WPs are working together and using results from the different work packages (WPs) to further the knowledge base generated in other WPs.
The employment and training of 2 Post. Doc. working on tailings modification (WP2) and on modelling of deposits (WP5)
Collaboration between NIVA, NTNU, SINTEF, NGU and UIT which comprise the most important institutions working with STPs in Norway at present.
Collaboration and knowledge exchange between national and foreign Universities and Institutes working on the environmental problems associated with STPs.
WP1: Project Management - SINTEF / Per Helge Høgaas
Project Management and Project Office support services
Internal and external communication and information
Reporting and communication with RCN
Organise project meetings and workshops
WP2: Tailings Improvement and Characteristics. Exploiting the predepositioning potential - NTNU / Rolf Arne Kleiv
Study on desorption/readsorption kinetics of chemicals/fines
Potential for recycling or immobilising chemicals/fines
The main parts of WP2 will be executed as a PhD study
WP3: Study of three comparable fjords - NGU / Oddvar Longva
Inspection and synthesis of morphology of already mapped fjords
Pilot marine geology study of two comparable fjords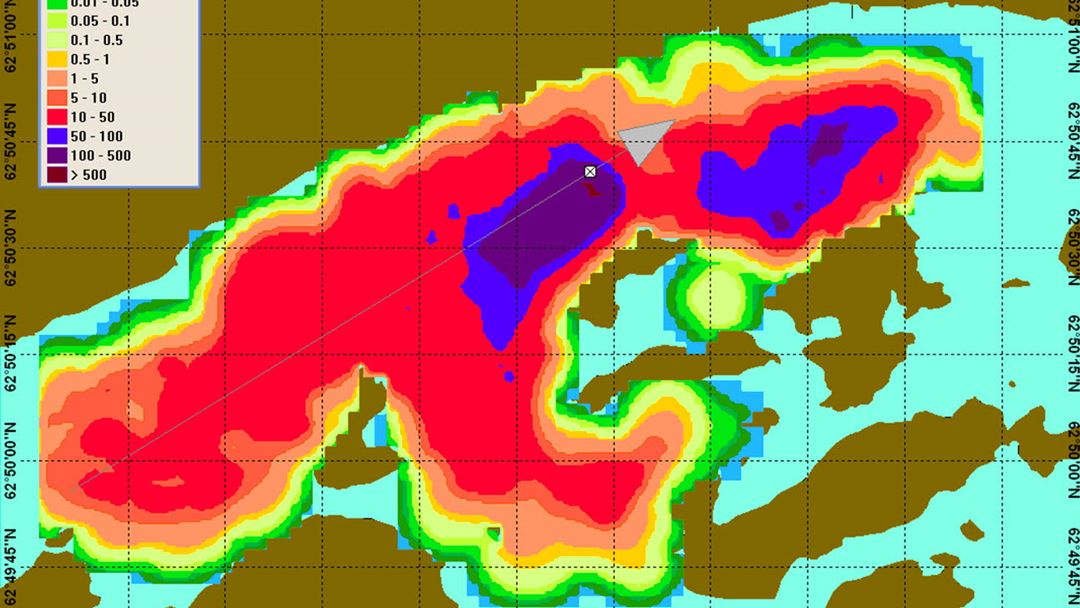 WP4: Effects from mine tailings and associated chemicals on marine, benthic ecosystems – NIVA / Morten Schaanning
Development of analytical methods for chemicals associated with STPs
Ecotoxicity
Sensitivity of the benthic ecosystem to sedimentation of contaminated STPs
Colonisation experiment on mine tailings disposals
State of benthic communities in STP-affected and reference fjord
Trace metal speciation and processes at the sediment-water interface inseabed deposits with sulphide tailings
Development of modelling of the spreading of fine fractions
Work package management
WP5: Modelling, Impact acceptance criteria and Risk aspects
– SINTEF / Ansattinfo mangler
Study of flocculation, dispersion of particles and modelling of sea current
Impacts from use of added chemicals
Validation with data from an existing fjord
PhD work – main activity on flocculation processes in sea water, risk aspects and criteria of acceptance
WP6: Best Available Techniques (BAT) for STPs
– NIVA / Eva Ramirez-Llodra
Data management
Workshops for BAT