Introduction
Mar3Bio - Biorefinery and biotechnological exploitation of marine biomasses
Brown seaweed and crustacean shells are abundant but underexploited biomasses for producing high-value biomolecules.
Present limitations are:
Harsh and energy-consuming processing methods
Low amounts and quality of yields
Restricted areas of application
The Mar3Bio project aims to develop efficient and sustainable biorefinery processes, with the following main objectives:
Employ enzymatic treatment of biomasses for increased quality and yield products and environmentally friendly processing
Expand the product spectrum obtained from the biomasses (fucoidan, laminaran, etc.) and use chemoenzymatic modifications strategies to explore novel areas of application
Increase recovery of valuable components from waste streams in existing process lines (alginate production, shrimp shells from food industry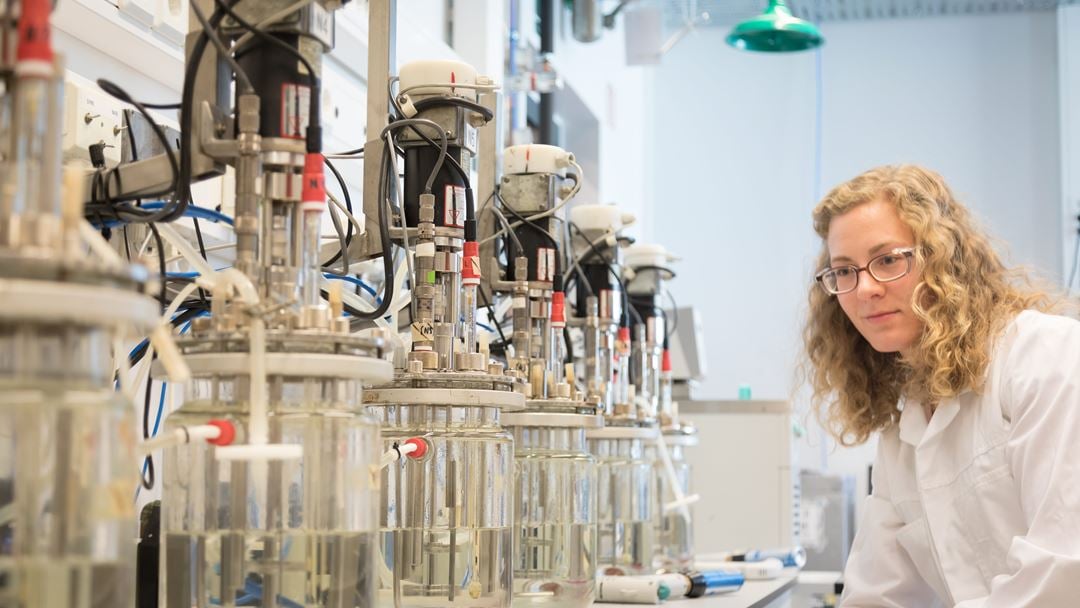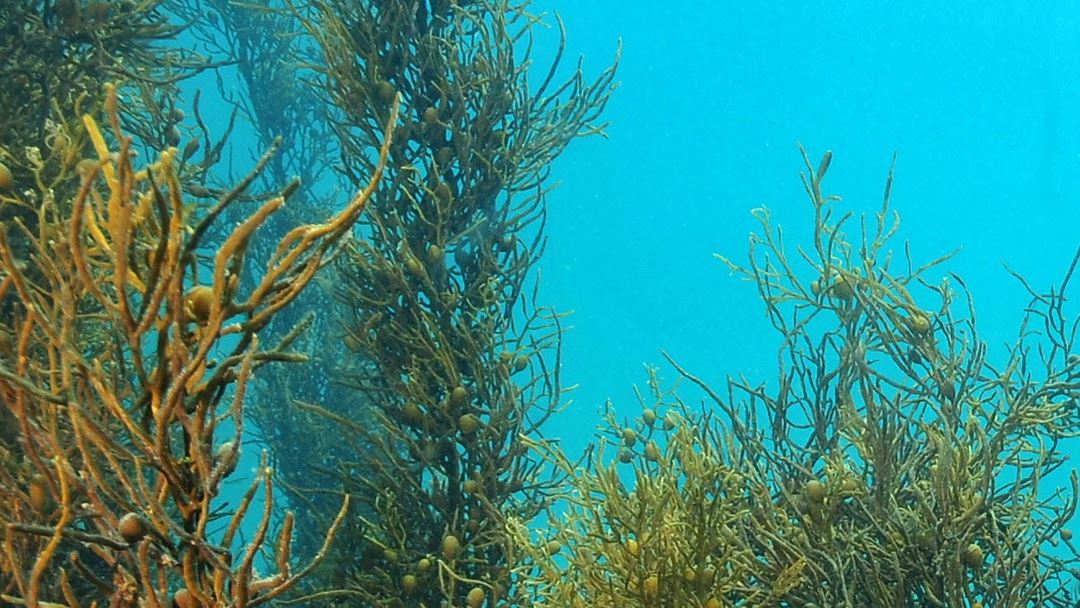 The current bottlenecks for a bio-refinery focusing on raw materials as brown algae and crustacean byproducts, are low yields, high energy consumption and incomplete spectrum of recovered biomolecules.
Mar3Bio will tackle this by a multidisciplinary and intersectorial R&D approach, and contribute to the development of efficient and sustainable bio-refinery processes for exploitation of the selected biomasses.
Project Coordinator:
Håvard Sletta, Mobil: 915 44 429, Epost:

Total Cost: € 3.378.920
Funding granted: € 2.181.032
Duration: 3 years (2016 - 2018)