Webinar: Advances in catalysis for hydrocarbons, March 16, 2023, Athens
During this event, main achievements and relevant technical insights will be disseminated for ZEOCAT-3D, BIZEOLCAT, and C123 research projects.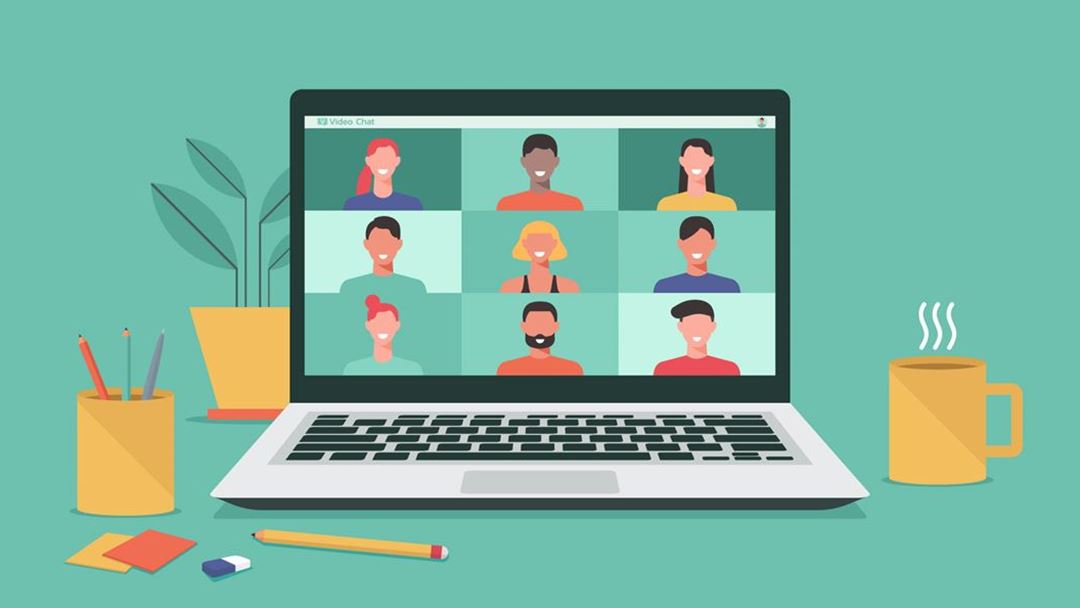 The prosject is funded under the topic CE-NMBP-24-2018 "Catalytic transformation of hydrocarbons".
Content
Core technologies innovation
Catalysts and reactor performance
Feedstock upgrading, technology assessment impacts, and upscaling
Program
See attached flyer (PDF for download)
Time
March 16, 2023, 09:00 AM in Athens or remote (hybrid webinar)
Participants can subscribe by accessing this link.