Presentations from the Webinar 'ADVANCES IN CATALYSIS FOR HYDROCARBONS'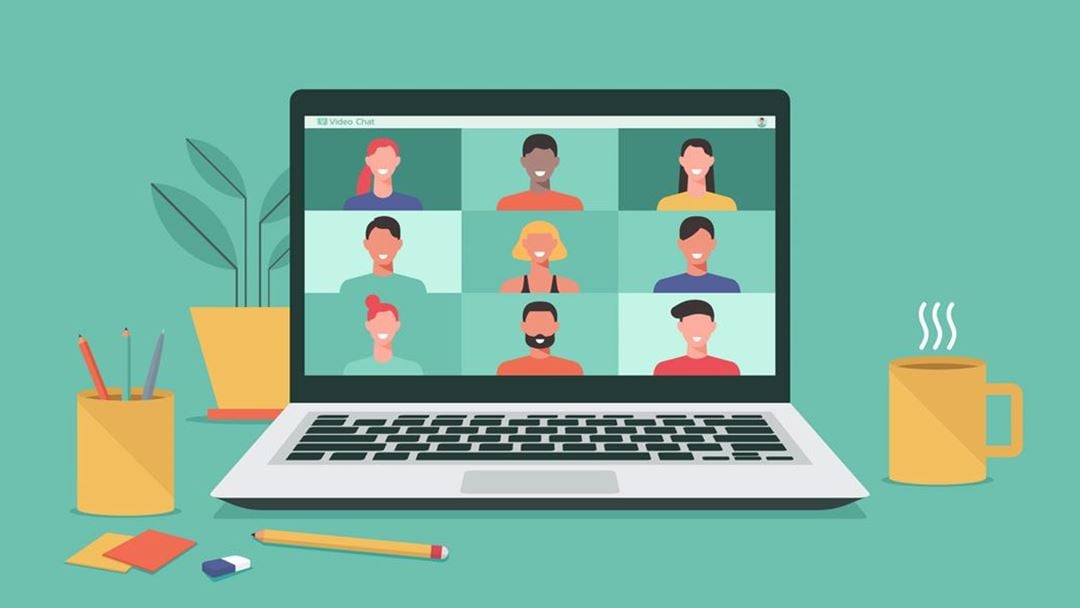 The webinar, organized by C123 and its sister EU projects ZEOCAT-3D and BIZEOLCAT, presented the main achievements and technical insights of these, research projects All projects were funded under the topic CE-NMBP-24-2018 "Catalytic transformation of hydrocarbons".
The main concepts covered were:
Core technologies innovation

Catalysts and reactor performance

Feedstock upgrading, technology assessment impacts, and upscaling
The webinar was attended by 23 persons live in Athens and 44 persons online.
14 speakers from the three sister projects gave various lectures.
9:00 ZEOCAT-3D, María Tripiana Serrano (IDENER)
Introduction
9:10 ZEOCAT-3D, Fotis Katsaros (DEMOKRITOS)
Novel zeolites for methane conversion to aromatics (DMA)
9:35 C123, Richard Heyn (SINTEF)
Results and conclusions of the C123 project
10:00 ZEOCAT-3D, Ludovic Pinard (CNRS)
3D printing as an innovative strategy to improve catalytic performance in the methane dehydroaromatization process
10:25 C123, Alejandro Romero Limones (GHENT UNIVERSITY)
Catalysts and processes for the conversion of methane to CO and ethene
10:50 BIZEOLCAT, Isabel Vicente Valverde (EURECAT)
Sustainable olefins and aromatics by innovative nano-catalysts
11:40 C123, Alvaro Amieiro (JOHNSON MATTHEY)
Catalysts for the gas phase hydroformylation of ethene
12:05 ZEOCAT-3D, Carmen Garijo (LUREDERRA)
Design and production of very specific nanocatalysts by FSP technology
12:30 ZEOCAT-3D, Leon R.S. Rosseau, Ivo Roghair & Martin van Sint Annaland (TU/e EINDHOVEN)
Catalyst 3D printing for intensified chemical reactors, the heat transfer – pressure drop trade-off
12:55 ZEOCAT-3D, Riccardo Togni , Alice König, Christoph Kloss & Christoph Goniva (DCS)
3D-1D model for the simulation of chemical reactors
14:30 ZEOCAT-3D, Dimitris Koutsonikolas & Grigoris Pantoleontos (APTL & CERTH)
Biogas upgrading using a gas-liquid contact membrane process
14:55 BIZEOLCAT, Vittoria Cosentino (NEXTCHEM)
Techno-economic assessment of BIZEOLCAT new propane and butane dehydrogenation and propane aromatization
15:20 C123, Mohamed Mahmoud & Jordy Motte (PDC & GHENT UNIVERSITY)
TEA and LCA of the C123 process
15:45 BIZEOLCAT, Trond Halvorsen (SINTEF)
Expected socio-economic impacts of the BIZEOLCAT project on European Neighbourhood Policy countries
16:10 BIZEOLCAT, Dr. Cem Açıksarı & Dr.Serdar Çelebi (TÜPRAS)
Scaling innovative Bizolcat catalysts and reaction tests to reach TRL 5
The agenda and the presentations can also be found here: Final Event | Zeocat-3D
The webinar can also be seen on You-tube.