C123 27M progress meeting
On March 3rd and 4th, 2021, the C123 consortium held its 27-months progress, spread over a total of 4 online sessions, with a total of 37 participants.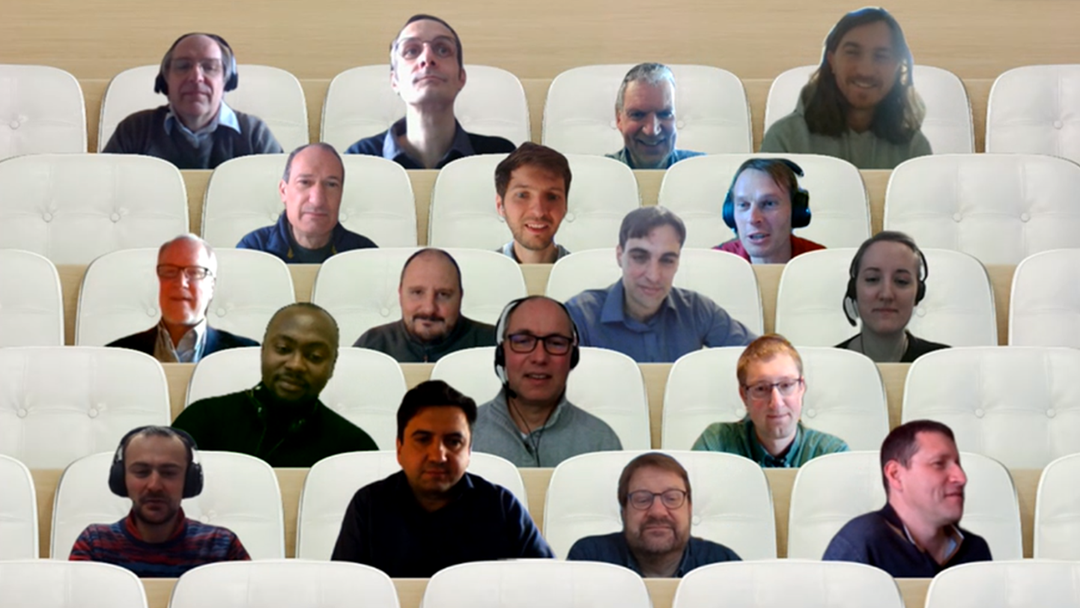 The work package meetings showed promising status updates the partners made throughout every WP. With respect to the Oxidative Conversion of Methane (OCoM) the catalytic tests showed great results. Catalyst synthesis and kinetic modeling of the hydroformylation (HF) have taken a major step forward during the last period. The design of the OCoM reactor and C123 process is getting into its final shape and, while challenging, a more sustainable C123 process concept compared to the conventional C3 production routes has been established. A meeting of the consortium's General Assembly concluded the proceedings.
The consortium looks forward to having a physical meeting at the premises of Linde in Munich next September. A virtual/hybrid back-up solution is envisaged in case the pandemic would not yet allow such a physical meeting (with all representatives).