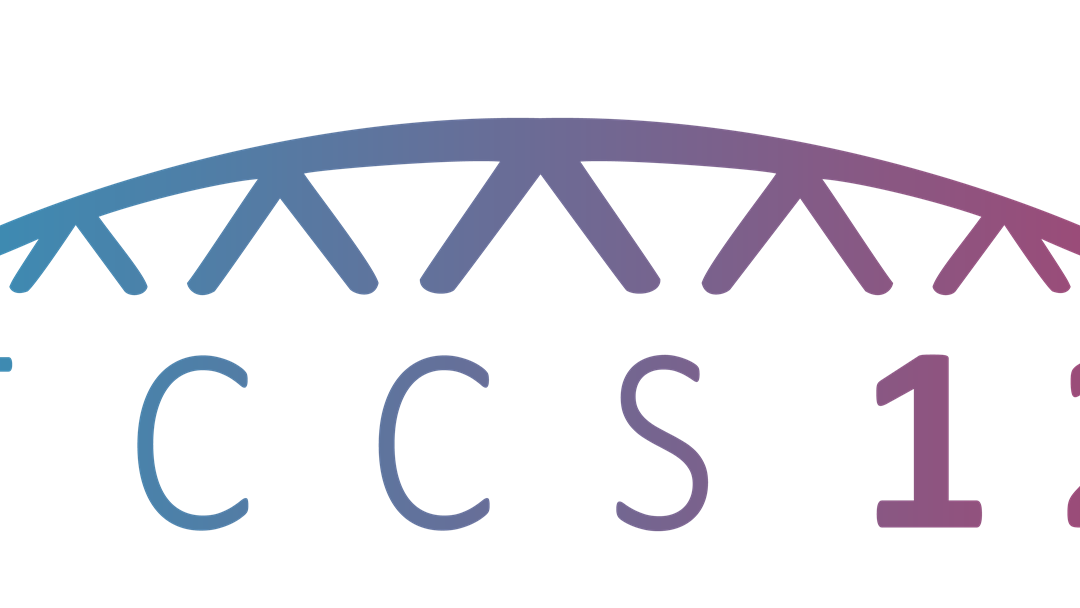 Post-event survey
TCCS-12's post-event survey is now open. We would greatly appreciate it if you could take a few minutes to provide us with your feedback.
The survey will take no more than five minutes and is anonymous.
If you have any questions or want to get in touch with us, contact the . Thank you for your participation.
---
Thank you!
The 12th Trondheim Conference on Carbon Capture, Transport and Storage is behind us, and we would like to thank all 610 participants from 38 countries for attending, and for contributing to making the conference a success! The previous record for attendance was 425 for TCCS-8, so TCCS-12 really exceed expectations.
After the summer, we plan to make the presentations given at the conference available to the participants. With six parallel sessions, many may have "missed out" on interesting results in sessions they could not attend. We will come back with more information about this after the summer holidays.
If you gave an oral or poster presentation at the conference, do not forget the possibility to submit your full scientific paper. The deadline is 15 October – see the Journal Publication for details.
We are extremely pleased to say that the general response from many of you indicates that TCCS-12 was a great conference. Still, we are very interested in your suggestions for potential improvements. After the summer, we will give all participants the chance to voice your opinions. A short survey will come your way in August.
Once more, we sincerely thank you all – participants, sponsors, scientific reviewers, session chairs, and oral and poster presenters – for your contributions to TCCS-12!
Have a great summer!
The 12th Trondheim Conference on CO2 Capture, Transport and Storage, June 19 - 21, 2023
The leading scientific CCS technology conference, presenting and discussing the latest work undertaken by R&D institutions, universities and industry.
We have now more than 500 registered participants. You can still register here.
This is the place to be for discussing CCS within R&D institutions, universities and industry.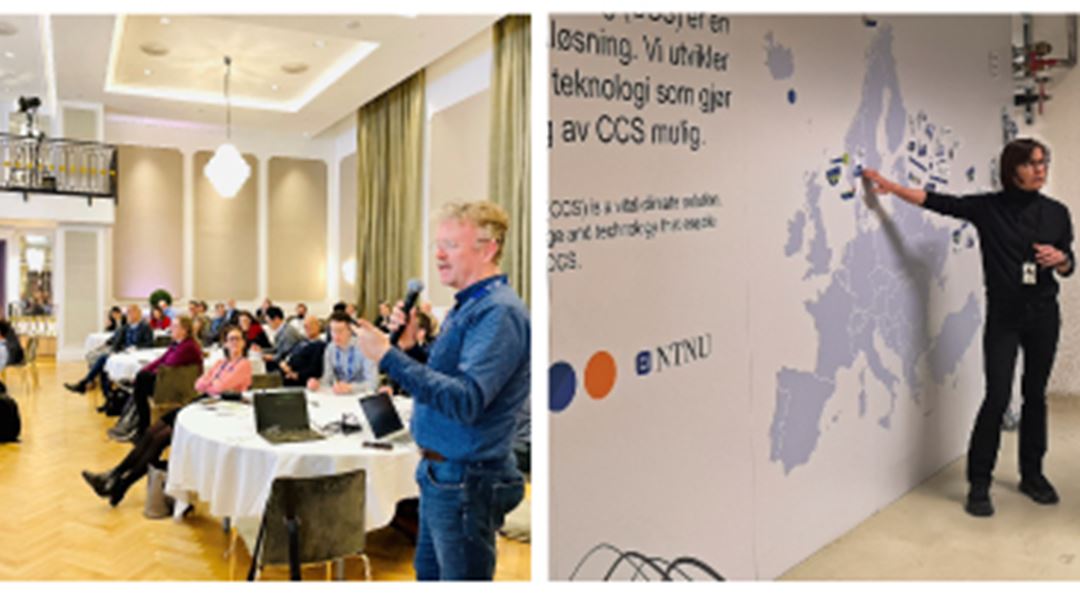 The bi-annual Trondheim CCS Conference series is a leading scientific CCS technology conference. Since its inception in 2003, the conference has developed to become a globally important meeting place. The conference typically has 150 oral presentations, five or six parallel sessions, over 100 posters and world-leading keynote speakers. The 12th conference, TCCS-12, will build on the heritage of the previous conferences, and will be held June 19-21, 2023, in Trondheim, Norway. Several other key events are planned to be held back-to-back with the conference. The selection of presentations is based on the submission of extended abstracts. Contributors to the conference are invited to submit a full-length scientific paper for publication in a selected journal (this is optional).
The CCS/CCUS activity level in Europe has gained significant momentum. Plans like the European Green Deal, the Fit for 55, the REPowerEU and landmark reports like Net Zero2050 (IEA) and IPCC WGs, call for fast actions also in CCUS. Considerable up-scaling of CCS/CCUS deployment is integral to all realistic pathways for meeting the emission reduction targets. One of Norway's responses is the Longship project (the Norwegian full-scale project), with substantial support from the Government. The TCCS conference has, consequently, never been more relevant.