Boosting innovation and value creation in the Norwegian private and public sector

Increased urbanisation, an aging population and a changing climate poses new challenges for cities.
Within these challenges lies enormous potential for innovation and value creation.
City infrastructure is being digitalised through the introduction of IoT, 5G and sensor networks, collecting an increasingly large amount of valuable data.
Through a data science approach to research-based innovation across the city service sectors energy, buildings, mobility and health,
the SFI DISC initiative is aiming to unlock the potential for innovation and value creation.
The initiative's primary objective is to boost innovation and value creation in the Norwegian private and public sector
by sustainable city services, through sharing of digital data within and across city sectors.
For more information, contact Marie Bysveen.

Name

Marie Bysveen

Title

Chief Market Developer

Phone

+47 92 28 61 13

Department

Thermal Energy

Office

Trondheim

Company

SINTEF Energi AS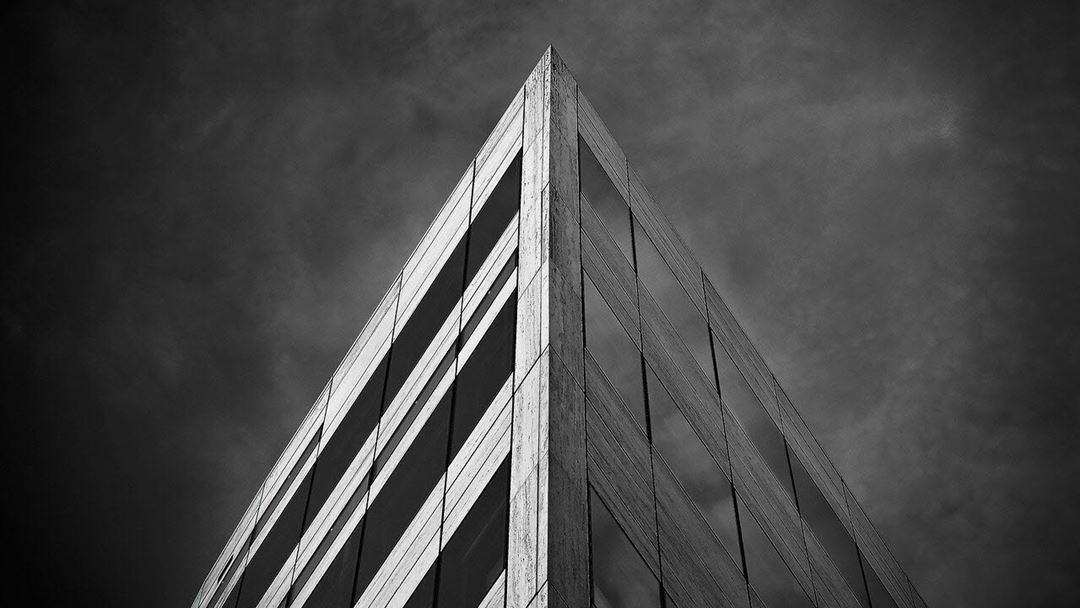 VALUE CREATIONS

Value creation potential for the public sector:
Cost reduction and increased value creation is crucial for the municipalities
in order to face the emerging demands from their citizens.
EU-commission studies on open data quantify the potential for
Norway to be 1,8 billion EUR market value in new jobs,
increased taxes and cost savings and 39 million EUR in reduced administrative costs.

Value creation potential for the private sector:
Studies suggest that the availability of data is a strong driver for value creation in the private sector.
The threshold posed by data availability is becoming a barrier for a fair market and offering
high-quality and relevant data to the private sector will foster better competition and result in better services for the inhabitants and for the cities themselves.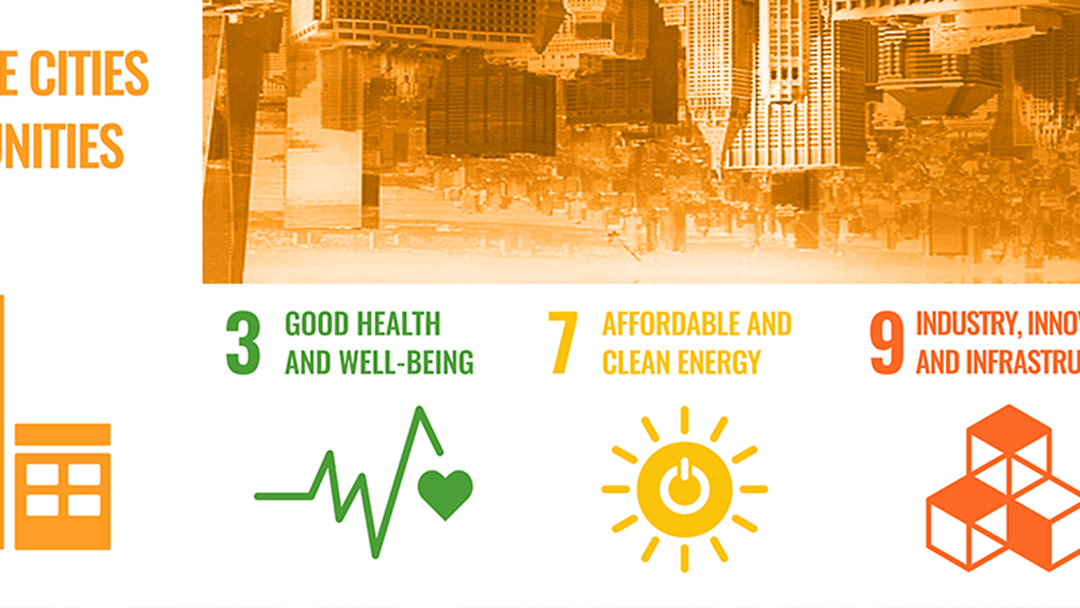 INNOVATION ACROSS CITY SERVICE SECTORS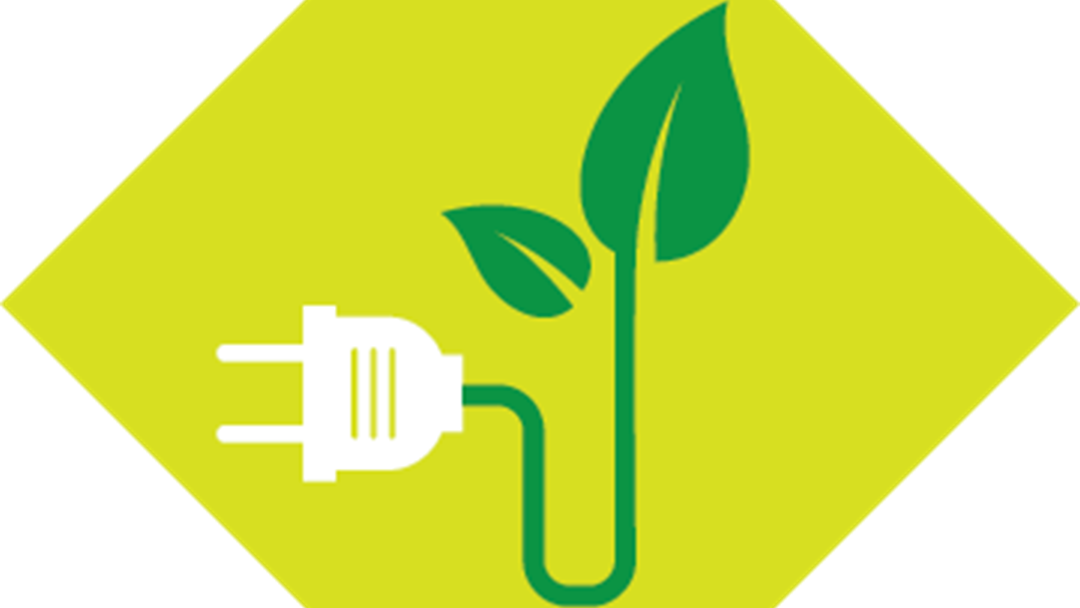 ENERGY
In the energy sector, there is a transition from a centralised to a de-centralised production/generation paradigm and a real capacity challenge caused by mobility electrification, presenting vast opportunities for new service models and innovative distribution system charging solutions.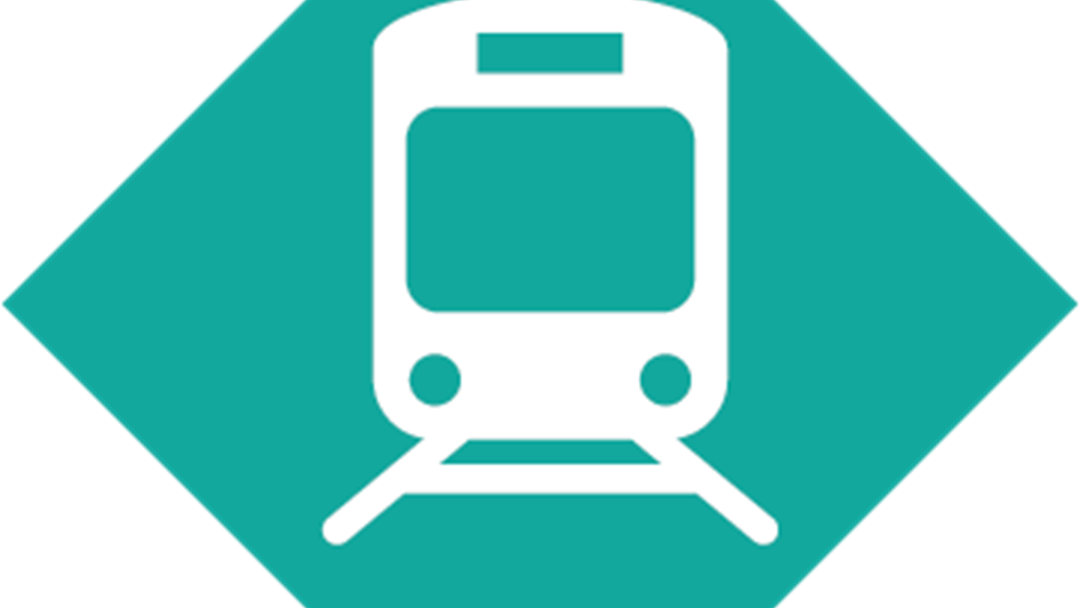 MOBILITY
The mobility sector is being revolutionised based on zero-emission goals and digitalisation. Data exchange will play a key role in this transition, offering substantial service innovation potential as goods and persons need new transport solutions.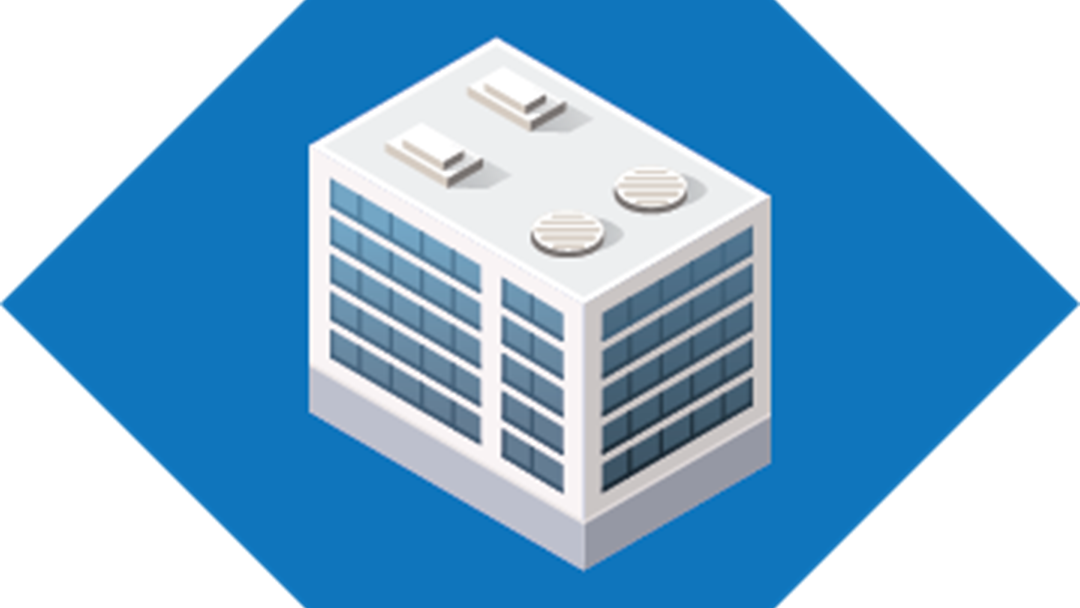 BUILDING
The building sector is seeing a vast introduction of new technologies presenting a whole new value-chain surrounding data availability. Key areas of interest for the building sector are climate control and energy flexibility. IoT, AI/ML, BIM and digital twins are key enablers for new services and new ways of operating and maintaining buildings.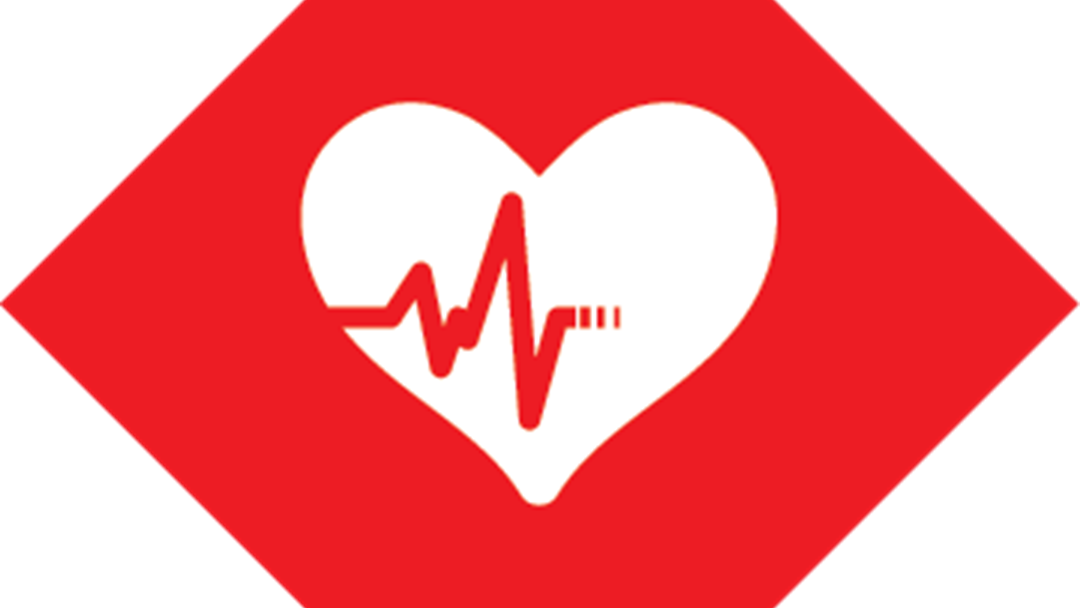 HEALTH
In the Norwegian health sector, there is an identified potential of 14 billion NOK growth based on the intelligent use of health-data. Combining medical technology and research and forecasted developments in IoT could add substantially to this number.
RESEARCH AND INNOVATION AREAS
The SFI Initiative will foster sustainable and innovative cities.
SFI DISC's work will be divided into the following Research and Innovation Areas: