About the MUPIA project
This project addresses the topic Manufacturing process for ultimate performance inertial MEMS Gyrometer (JTI-CS2-2017-CfP06-SYS-01-04) within the Programme Area SYS of the Clean Sky 2 program.
The MUPIA project answers on the request for "Silicon Very High Performances MEMS Gyrometers Technology" by merging SINTEF, a research institute and experienced manufacturer of high-performance MEMS and MICROSS, a company with expertise in assembling bare dies into standard and custom ceramic packages for demanding applications. This consortium has proven manufacturing capabilities in the key technologies requested for the volumes indicated (several thousands units/year), including high precision deep reactive ion etching (DRIE) for silicon on insulator (SOI) wafers, through silicon vias (TSVs), ceramic packages and reliability testing. The consortium will answer on the challenge of bringing the manufacturing process for the gyrometer up to a manufacturing readiness level of 5 by exploiting systematic process development and optimization procedures according to their ISO certified Management Systems.
This project has received funding from the European Union's HORIZON 2020 Programme, Clean Sky II, Grant no. 785337.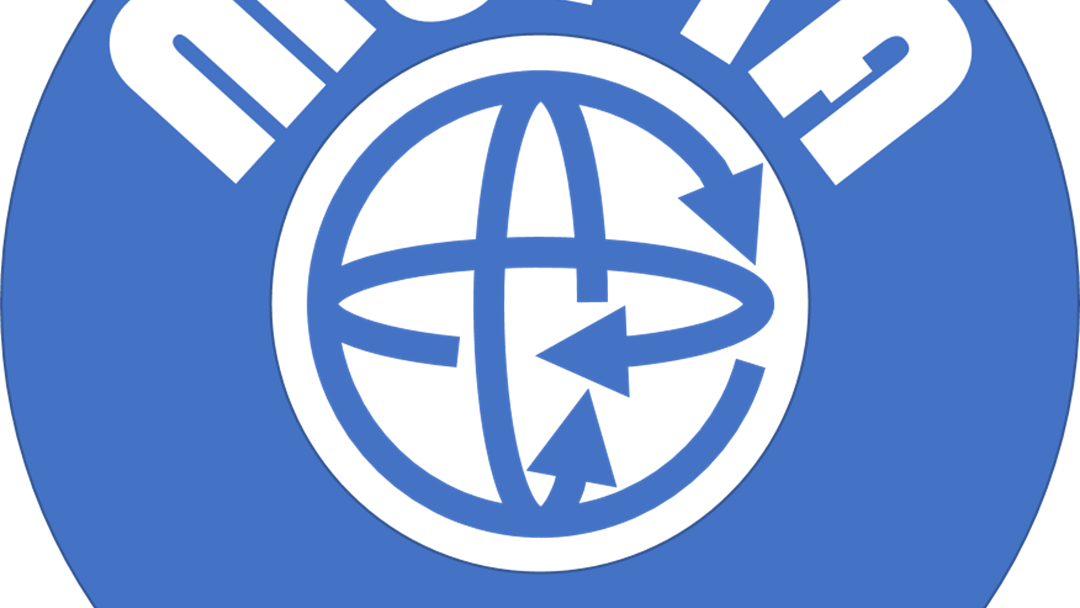 Funding entities
Horizon 2020
Clean Sky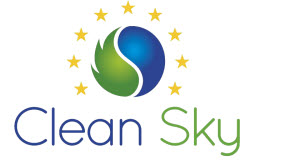 Project contacts

Senior Research Scientist
Name

Sigurd T. Moe

Title

Senior Research Scientist

Phone

+47 97 58 01 63

Department

Smart Sensors and Microsystems

Office

Oslo

Company

SINTEF AS

Senior Research Scientist
Name

Daniel Nilsen Wright

Title

Senior Research Scientist

Phone

+47 93 44 10 38

Department

Smart Sensors and Microsystems

Office

Oslo

Company

SINTEF AS