Flexible smart grid energy system for neighbourhoods
The fleXchange is a research project looking into solutions for flexible smart grid energy system for neighbourhoods considering a market exchange platform, local storage and electro mobility.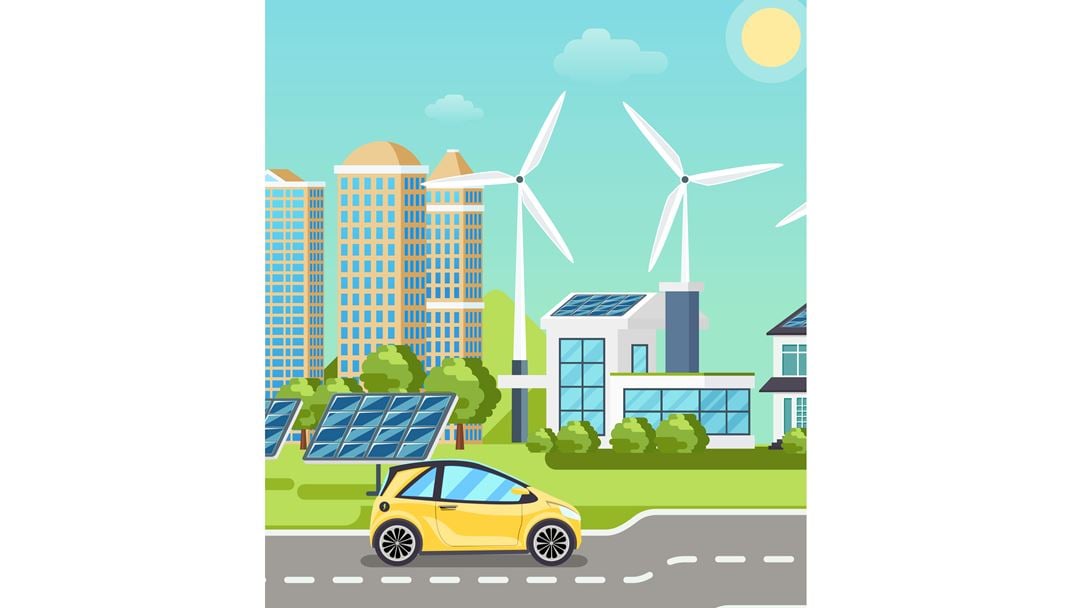 About project
The project's main goal is demonstration and evaluation of the effect of the Energy Smart Neighbourhoods (ESN) concept in neighbourhoods with local renewable energy sources (RES) and electric vehicles (EV) charging enabling a flexible exchange of locally produced energy. By leveraging local energy storages, the implementation of a smart local energy management system, and the establishment of a local energy market, we aim to achieve better utilisation of local renewable energy sources, lower burden on the public power grid (lower volume and power peaks for both demand and feed-in), as well as reduced power losses due to power transformation and transmission. In addition, the project deals with the opportunities and challenges posed by the charging of a growing number of EVs. The developed solutions will be tested and evaluated in a city neighbourhood in Oslo, Norway.
The project will establish synergy with ongoing efforts in promoting eMobility in Oslo, among others, the EU H2020 GreenCharge project.
Key factors:
Project duration: 01/10/2018 - 30/11/2021
This project is funded by the Norwegian Research Council under the ENERGIX program.
Project partners
SINTEF AS is an independent not-for-profit research institute with expertise in multiple scientific areas. The department SINTEF Digital participates in the project and contributes to the project management, architecture design and prototyping of the local energy market platform which provides a neighbourhood energy management system for energy smart neighbourhood (ESNs) and integration with e-mobility.

Fortum charge & drive under Fortum Market AS, is a leading electric vehicle charging service provider in the Nordics. Fortum brings expertise in EV charging management in the project.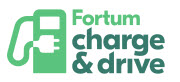 Often called the EV capital of the World, the City of Oslo has the ambition of achieving a 95% reduction of greenhouse gas emissions by 2030. The city of Oslo is the city of the urban living lab where ESN integrated with eMobility will be tested. The Municipality of Oslo is responsible for the pilot demonstration.