Project partners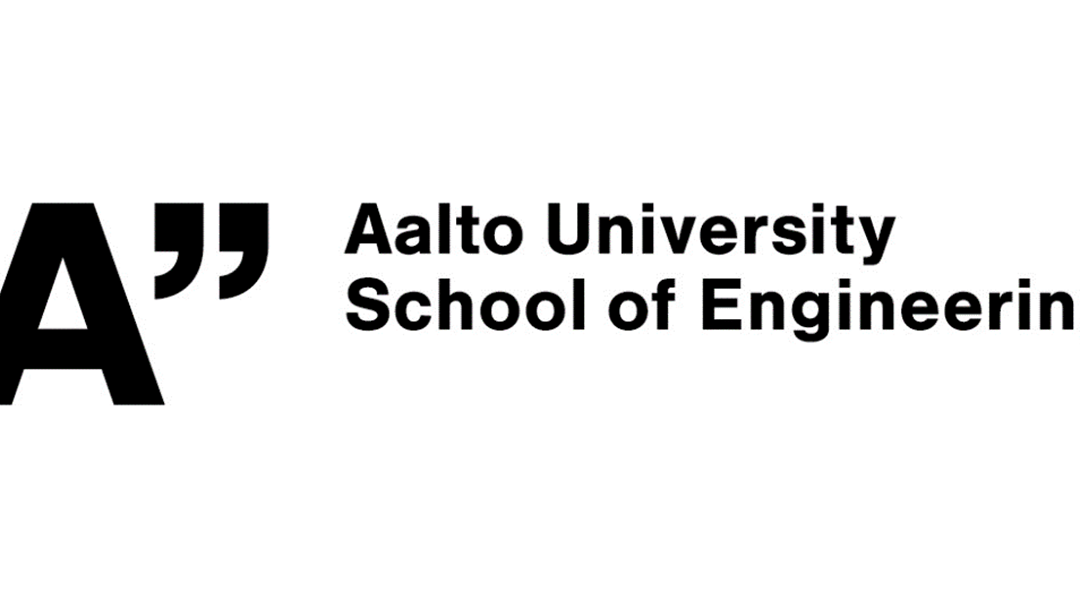 Aalto University covers the fields of science, art, technology and business with research focuses including living environments, health and wellbeing. Aalto University provides EviBAN with its expertise in hydrological modelling and experimental experience on urban hydrological and stormwater quality processes. Management of water resources and built environment, under rapid urbanisation and climate change threats, falls within the key university-level focus area of human-centred living environment. The Aalto Water and Environmental Engineering research group provides EviBAN with state-of-the-art water laboratory facilities, field campaign capacity, and modelling capabilities.
Contact person: Prof. Harri Koivusalo: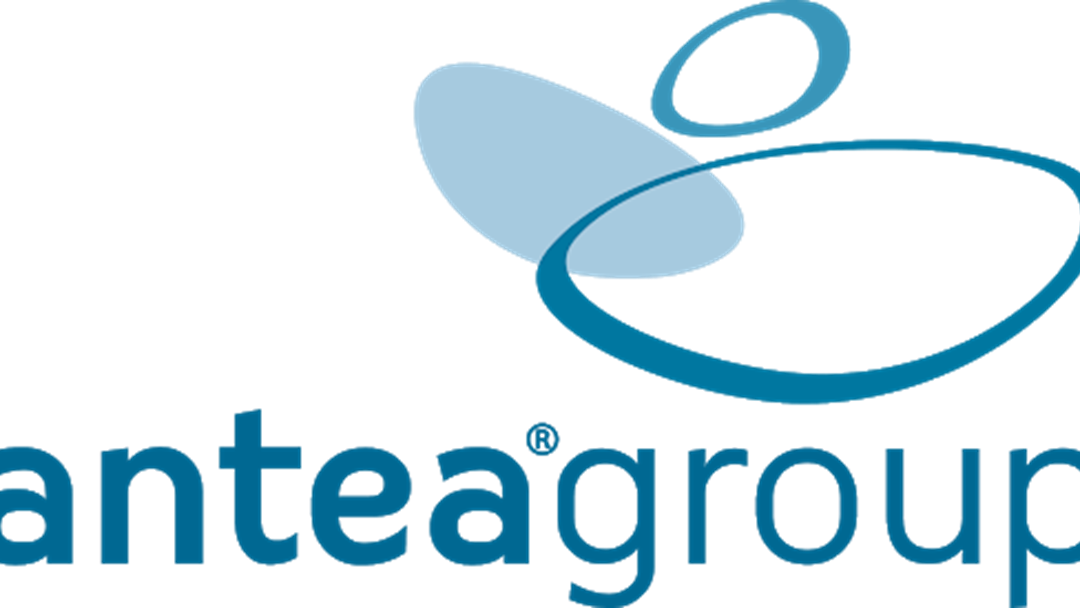 ANTEA GROUP France is a leading company in environmental engineering and land enhancement. Drawing on multidisciplinary teams of certified specialists and consultants, we offer solutions in the fields of environment, water, infrastructure, urban planning and measurement. By combining strategic thinking, multidisciplinary perspectives and technical expertise, we deliver sustainable results for a better future. Its research and innovation department (DRI) has about thirty five collaborators, including scientists in agronomy, geology, computer science and GIS. The DRI of ANTEA GROUP has a strong R&D strategy based on several collaborations with academic partners (Agence National de la Recherche, French Ministry of Industry, European Union) such as the COQUEIRAL, SAMCO, FlocOn Bio, FRAME and AQUANES projects.
Contact person: Loïc Thomas: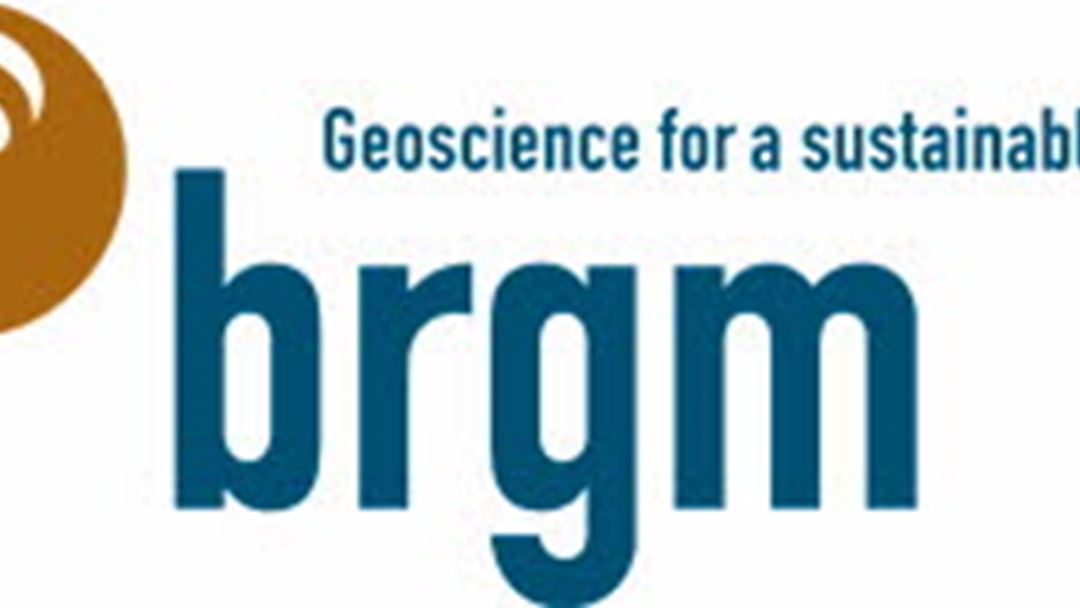 BRGM, the French geological survey, is France's reference public institution for Earth Science applications in the management of surface and subsurface resources and risks. BRGM aims to meet key challenges for our society, particularly those related to climate change, energy transition and the development of the circular economy. Around geosciences, BRGM is developing expertise to contribute to a harmonised management and controlled use of the soil and subsoil of cities and territories.
Contact persons:
Géraldine Picot-Colbeaux, Project Manager at BRGM:
Marie Pettenati, WP4 leader: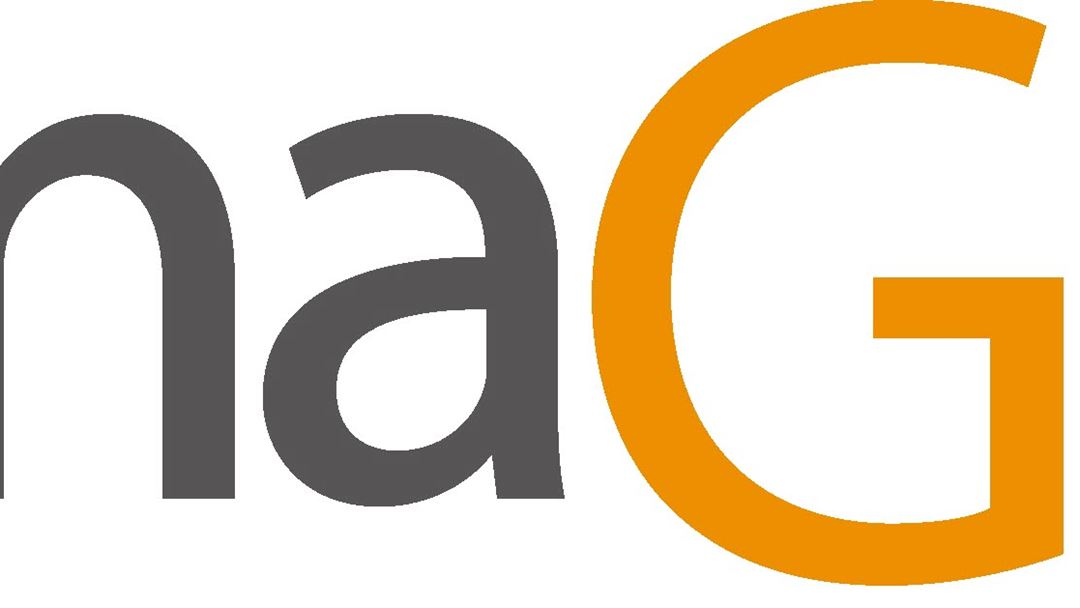 imaGeau is a hydro-geological and environmental engineering department and an instrument design / manufacturing company. Over the years imaGeau became specialized in the design, supervision of drilling, instrumentation and on-line monitoring of aquifers via an owned environmental application developed by its engineers. These aquifer monitoring are applied in particular in the context of the monitoring of saltwater intrusion in coastal aquifers via the use of a well-geophysical tool, the SMD, developed by imaGeau The main objective is to set up implement a connected monitoring network adapted to the quantity and quality of a water wellfield for active, sustainable and optimized management of groundwater resources.
Contact person: Denis Neyens: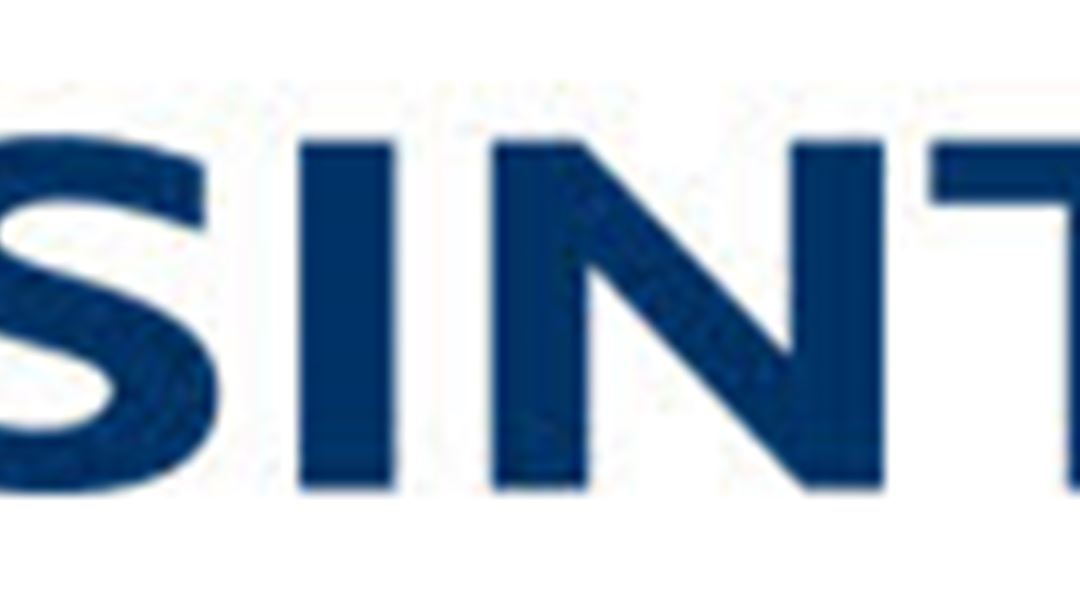 SINTEF is one of Europe's largest independent research organisations. Every year we carry out several thousand projects for customers large and small. Our 2000 employees deliver applied research, innovation, technology development, knowledge and solutions for customers large and small across the world. As an R&D partner, we contribute to value creation and increased competitiveness within the public and private sectors. We apply our multidisciplinary approach in a wide range of projects, from small test and verification projects and expertise evaluations, to multinational research programmes with several partners. SINTEF collaborates with leading universities, companies, institutes, industry clusters, start-ups and authorities, and we develop projects that generate public financing for our customers.
Contact person: Dr Herman Helness, coordinator of EviBAN: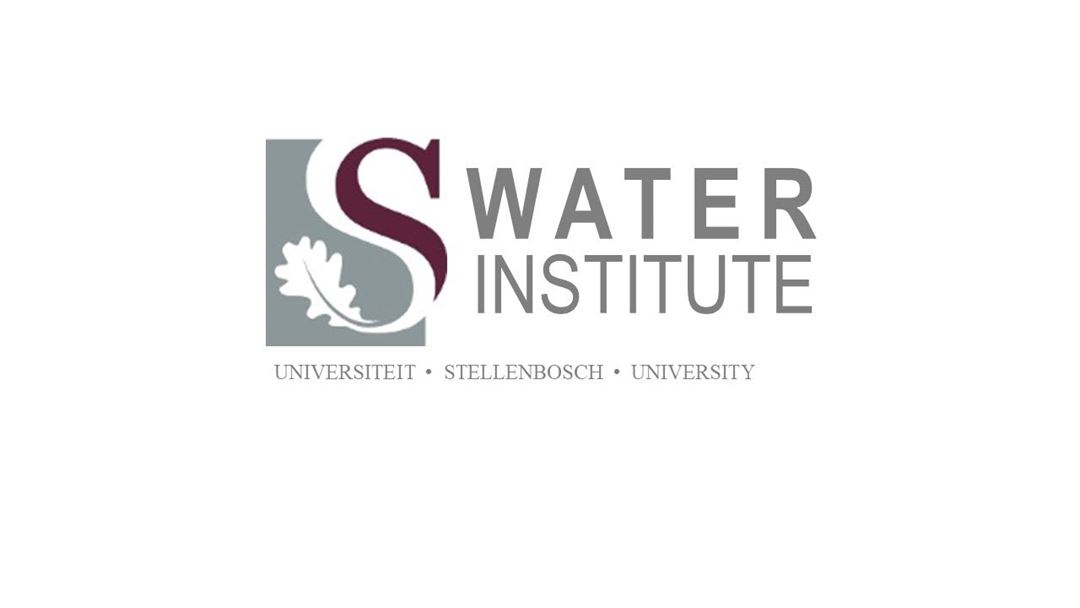 Stellenbosch University (SU) is home to an academic community of 29 000 students (including 4 000 foreign students from 100 countries) as well as 3 000 permanent staff members (including 1 000 academics) on five campuses. The University is amongst South Africa's leading tertiary institutions based on research output, student pass rates and rated scientists, and is recognised internationally as an academic institution of excellence. It boasts the highest weighted research output per full-time academic staff member of all South African universities and the second-highest number of scientists in South Africa who have been rated by the National Research Foundation (NRF). It also has the highest student success rate in the country.
Contact person: Dr Willem P De Clercq: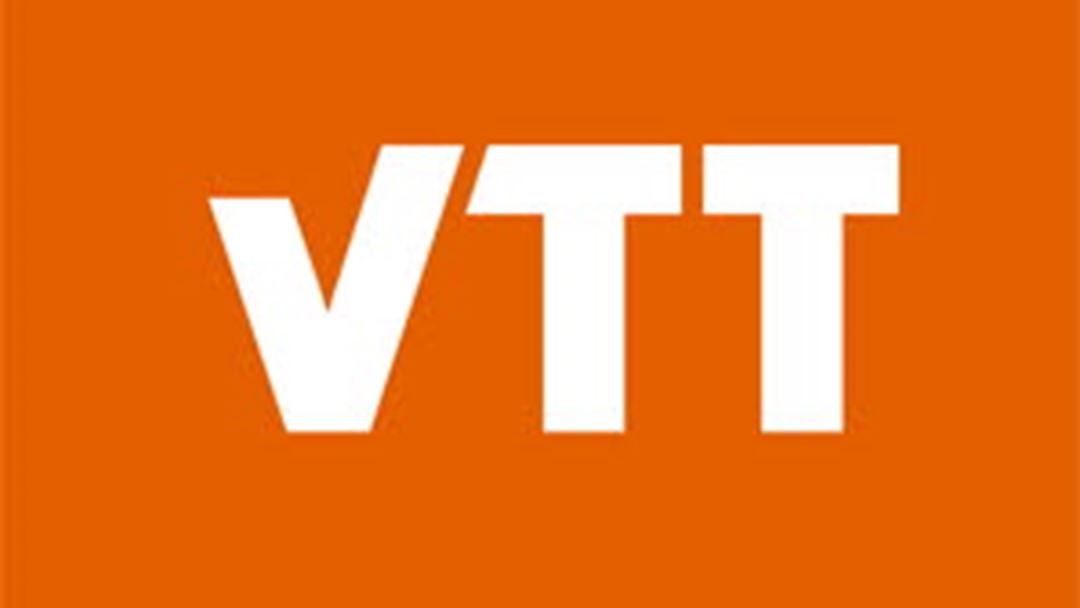 VTT Technical Research Centre of Finland, Ltd is a visionary research, development and innovation partner. We drive sustainable growth and tackle the biggest global challenges of our time and turn them into growth opportunities. We go beyond the obvious to help the society and companies to grow through technological innovations. We have over 75 years of experience of top-level research and science-based results. VTT´s turnover and other operating income is 268 M€.
Contact person: Dr(tech) Mrs Riitta Molarius: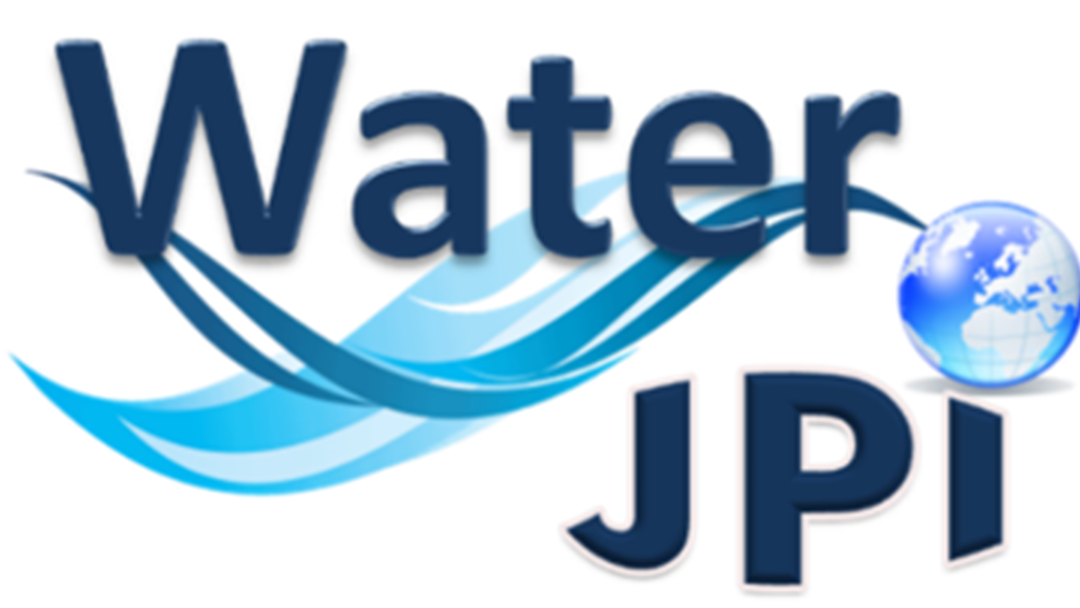 EviBAN is funded under the Water JPI 2018 Joint Call - WaterWorks 2017 on "Closing the Water Cycle Gap – Sustainable Management of Water Resources"