ENvironmentally friendly and DURable CONcrete
Introduction
The centre for "Environmentally friendly and Durable Concrete" (EnDurCon) targets durable environmentally friendly concrete structures. The acronym implies concrete structures that can endure the actual service conditions during the entire design life.
We are scientist at the Norwegian Institute of Science and Technology (NTNU) and SINTEF Building and Infrastructure, located in Trondheim, Norway. We undertake R&D, special consultancy, testing and documentation. The team has expertise in
Deterioration mechanisms
Mix design
Service life prediction
Assessment of damage and residual load capacity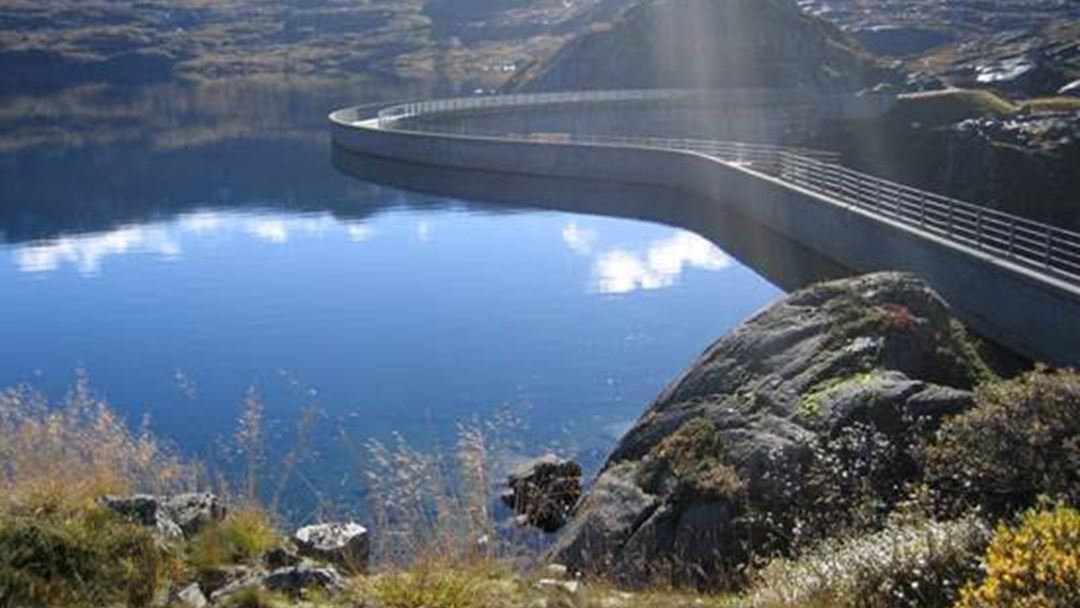 Our vision
Our vision is durable concrete structures with a minimum of environmental impact
Predictable service life complying with the design is important for meeting sustainability goals. However, the performance of concrete structures is challenged by the climate change leading to harsher and more unpredictable exposure, as well as the need for more environmental friendly concrete. The latter calls for research on long-term documentation of reinforced concrete constituents and design not covered by the present codes and regulations.
Contact

Name

Harald Justnes

Title

Chief Scientist

Phone

+47 93 05 86 88

Department

Architecture, Materials and Structures

Office

Trondheim

Company

SINTEF AS