FMCG Future-Unlocked Workshop Overview 7th February 2023
What would the future look like when customers, brands and manufacturers of FMCG are seamlessly connected? How would you adapt your business to the trend of hyper-customised FMCG?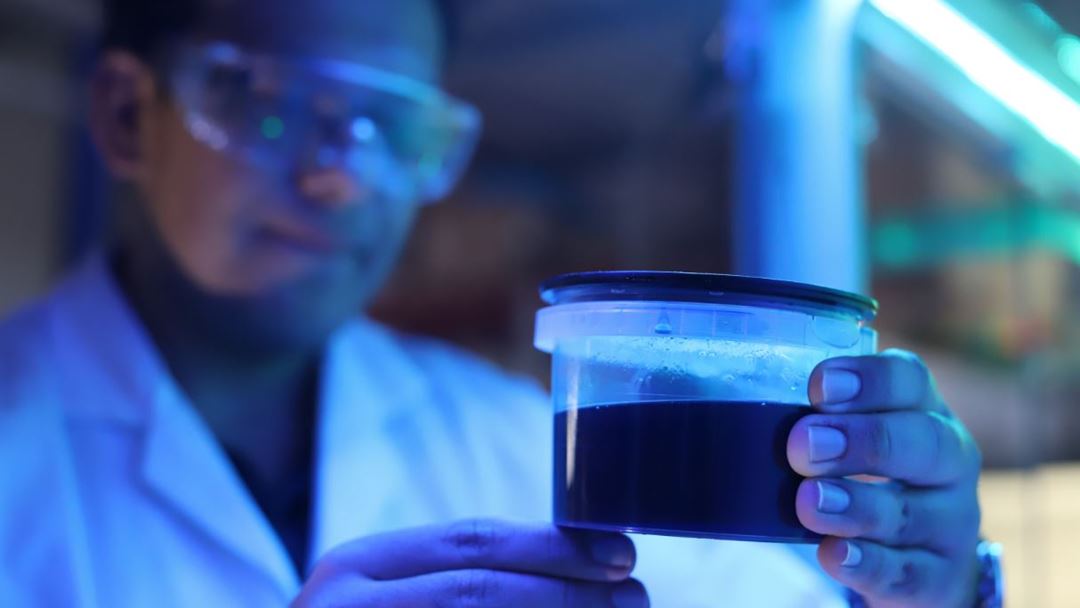 We'd like to invite you to the FMCG Future-Unlocked –Innovation Community Engagement Workshop. Hosted by the DIY4U Consortium Partner, Digital Catapult, this workshop aims to bring together innovators to explore the challenge and opportunities in shaping the future of the FMCG industry.
DIY4U is set up to tackle the technological blockers to bring this future to life with digital, hardware and process innovation. The FMCG Future-Unlocked Workshop aims to bring together leaders from different sectors and industries to explore and discuss the challenges and opportunities of the market and technology landscape for the future of the hyper-customised FMCG supply chain.
In this 2-hour workshop, you will hear from the FMCG trend experts sharing their insight on how the market is moving. You will also gain first-hand information from the DIY4U partners sharing the latest technologies developed to enable businesses across the supply chain to grow and adapt to this future more sustainably. Lastly, you will have the chance to meet and hear from the winning SMEs of the DIY4U Open Innovation Competition for their ground-breaking innovation.
Please click on the link for workshop information pack. Any questions please don't hesitate to get in touch.
Date: 7thFeb 2023 (Tuesday)
Time: 11:00 –13:00 CET (10:00 –12:00 GMT)
Location: Virtual (Link for Zoom and Mural will be shared closer to the date)
Who should join:

DIY4U Consortium Partners
FMCG Trend Expert
Winners of DIY4U Open Innovation Competitions
Innovation Professionals from the industry & academia

Large & Small FMCG business leaders across the supply chain