About
AutoSafe is a Collaborative Project to meet Societal and Industry-related Challenges, in the area of Oceans and Maritime Research, falling directly under the MAROFF priority areas "satety and security at sea and autonomous and remote-controlled vessels". Collaborative and Knowledge-building projects develop new knowledge and generate research competence needed by society or the business sector to address important societal challenges.
---
The main objective of the project is to propose novel design principles, new safety equipment types and work processes that allow lower or no onboard safety crew on small to medium sized autonomous passenger vessels. The project will provide documentation, tools, and methods for approval of new unmanned passenger ship concepts.
---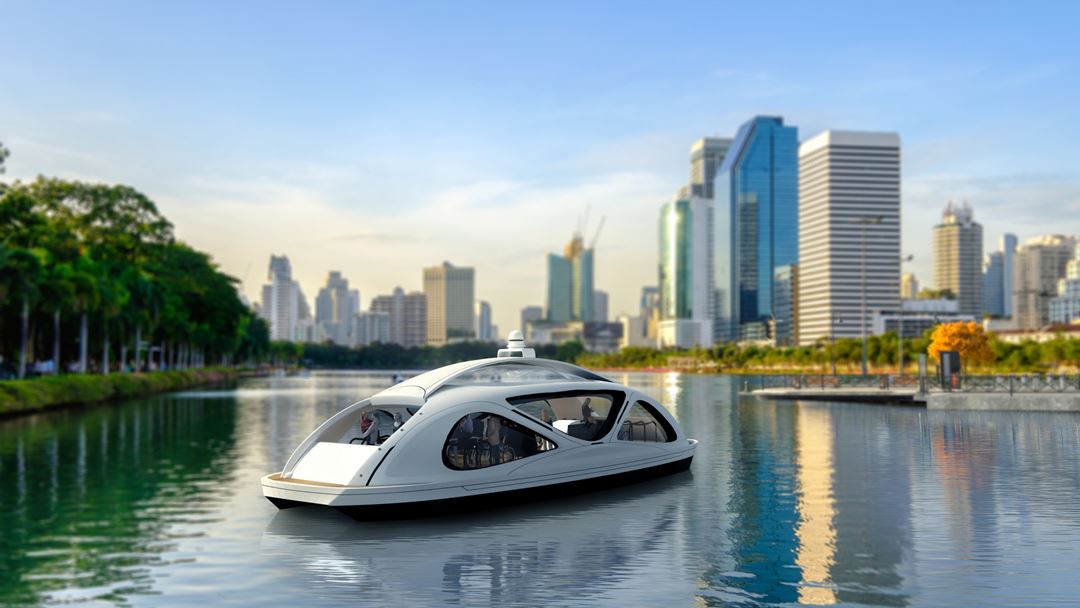 Realisation of the main objective will be supported by the following sub-objectives:
O1: Develop an integrated and holistic safety model for small to medium sized near-shore autonomous passenger ships. This includes relevant hazards, barriers, and corrective actions as well as potential unwanted outcomes. The model will include crew requirements.
O2: Develop novel design principles, equipment types and work procedures that can be used to allow reductions in safety manning for the relevant vessel types. This includes the identification of any regulatory or other existing barriers to the use of the proposed solutions.
O3: Adapt the safety model to enable analysis of new crew requirements and verify that the model and associated tools and methods can be reliably used to assess the overall safety of the proposed ship system.
O4: Provide the necessary documentation and tools to assist innovation and approval of new products and ships once these are developed by the industry. Also covering dissemination of project results for the benefit of the maritime industry in general.