On site inspection in Italy 25.06.2020
On site inspection at Italian demonstration sites and meeting with local stakeholders.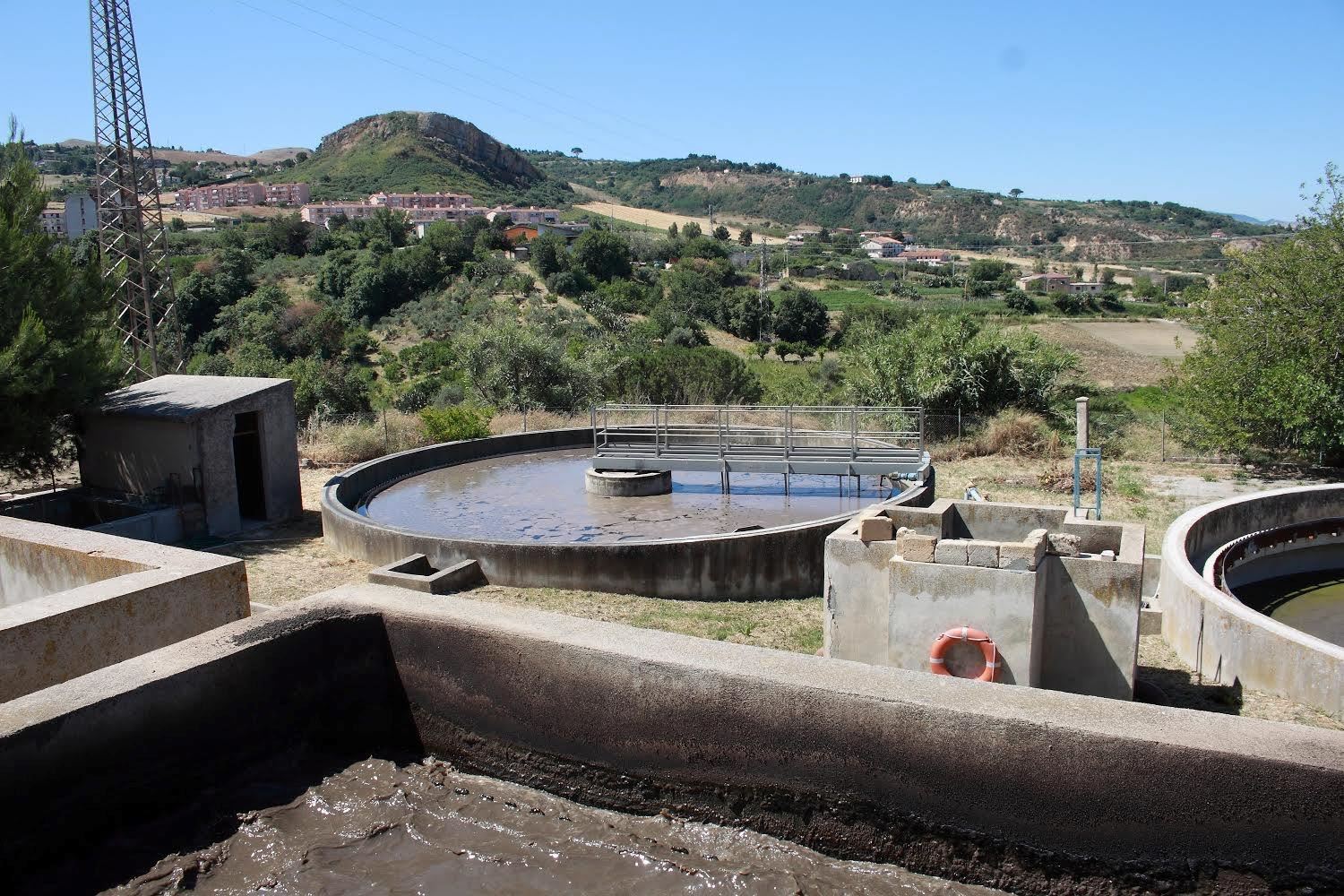 On site inspection at Corleone and Marineo wastewater treatment plants managed by AMAP Spa (Project partner) was performed by the University of Palermo (project partner) in view of collecting usefull data for implementing demonstrations. A fruitfull meeting with local administrators (project stakeholders), was performed; we shared a lot of information about the future activities and the advantages for the local adimistration.